210415 | Highlights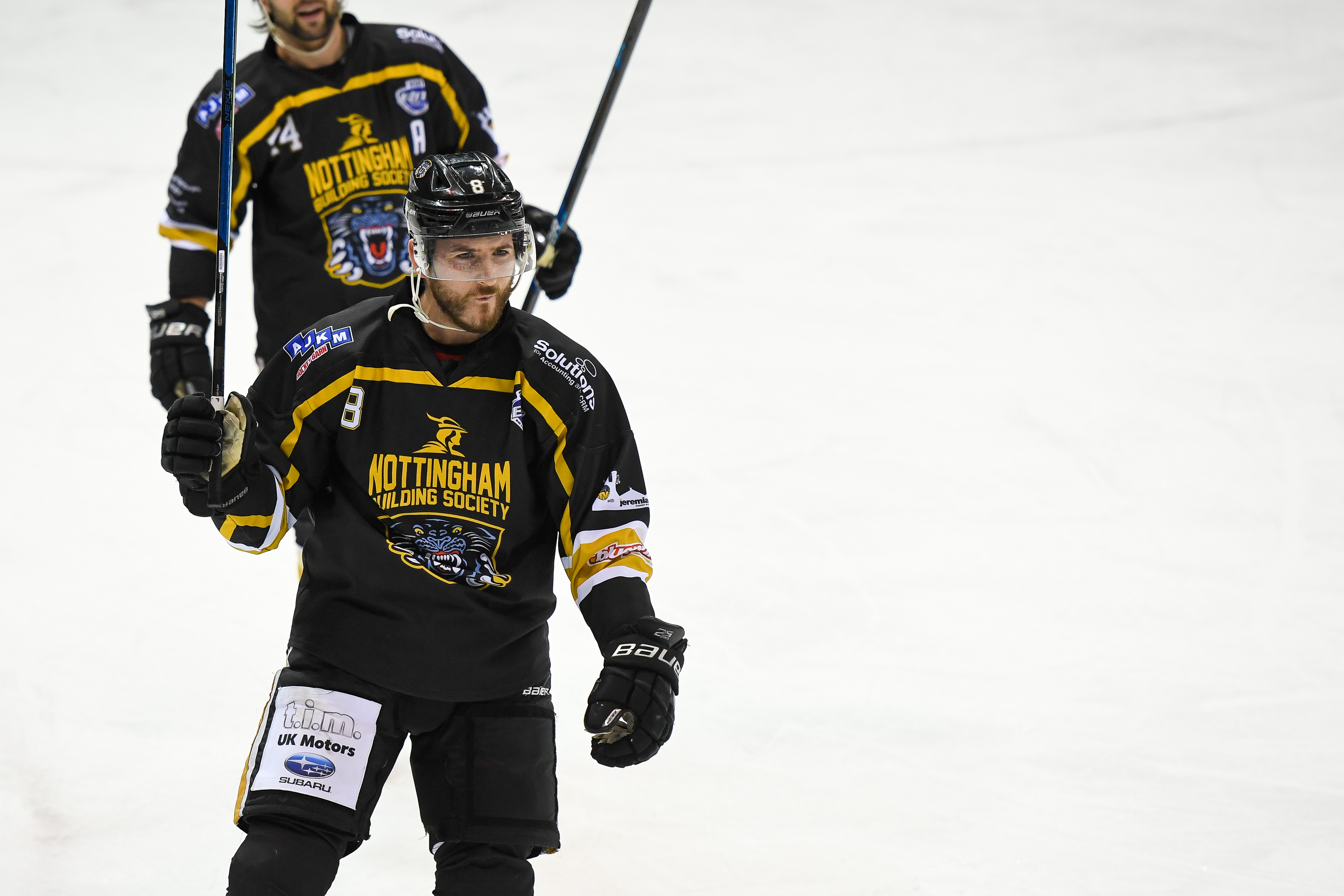 Highlights from THE NOTTINGHAM Panthers thrilling overtime win against the Manchester Storm on Wednesday night are now available to view on PanthersTV, with Jeremias Chimney Systems.
Goals from Nick Dineen, Johno May, Lewis Hook and Christophe Boivin plus a solid outing from netminder Jackson Whistle saw the Panthers to victory in a game that they only led once, that once crucially being in overtime.
Watch the highlights on PanthersTV, with Jeremias Chimney System, through the thumbnail below.
The Panthers are back in action on Friday night (April 16th) at 7.00pm when they take on the Sheffield Steelers. It's a "home" game for the Panthers so is included in all of our six, 12 & 24 game packages, single game passed can be purchased for £13 here.
Don't forget about the gameday raffles either, there's a 50-50 in operation even when we're not playing, including the month long Jackpot raffle. Enter those for just £1 here.