210416 | SOHB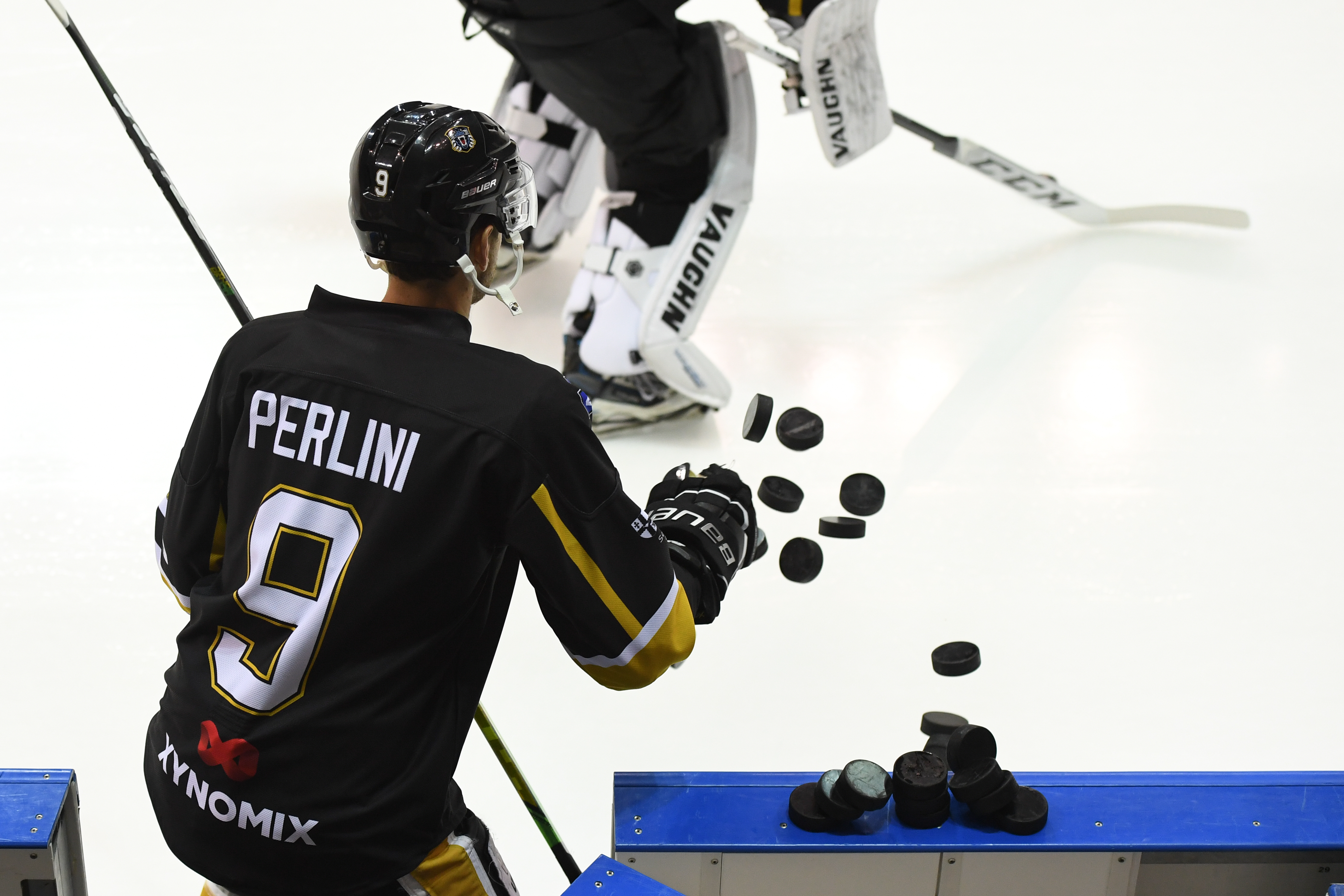 Fan John Greaves won the shirt-off-his-back draw on Wednesday and he chose Brett Perlini's jersey from the win over Manchester.
There's another shirt up for grabs in today's draw for tonight's match against the Steelers. Once again you can take your pick of the jerseys on the ice if you win.
There's also a fifty-50 draw up and running and the monster JACKPOT draw which runs throughout the Elite Series is also in operation.
You've got to be in it to win it! BUY YOUR DRAW TICKETS HERE!
If you're not booked in to watch tonight's big game yet, snag a webcast pass HERE!
PANTHERS versus STEELERS ... TONIGHT AT SEVEN O'CLOCK.