210421 | Gameday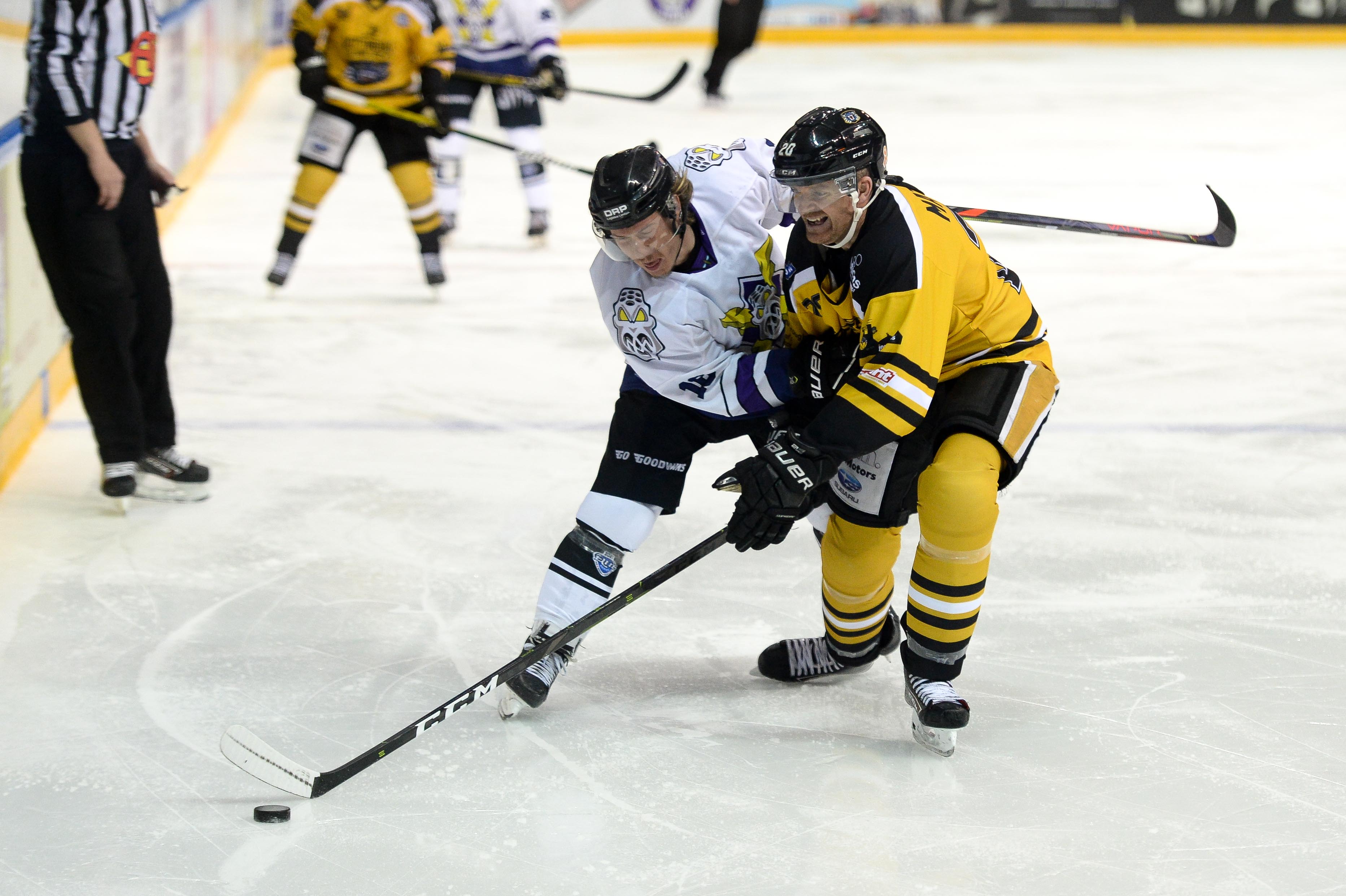 Tonight (Wednesday) sees this week's round two match-up between THE NOTTINGHAM Panthers and the Manchester Storm in the Elite Series.
Panthers have no new injury reports from the Excel Therapy treatment room.
The two sides clashed as recently as Monday when Nottingham took the spoils and tempers flared on more than one occasion. Tonight's game is an 'away' game in the Elite Series and is the nineteenth game of the tournament. A win for Nottingham would lift the side to second in the standings, one point behind the leaders.
You can watch the game webcast live. To book your pass click here.
Meanwhile, final preparations are being drawn up for the streaming passes for the semi-finals (two-legs, aggregate score) and the best-of-three final. Details will be announced SOON.
WATCH THE ACTION AS IT HAPPENS! LIVE FROM THE ARENA … IT'S ONLY LIVE ONCE!
There's a fifty-50 draw on the go throughout today ... You can pick your prize if you win the "Shirt-Off-His-Back" draw ... And the monster JACKPOT fifty-50 continues too. CLICK HERE TO JOIN IN THE FUN.
IF YOU DON'T HAVE A TICKET – YOU CAN'T WIN IT!