210421 | Playoffs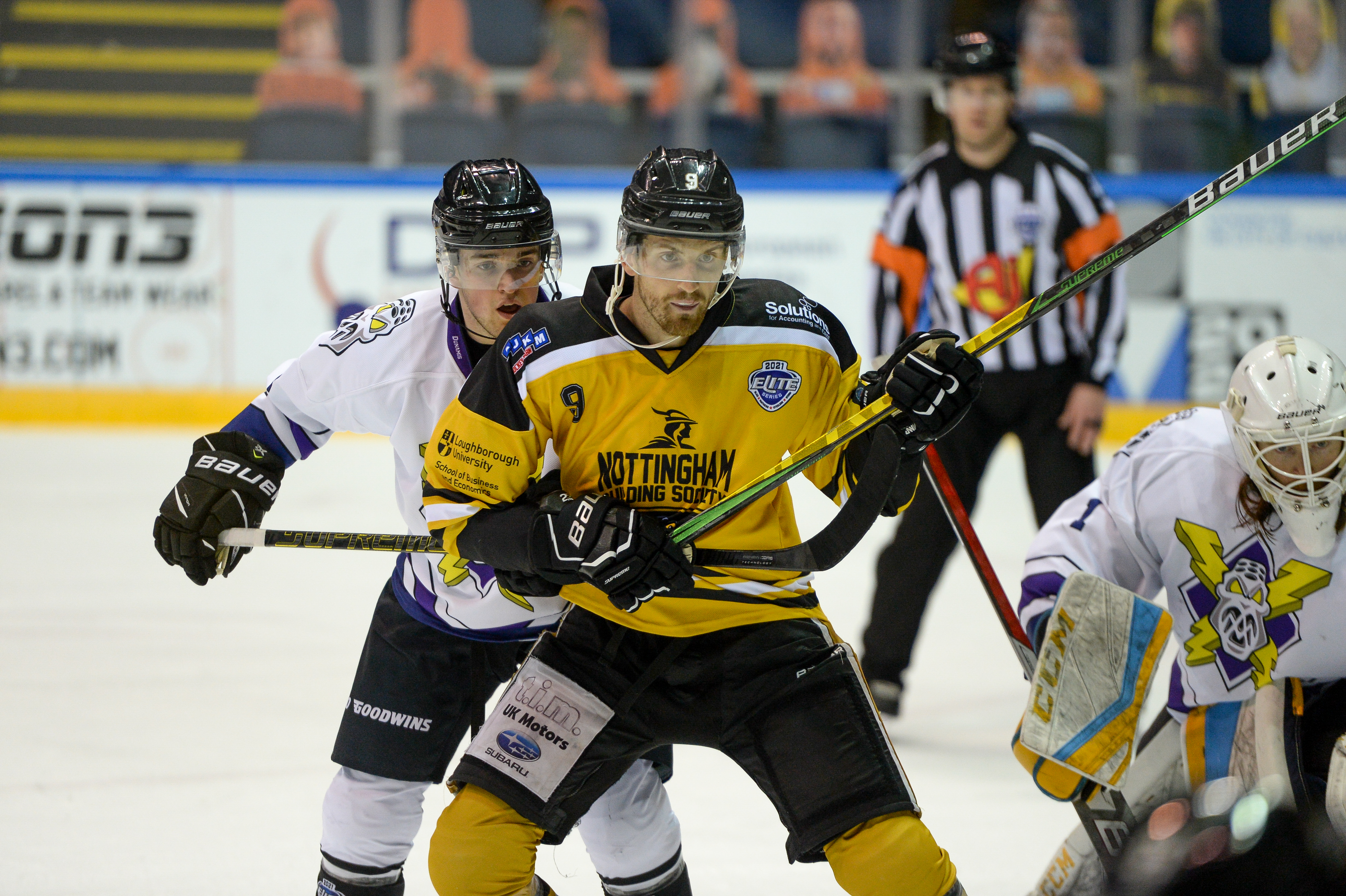 The round robin section of the Elite Series finishes this weekend and then all eyes turn to the playoffs which get underway on Tuesday April 27th.
Teams will compete in an aggregate score Semi-Final (1st vs 4th and 2nd vs 3rd) with the winners of both legs advancing to a best of three Finals.
The playoff packages are as follows:
All four Semi-Final legs and the best of three Final (up to seven games) in total for £49.00 in total (that's potentially just £7 per game).
For those with 24 game round robin packages who are owed a game the cost will be reduced to £42.80 in total.
Individual playoff games will be available for £13 each.
Packages and games go on sale at eliteleague.tv on Friday (April 23rd) at 10.00am.