210423 | Playoffs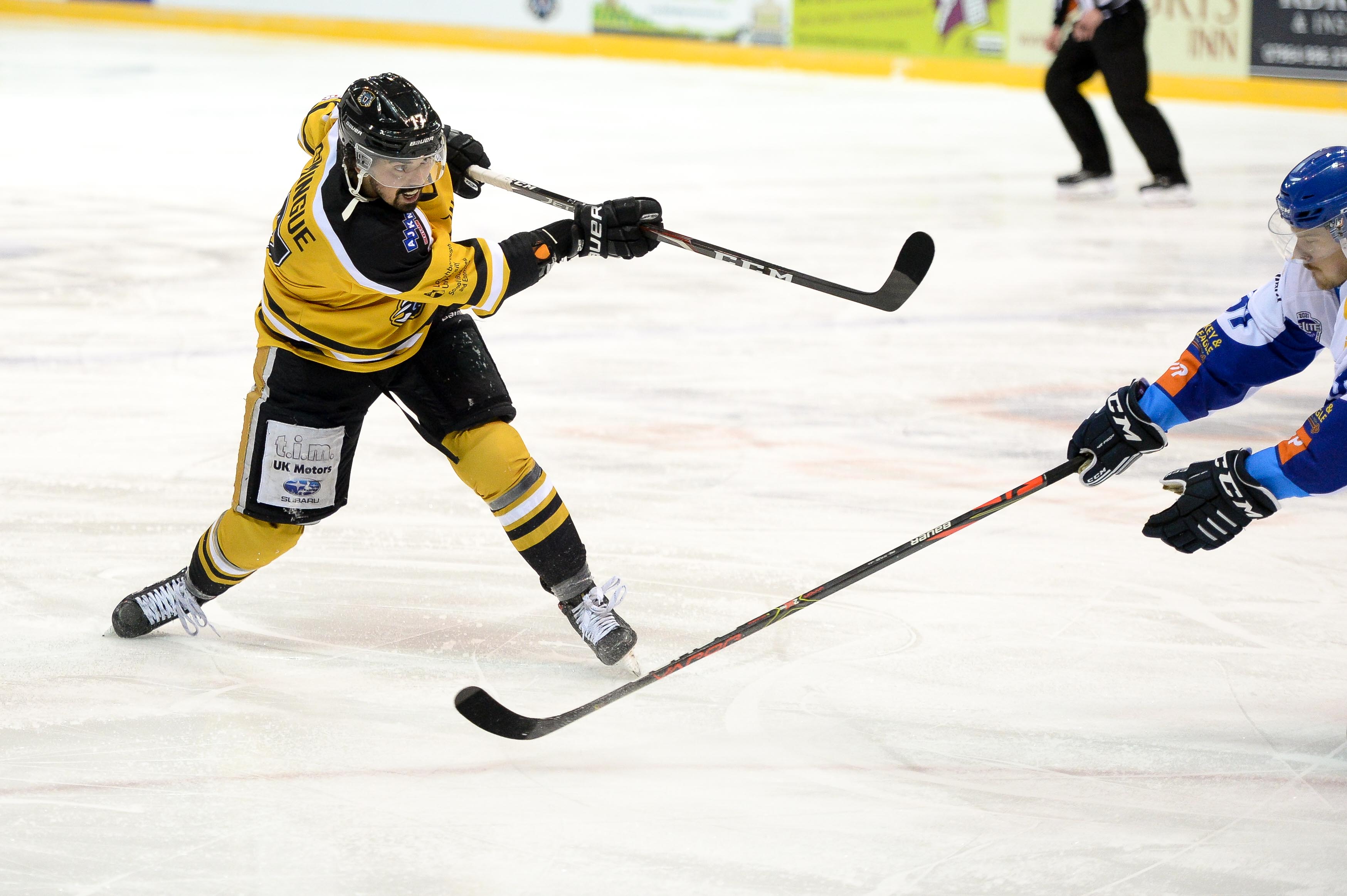 The last games of the round robin section of the Elite Series take place this weekend. Then, all eyes turn to the business end of the event when the playoffs see two semi-finals over aggregate scores and a best-of-three final.
The semi-finals feature first versus fourth on Tuesday at 5.00pm and second versus third at 8.30pm.
The second legs are on Wednesday at 7pm (4v1) and Thursday at 7pm (3v2).
The finals runs next Saturday, Sunday and Monday if needed to decide the Elite Series' champions.
A special bargain package has been drawn up for fans. All four Semi-Final legs plus the best of three Final (that's up to seven games) in total for £49.00 in total (potentially just £7 per game).
It's even cheaper for those who booked a 24 game round robin packages for the earlier round. They're owed a game and their price is reduced accordingly to just £42.80 in total.
Individual gamepasses in playoffs will be available for £13 each.
Packages and games are on sale now, click here to get yours.