210426 | Boivin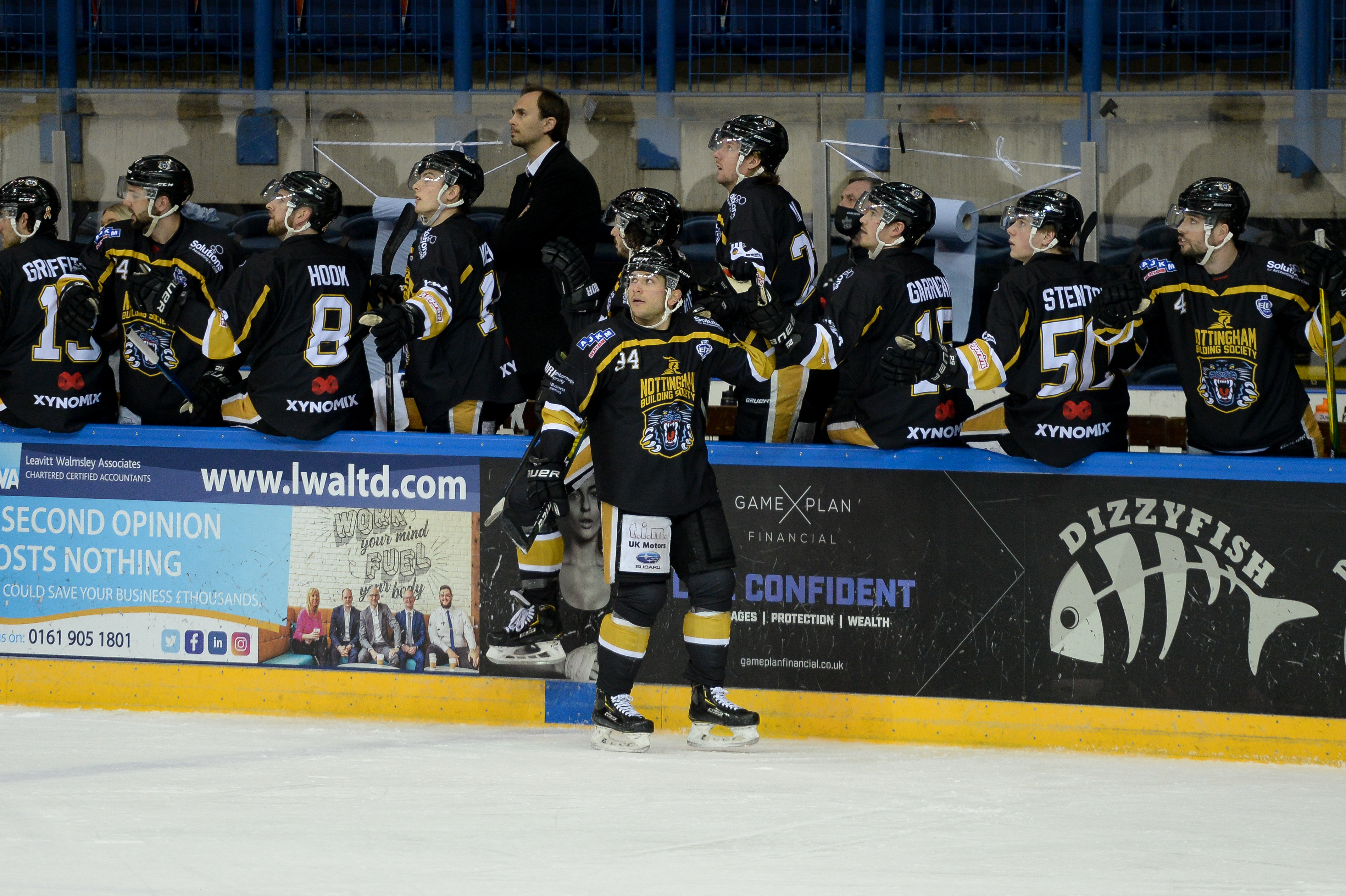 PanthersTV, with Jeremias Chimney Systems, caught with forward Christophe Boivin to look back at his Elite Series experience so far and ahead to the playoffs.
The Elite Series has been Christophe's first taste of professional ice hockey and he's taken to it like a proverbial duck to water, recording 17 points in 12 games, and he says that he's been having fun throughout the tournament so far.
He also gets into his on-ice chemistry with Kevin Domingue, playing with Austin Cangelosi in overtime, what it's like playing in an empty arena, his relationship with Head Coach Tim Wallace, what the biggest lesson he's learnt so far has been and what he's expecting from the Blaze in the Elite Series playoff semi-finals.
See the interview with Christophe only on PanthersTV, with Jeremias Chimney Systems, through the thumbnail below.
You can see Christophe and the Panthers in Elite Series playoff action on Tuesday (April 27th) evening when they clash with the Coventry Blaze at 5.00pm in the first leg of their two-legged semi-final.
Playoff streaming packages are on sale now and potentially reduce the cost to just £7 per game. Get yours here so you don't miss a moment.