210427 | Playoffs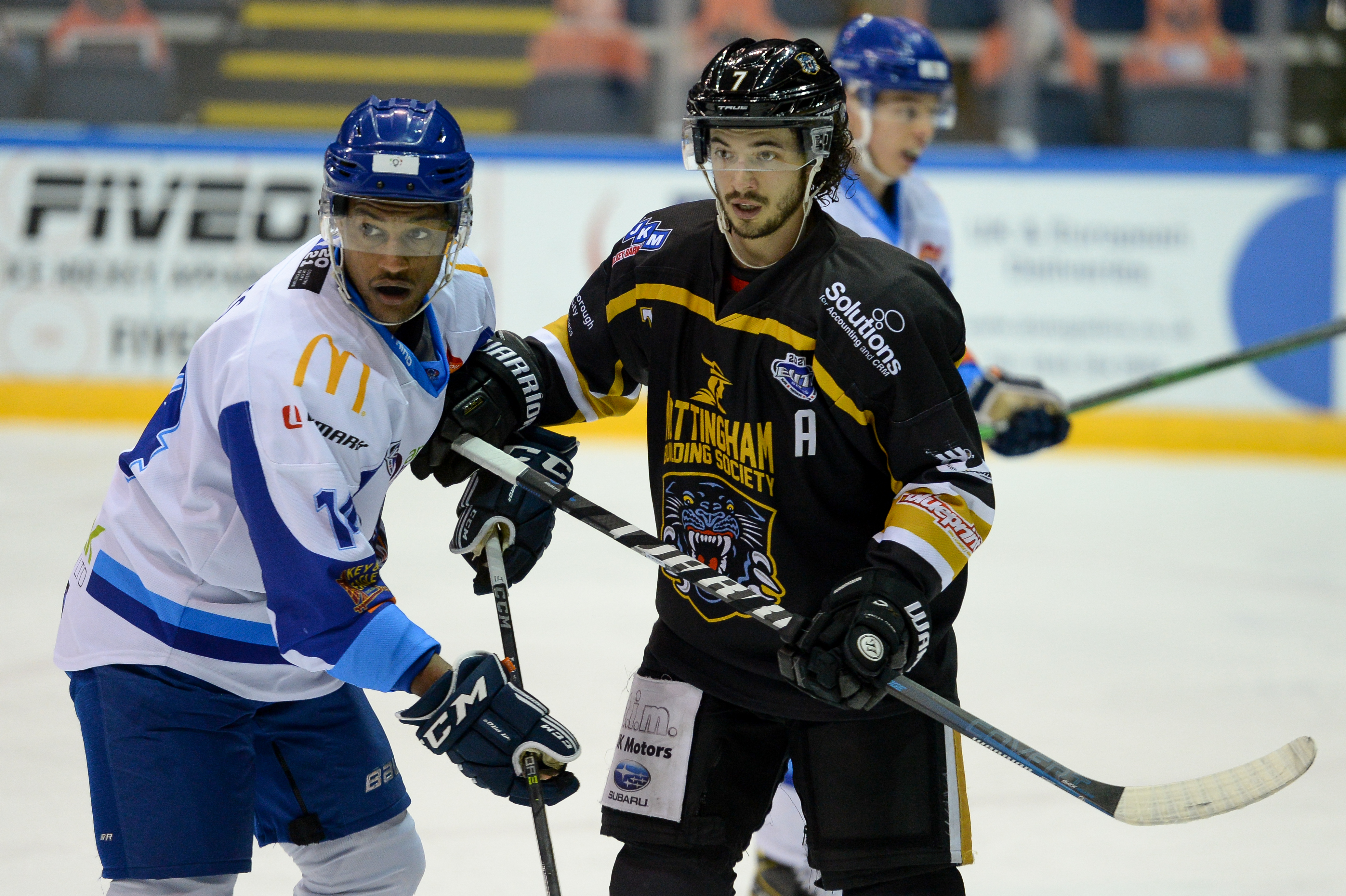 The Elite Series has seen a brilliant return to action for the top flight of the sport in the UK.
Fifteen of the 24 games in the opening round were all one-goal matches or were decided by a single goal plus an empty-netter.
And that would suggest the semi-finals which start at five o'clock today with THE NOTTINGHAM Panthers against the Coventry Blaze will be tight-fought affairs and well-worth the cost of a streaming gamepass to watch the action LIVE AS IT HAPPENS!
CLICK HERE TO BOOK YOURSELVES IN!
Remember there's a fifty-50 draw today, another game at seven o'clock (Sheffield v Manchester), a shirt-off-his-back raffle (you pick your prize) and a monster series-long JACKPOT draw to join in too! CLICK HERE!