210529 | Doucet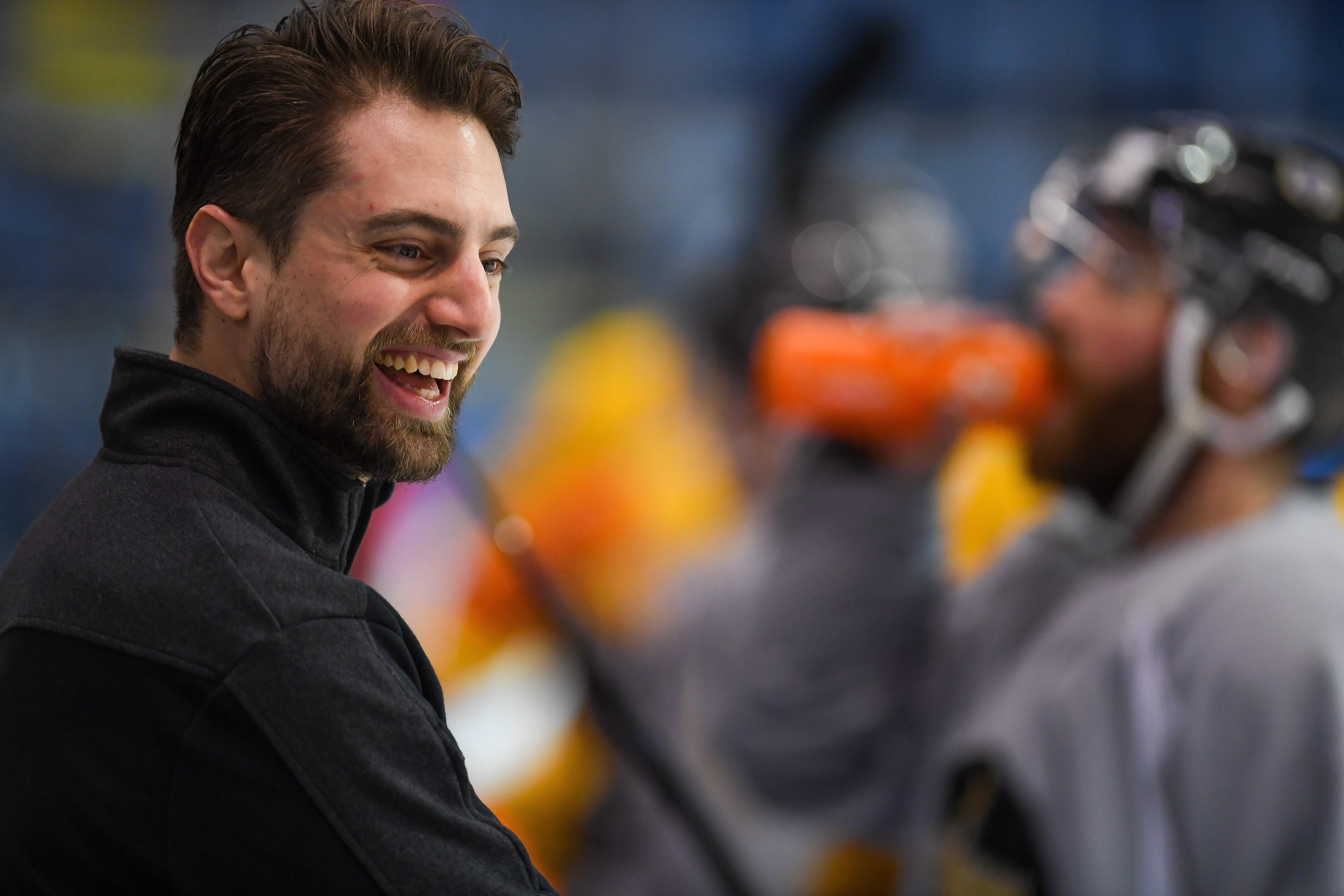 THE NOTTINGHAM Panthers are delighted with the signing of returning defenceman Mark Matheson and Director of Hockey Gui Doucet told Panthers' Radio with XYNOMIX that the experienced defenceman was a key signing for the upcoming campaign in the Elite League.
He says the blueliner is an exact fit for their aims of building on the last 18 months or so.
Hear Gui's reaction to the latest signing news on Panthers' Radio, with XYNOMIX, through the link in the Radio Buzz section
PANTHERS FANS ARE REMINDED THAT SEASON TICKETS ARE CURRENTLY IN THE PROCESS OF RENEWAL THROUGH THE BOX OFFICE.
CLICK HERE TO BOOK YOUR LOCATIONS FOR ANOTHER SEASON OF TOP FLIGHT PROFESSIONAL ICE HOCKEY.
ICE HOCKEY IS BEST WHEN IT IS WITNESSED LIVE FROM RINKSIDE!