210614 | Community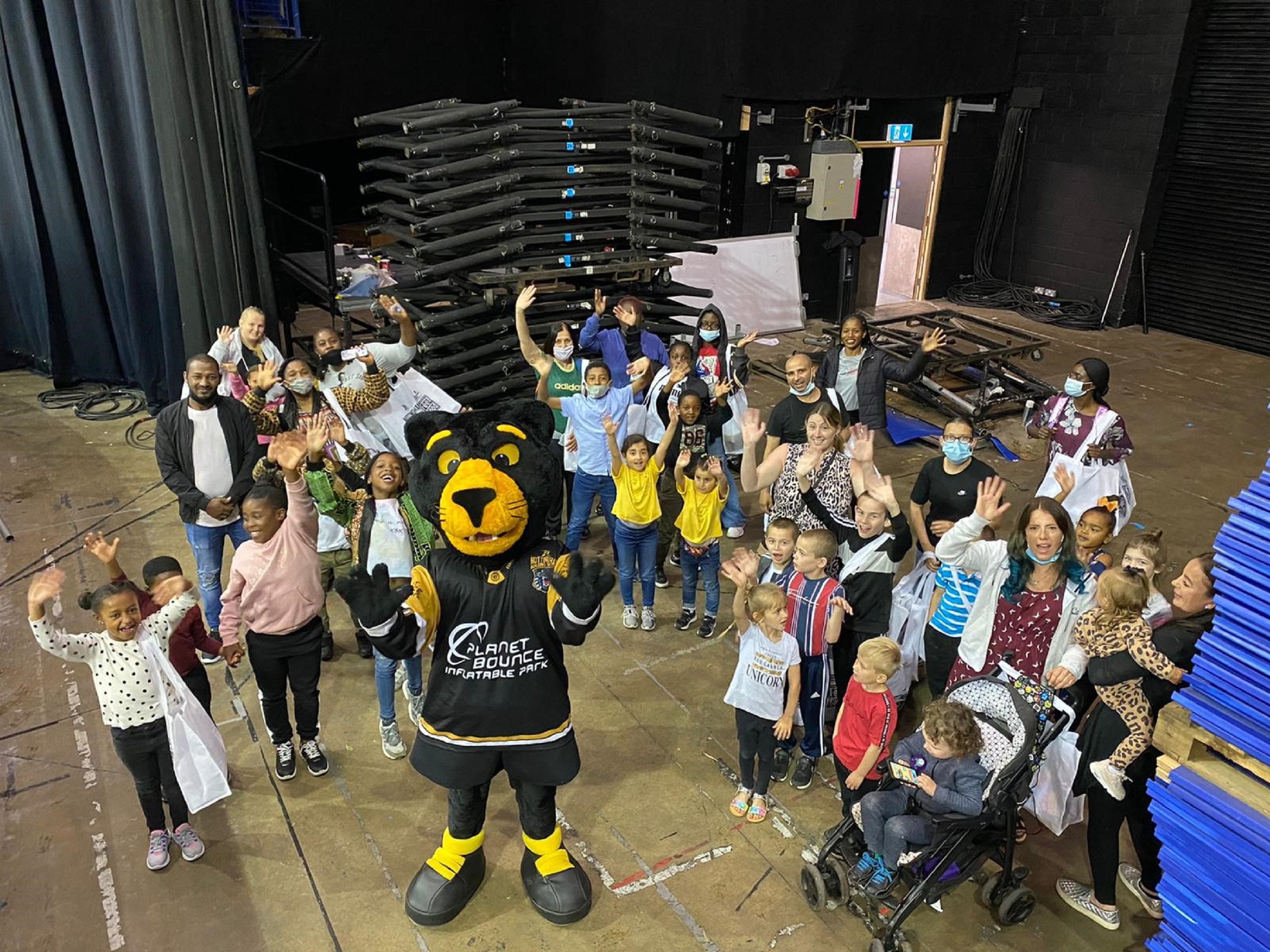 Paws made a surprise appearance at Saturday's free interactive family workshop at the National Ice Centre to the delight of everyone in attendance.
There was story telling, activities, a quiz, a free family skate and once the workshop and skate was completed each family received a Nottingham Panthers Values, Money and Me goody bag!
Once again our thanks go out to our community The Renewal Trust for organising the workshop, the Motorpoint Arena Nottingham for hosting it & our main team sponsor The Nottingham Building Society for providing giveaways for the goody bags.
This event was part of series we have been able to hold despite the ongoing pandemic as we continue to bring good times to the local community.