210614 | Season Tickets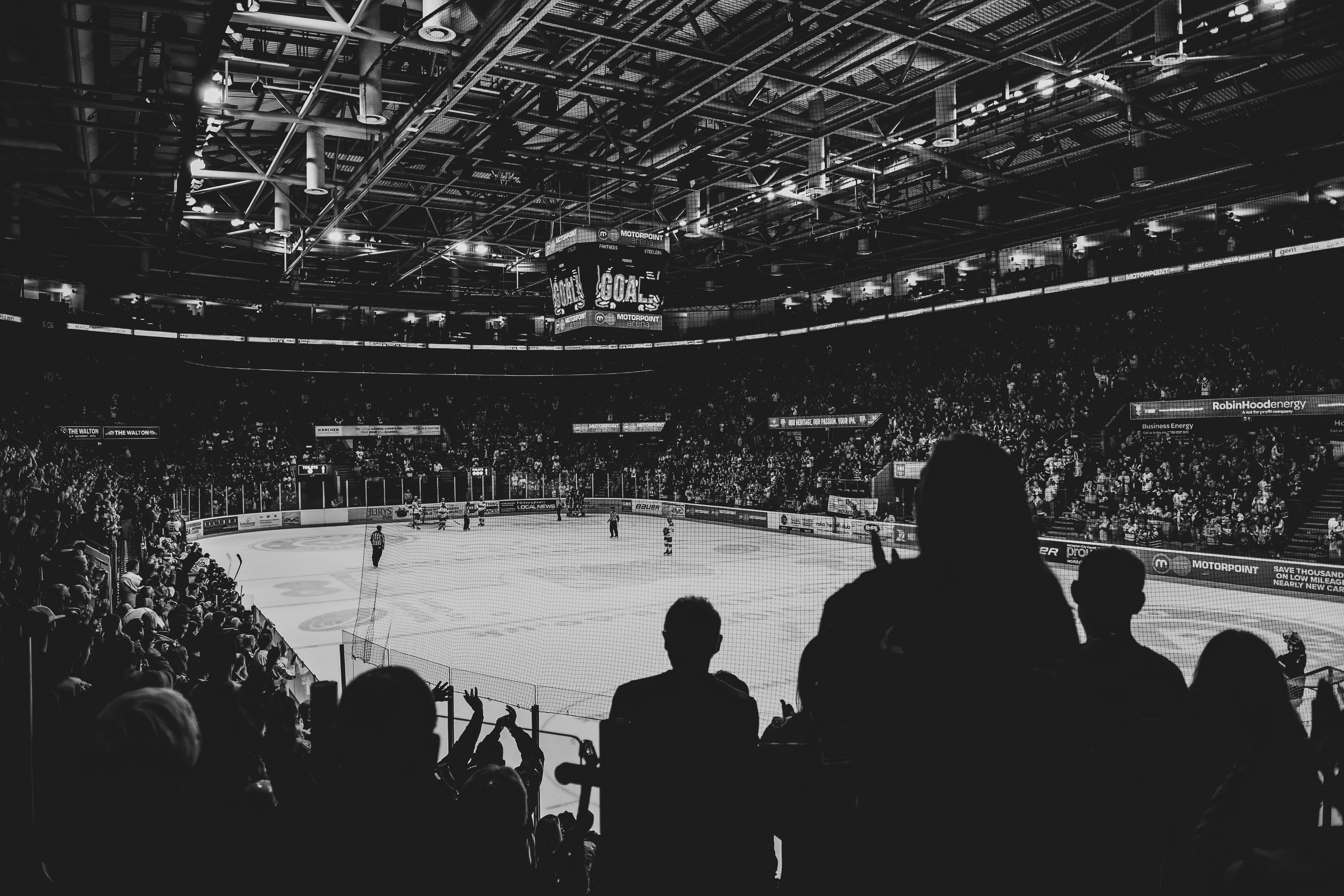 THE NOTTINGHAM Panthers would like to thank fans for their patience and support during these unprecedented times.
We'd also like to thank the box office staff at the arena for their continued hard work in dealing with the hundreds of applications for season ticket renewals.
This work continues on a remote basis and includes renewals of existing locations, requests to move seats, to add additional seats or remove part of a previous season ticket booking. The box office is aiming to deal with such matters in the space of two weeks or so but it could take 21 days.
Customers are asked to continue to send in their requests by email. The box office will reply and raise any queries by email. In exceptional cases if a matter cannot be resolved this way they will call.
In the current circumstances it has not been possible to resolve the direct debit issues. As a result the club has extended the deadline for season ticket renewals.
The new deadline for straightforward renewals is at close of business on Monday August 2nd.
New season ticket applications will open on July 1st and can be made by email and online. See below for more details.
The closing date for ALL season ticket applications is now August 31st.
<><><>
New season tickets will be available to book online from July 1st here:
www.motorpointarenanottingham.com/Online/article/season-tickets

When booking online customers will be able to select which price band they want but won't be able to select specific seats. Allocations will be made on the basis of the best available.

Customers wishing to book specific seats can email:
generalenquiries@motorpointarenanottingham.comwith their name, address, contact number and details of roughly where they would like to sit. The box office will start processing applications from July 1st and will get in touch to say they have made their ticket(s) available to purchase online or with more information.