210618 | Double Header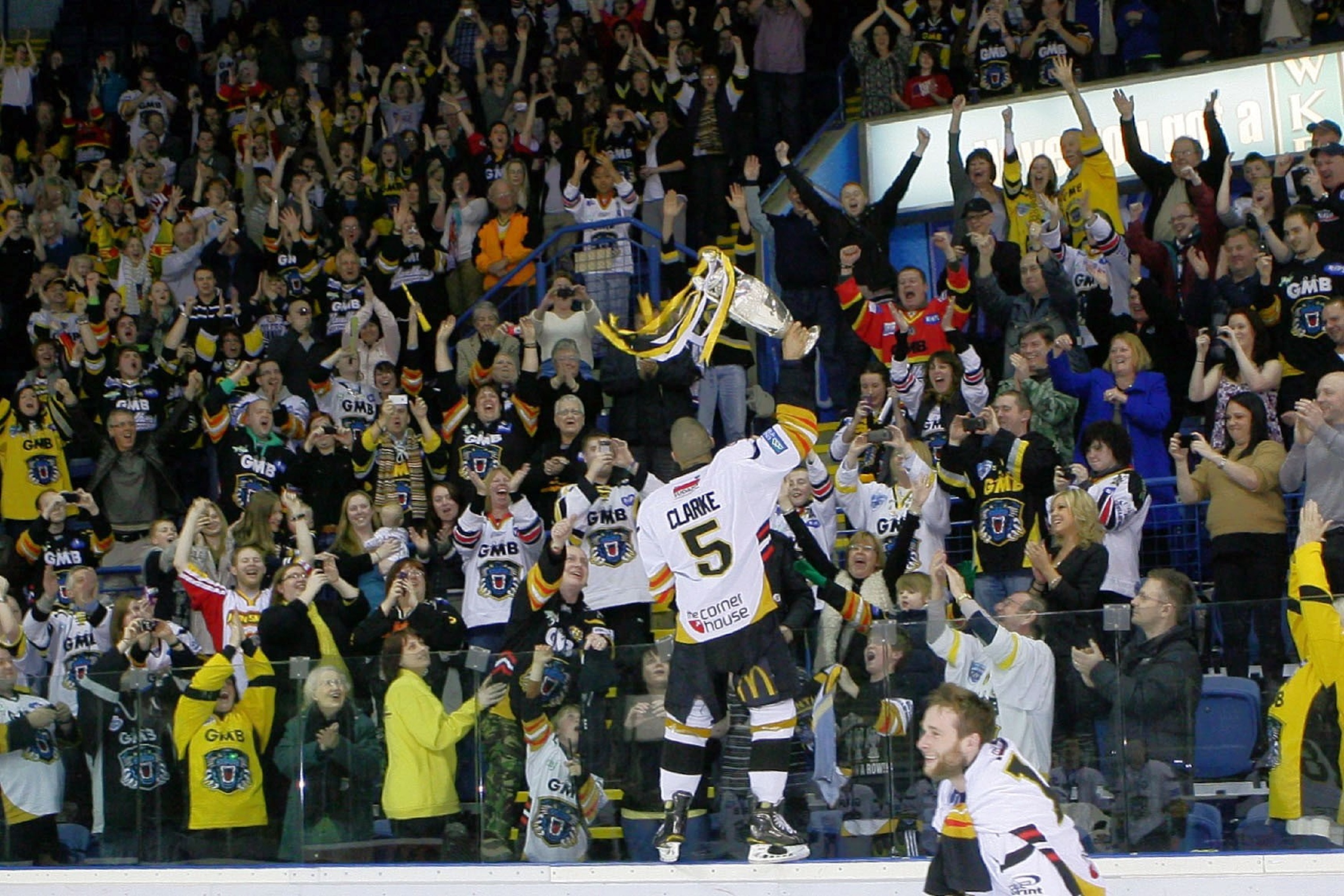 You might not be able to watch Panthers' ice hockey in person until September when they take to the ice in the Intermotor sponsored pre-season games but we've got a pair of classic encounters for you to enjoy on PanthersTV, with Jeremias Chimney Systems, this weekend.
With a framed genuine winners medal from the 2012 Challenge Cup on the line in our latest weekly online raffle, get your tickets for just £1 here, we felt it was only right that we show both games from the Final in their entirety for you to enjoy.
The first leg of the Final, that took place in Belfast, will air from 7.00pm on Saturday night and the second leg, played out of the Motorpoint Arena Nottingham, will broadast from 4.00pm on Sunday afternoon.
You can set your reminders for both games on PanthersTV, with Jeremias Chimney Systems, through the thumbnails below.