210621 | Matheson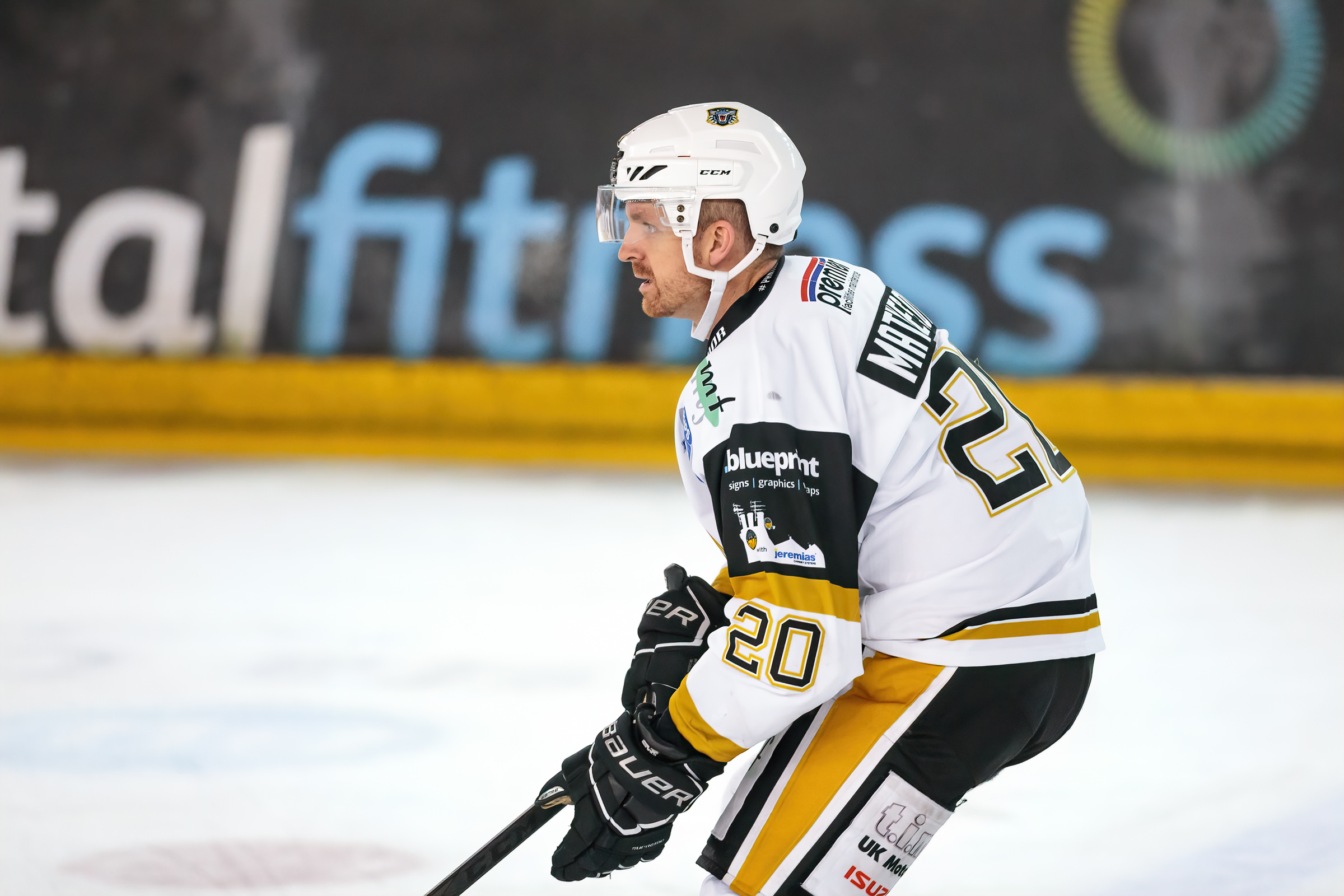 Assistant/Player-Coach Mark Matheson is back with THE NOTTINGHAM Panthers for the 2021/22 campaign so there's no better tim to enjoy his best moments from the 2019/20 season on PanthersTV, with Jeremias Chimney Systems.
Mark quickly became a fan favourite in Nottingham after the making the short move down south from arch-rivals Sheffield in the summer of 2019 and he's looking to build on the success from the recent Elite Series in the new campaign.
Don't forget the next time you can see Mark in the black & gold of the Panthers is during the Intermotor sponsored pre-season games against Cardiff (Sunday September 12th at 4.00pm) and Sheffield (Saturday September 18th at 7.00pm), find out more here.
You can watch Mark Matheson's highlight reel on PanthersTV, with Jeremias Chimney Systems, through the thumbnail below.