210622 | Fixtures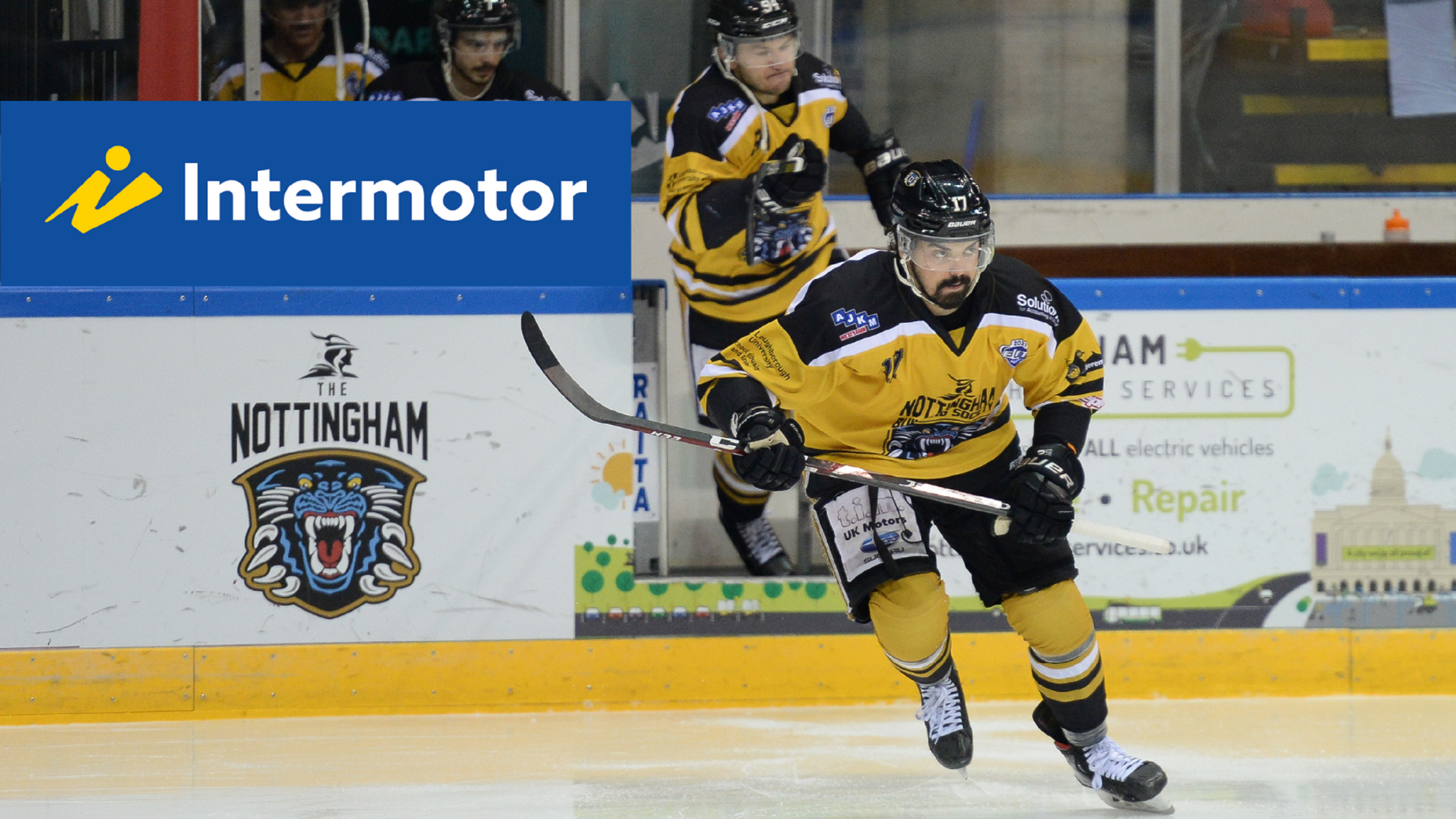 It's a big week for diaries in the Elite League as the full fixtures meeting is scheduled to take place with the first face-to-face meeting since the pandemic put paid to the end of the 2019-2020 season.
The ten clubs will get together this week to thrash out a ten team league agenda.
It'll take several days for the dates from the meeting to be ratified. Then they will need to be confirmed with arenas and other bodies before they go public. It is a huge positive sign that the Elite League is getting ready to get back to business that the meeting is taking place this week.
Meanwhile, ticket details for the big pre-season action sponsored by INTERMOTOR will also be confirmed in the coming week or so.
THE NOTTINGHAM Panthers will decide the Diamond Jubilee Cup on Sunday September 12th (4pm) after playing in Cardiff in the first leg a day earlier.
A week later Panthers will be at home to arch-rivals Sheffield in the first leg of the Aladdin Cup (Saturday September 18th 7pm) with the deciding leg next day in Yorkshire.
Both of the home matches along with Panthers' pre-season training camp are sponsored by INTERMOTOR.
INTERMOTOR is a provider of engine management solutions, operating throughout Europe, with over fifty years of experience supplying factured parts and manufacturing engine management components.