210708 | Tetlow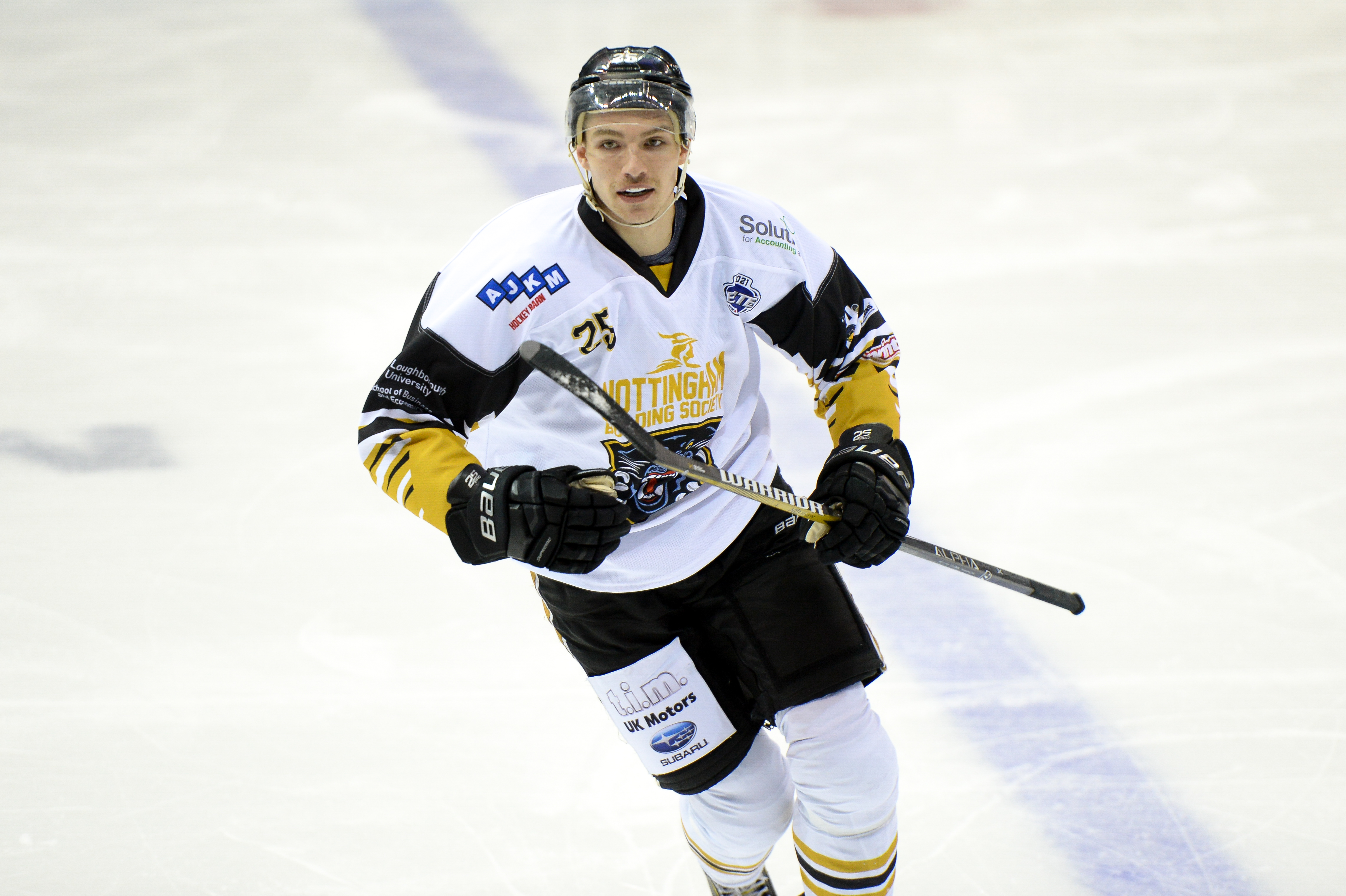 Panthers' Radio, with XYNOMIX, has been catching up with defenceman Josh Tetlow and we've been talking ice hockey, soccer and a few other related topics.
The interview reveals there could be some club signing news by the weekend, Josh reveals he's been cheering on the England football team, and there are a couple of fixture news hints along the way too.
Hear it right now, on Panthers' Radio, with XYNOMIX, through the link in the Radio Buzz section.