210709 | Weekend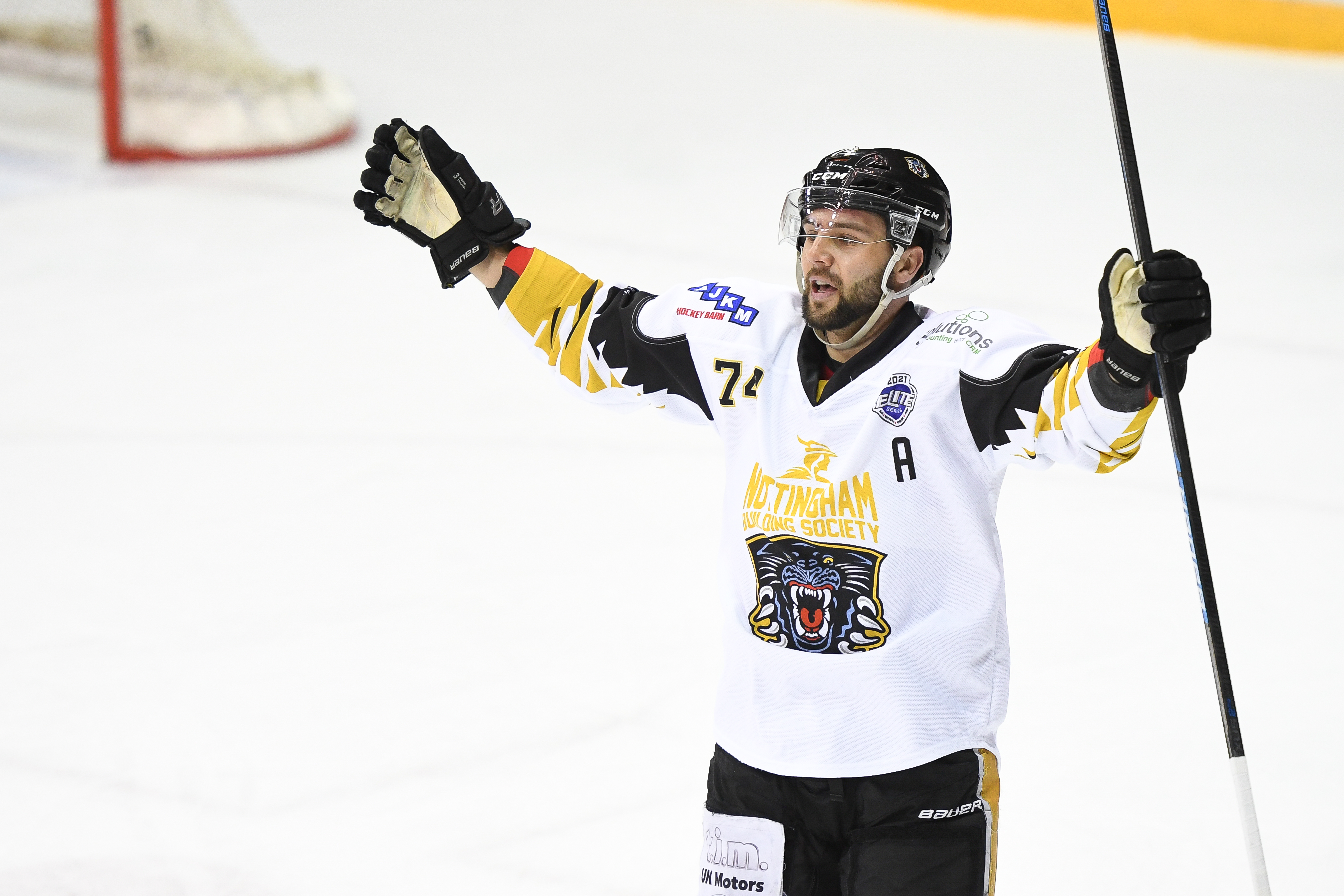 As the nation looks forward to the biggest sports event since 1966 we're hearing there could be some paperwork winging its way to the Panthers' office too.
If things pan out as we expect we're hoping to announce Panthers' latest signing sometime ahead of the big match.
Remember if there is a new recruit fans will get their first chance to see them in action in the INTERMOTOR sponsored Diamond Jubilee match against Cardiff at the arena in Nottingham on Sunday September 12th.
Ticket details soon.