210710 | Betteridge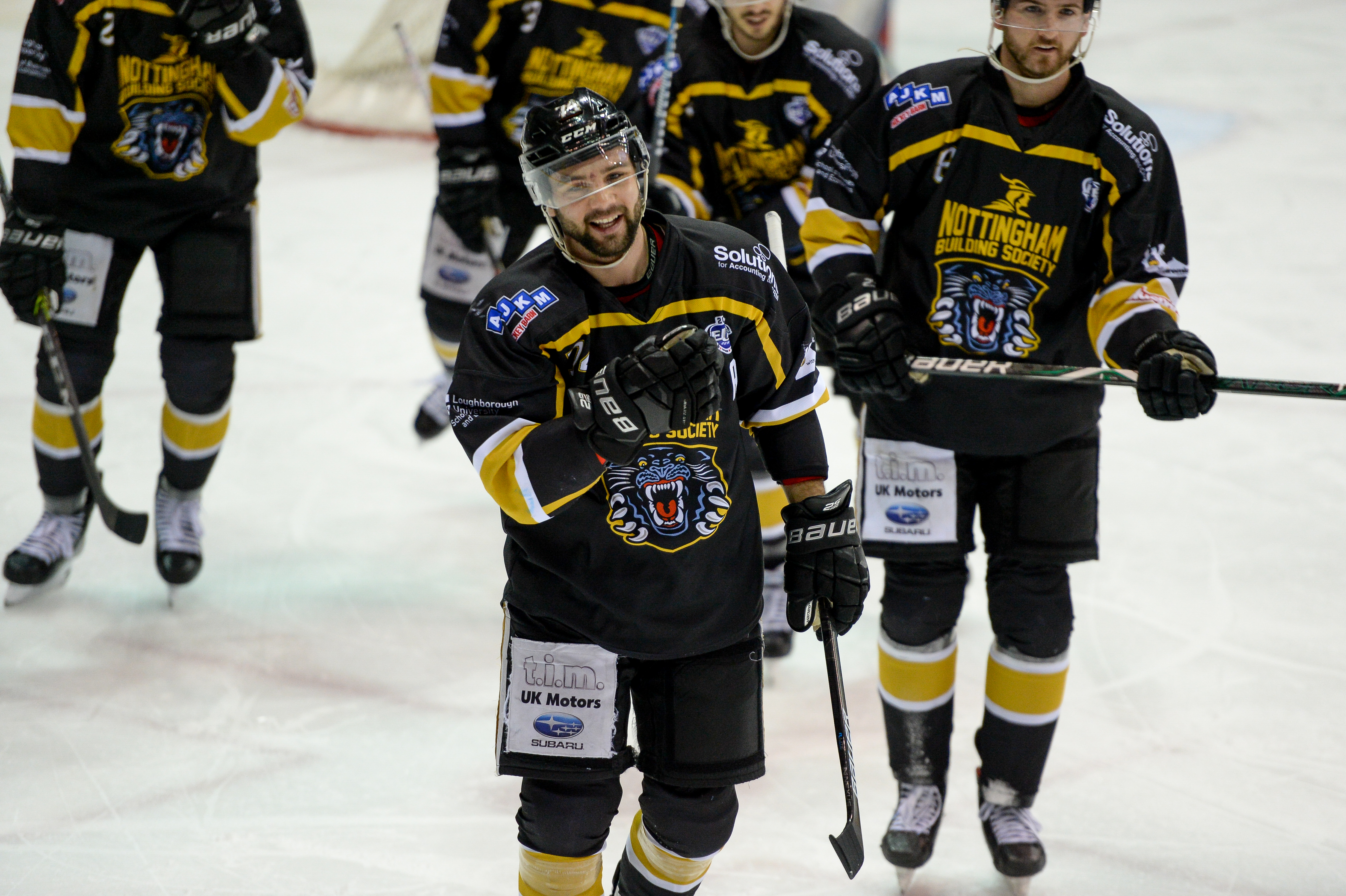 Ollie Betteridge is back with THE NOTTINGHAM Panthers for the 21/22 season and to celebrate his upcoming seventh full time (including the Elite Series) campaign with the club we've put together a special highlights package.
The now GB international went professional in 2015/16 and scored his first goal as a Panther in the pre-season of that year and has gone from strength-to-strength ever since, becoming an invaluable part of the Nottingham roster.
We've put (almost) all of his goals, including that first one in Coventry, into a highlights package for you to enjoy.
You can watch Ollie Betteridge's through the years highlights only on PanthersTV, with Jeremias Chimney Systems, through the thumbnail below.
You can see Ollie live & in person in Panthers' colours, for the first time since March 1st 2020, when the Cardiff Devils visit the Motorpoint Arena Nottingham for the second leg of the Diamond Jubilee Cup on Sunday September 12th (face-off 4.00pm), in a game sponsored by INTERMOTOR.