210802 | Wood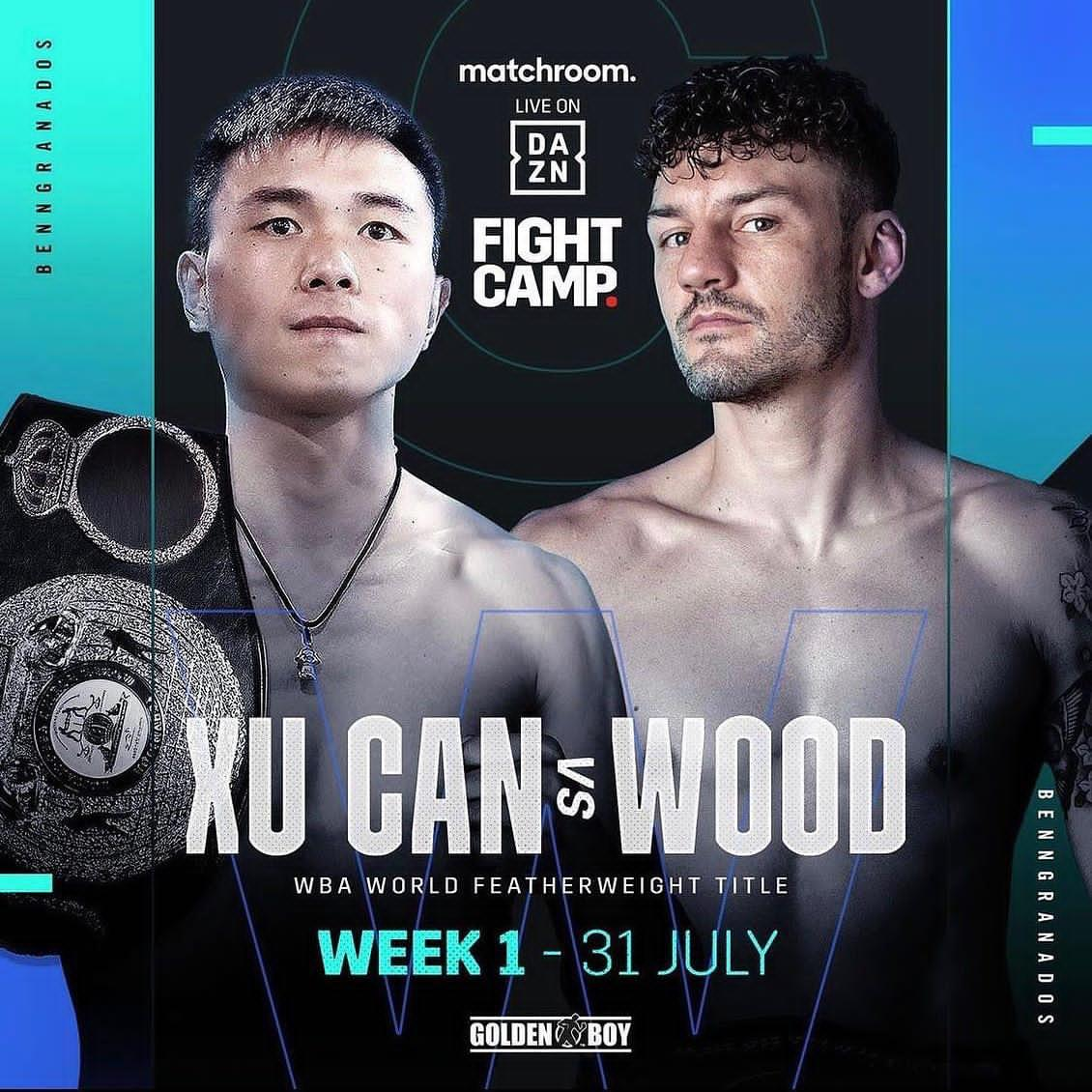 World boxing champion, Nottingham's Leigh 'Leighthal' Wood has promised to bring the belt to a game at the arena to thank his fellow Panthers' fans for their support during a long and arduous career that he says "isn't over yet!".
Long-time Panthers' fan Leigh upset the bookies and the pundits on Saturday night when he took the WBA Featherweight belt with a twelfth round technical knock-out win over the outgoing champion Xu Can from China.
We caught up with Leigh, who has dropped the puck several times on his journey to the top, on Panthers' Radio, with XYNOMIX. Hear him right now through the link in the Radio Buzz section to listen to one of our favourite interviews of the year.
PANTHERS CONGRATULATE LEIGH WOOD … THE NEW WBA WORLD FEATHERWEIGHT BOXING CHAMPION!