210805 | Fixtures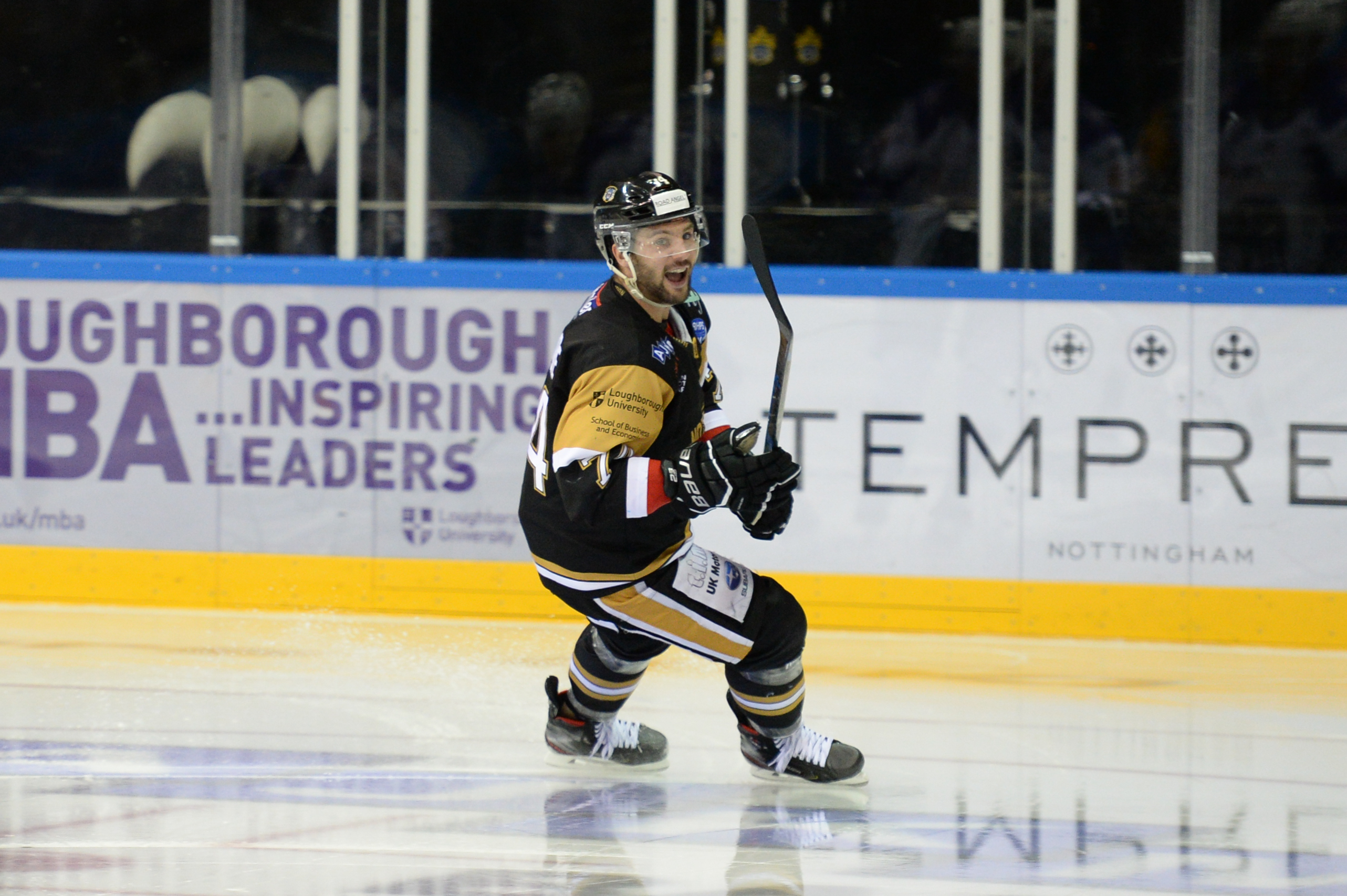 The fixtures are out and there are some outstanding weekends in store for fans of THE NOTTINGHAM Panthers.
We've already told you the action starts in September when INTERMOTOR sponsor the club's pre-season camp which includes two stunning special matches against Cardiff in the deciding leg of the Diamond Jubilee Cup to celebrate the start of Nottingham's 75th Anniversary Season followed a week later by a visit from Sheffield in the Aladdin Cup.
Now, we can reveal the full fixture list.
The Elite League action starts on Sunday September 26th with a visit by Dundee.
The following weekend Coventry are here on the Saturday (October 2nd) for the first Midlands rivalry night of the league campaign and next night Panthers face-off their cup run with a trip to Manchester.
There could be fireworks on the ice on Bonfire weekend with not one but two matches on November 6th and 7th against Dundee (league) and Manchester (cup).
The festive period is festooned with top quality action when we return to our traditional fare of a home game against arch-rivals Sheffield on Bank Holiday Monday and a visit by Coventry on the afternoon of New Year's Eve.
Belfast Giants will be first-footing at the arena in Nottingham on Bank Holiday Monday (January 3rd).
Panthers have two road trips to Scotland for three-in-three action on December 3rd – 5th (Glasgow, Dundee, Fife) and again in January, 14th – 16th (Glasgow, Fife, Dundee).
And towards the end of the campaign there's a double-header in Northern Ireland against Belfast on Friday March 25th and Saturday March 26th.
The Play-Off Quarter Final will be on the weekend of Sunday April 17th and this game will be among the make-up games for season ticket holders from the curtailed season 2019-20. Two other games have also already been scheduled as carried-over matches.
These will mirror games that had to be cancelled because of Covid. They will be Sunday October 17th against Cardiff and Wednesday February 16th against Manchester. The other roll-over games will be issued as soon as it is practical to do so.
In the meantime, on behalf of season ticket holders and as a thank you for their patience and understanding through the unprecedented circumstances that saw the sport shut-down by the pandemic, we will be giving tickets to key workers such as those in the NHS in recognition of their hard work and dedication.