210811 | Car Park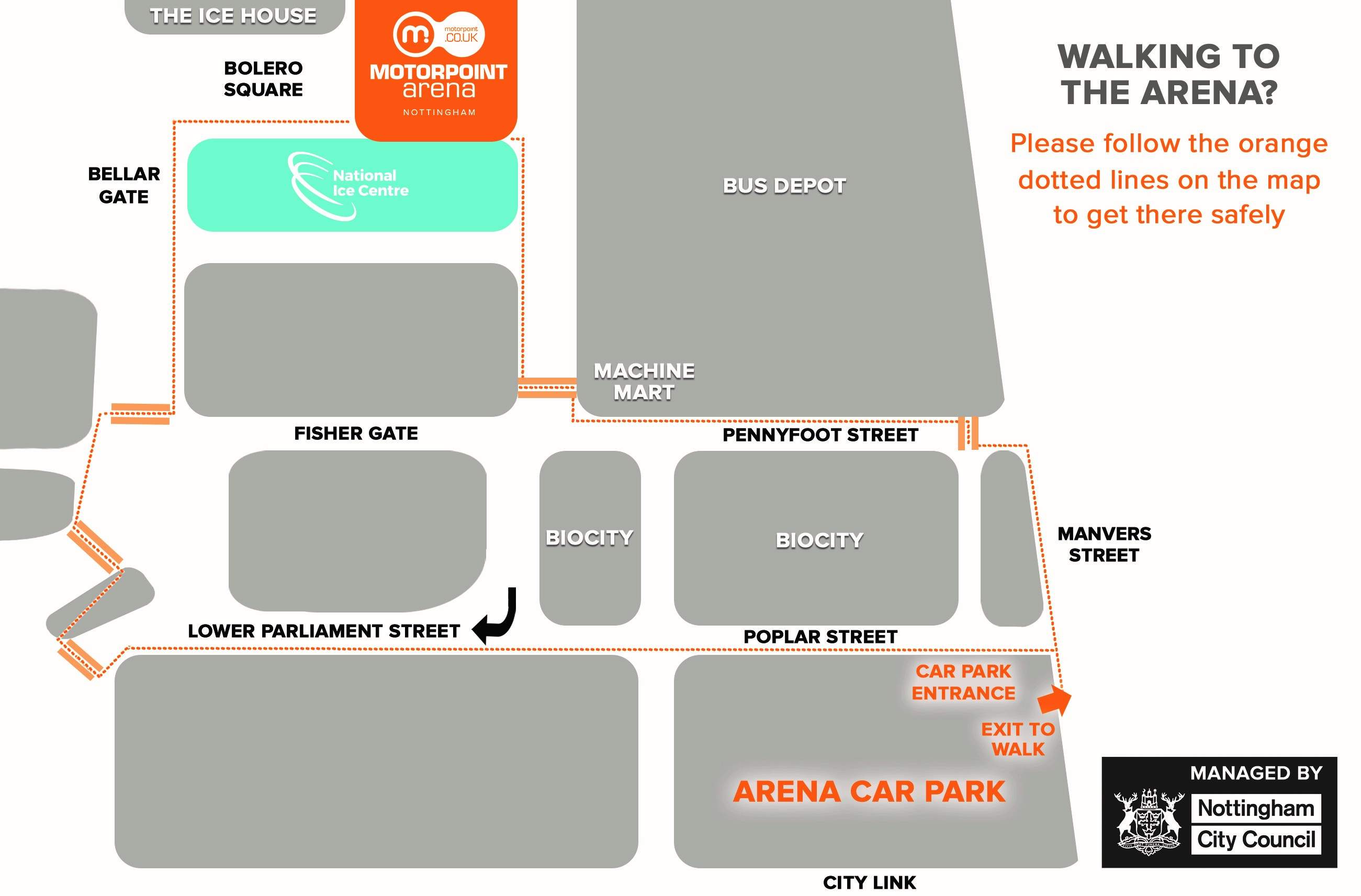 Fans of the Nottingham Panthers have a chance to park at EVERY home game for a one off payment of just £95.
Nottingham City Council will apply this season-long parking deal to the Motorpoint Arena car park and/or the new Broadmarsh Car Park.
Fans will be able to use the car park deal throughout game-days so if you want to come into town to go shopping for example and return home before coming back into the city for the evening game you will be able to do so at no extra cost.
To book, just call 0115 8761444.
A spokeswoman for the club said today: "Nottingham City Council Car Parks have long supported our sport here and this year is proving no exception.
"It's a fantastic deal for every fan who is planning to head to the home games by road. We can't say how far we will go in the various competitions and how many home games there will be in total but we can all do the easy maths and see it works out at much less than three quid a game already. As usual it's a great bargain and it helps supporters set their stall out for the whole season."