210819 | Tribute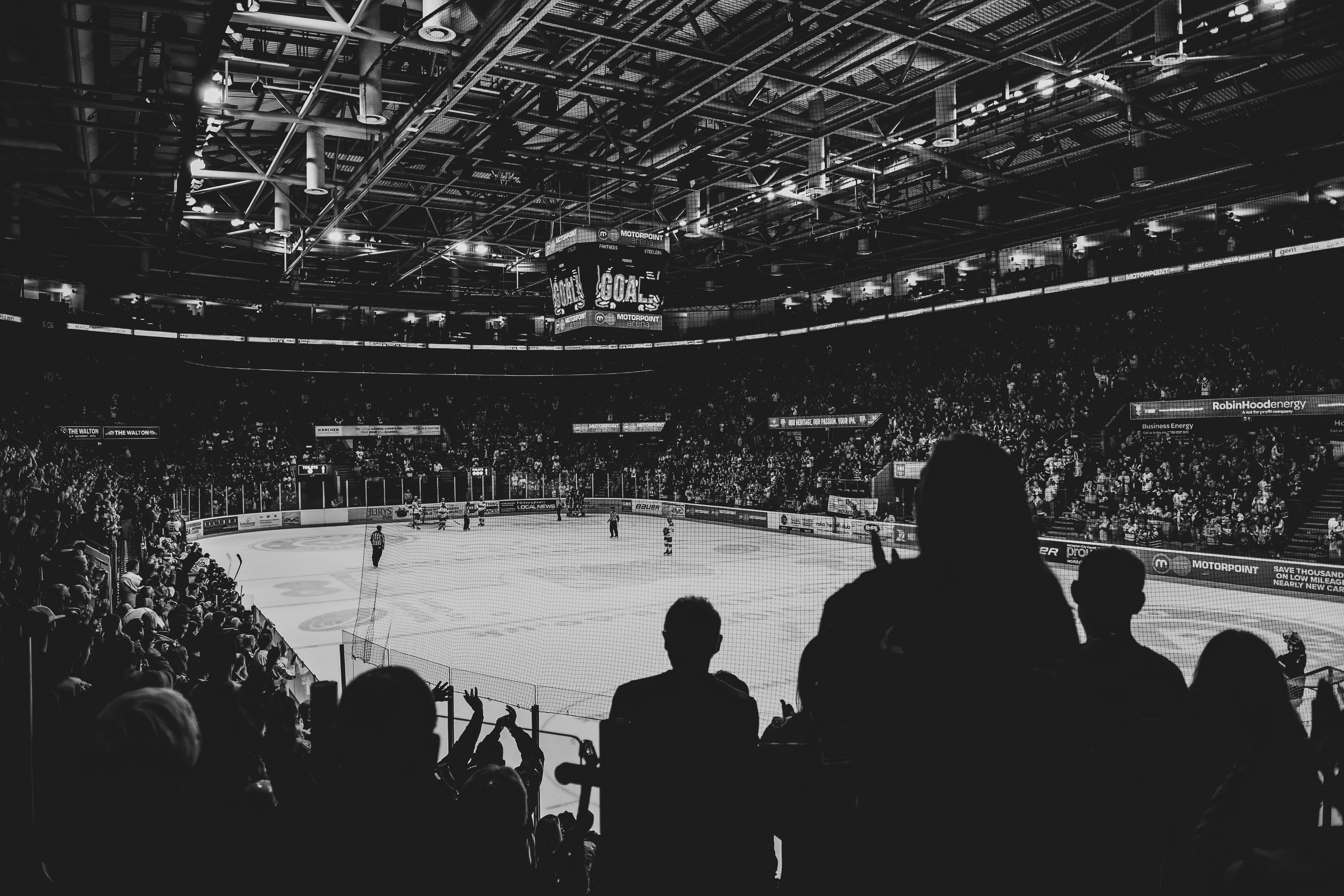 As the new season fast approaches THE NOTTINGHAM Panthers are looking to pay tribute at one of the early games to any fans who have sadly been lost during the time of the pandemic.
To that end if you have a friend or relative who can no longer be with us you can add them to the scoreclock tribute by sending in their name and a few details such as how long they were fans and where they say to info@panthers.co.uk.
If you add a photograph to your email we'll do our best to include that too.
We have had some information sent in already but repeats won't be a problem, we'd rather have it twice than miss anyone out.