210825 | Jeremias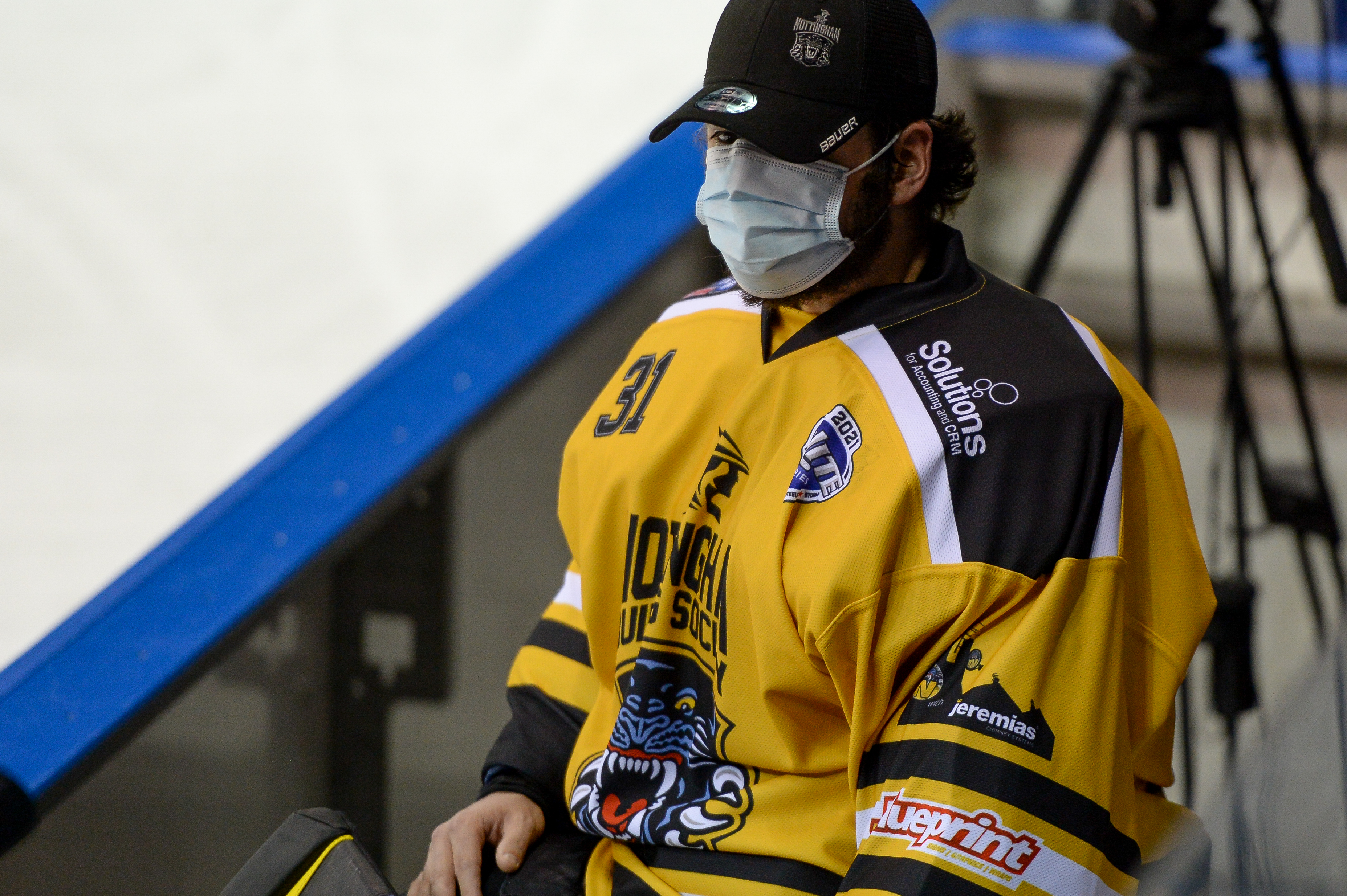 PanthersTV continues to be a popular destination for fans with interviews, previews, highlights, special features and more.
Season 2021-22 promises to be as exciting as any and we're thrilled to announce that sponsors JEREMIAS CHIMNEY SYSTEMS will once again be supporting our broadcasts.
You'll see the combined PanthersTV/Jeremias logo in the corner of the screen, on a couple of rinkside boards, on the giant scoreclock videotron over centre-ice, and on the sleeves of the playing shirts.
A club spokeswoman said today: "It's a privilege to confirm Jeremias are back with us, they jumped on board for the successful Elite Series in the middle of lockdown and their support was important then and helped us towards lifting the trophy.
"Now they're in our corner again for the 2021-22 season. Brilliant"