210829 | McDonald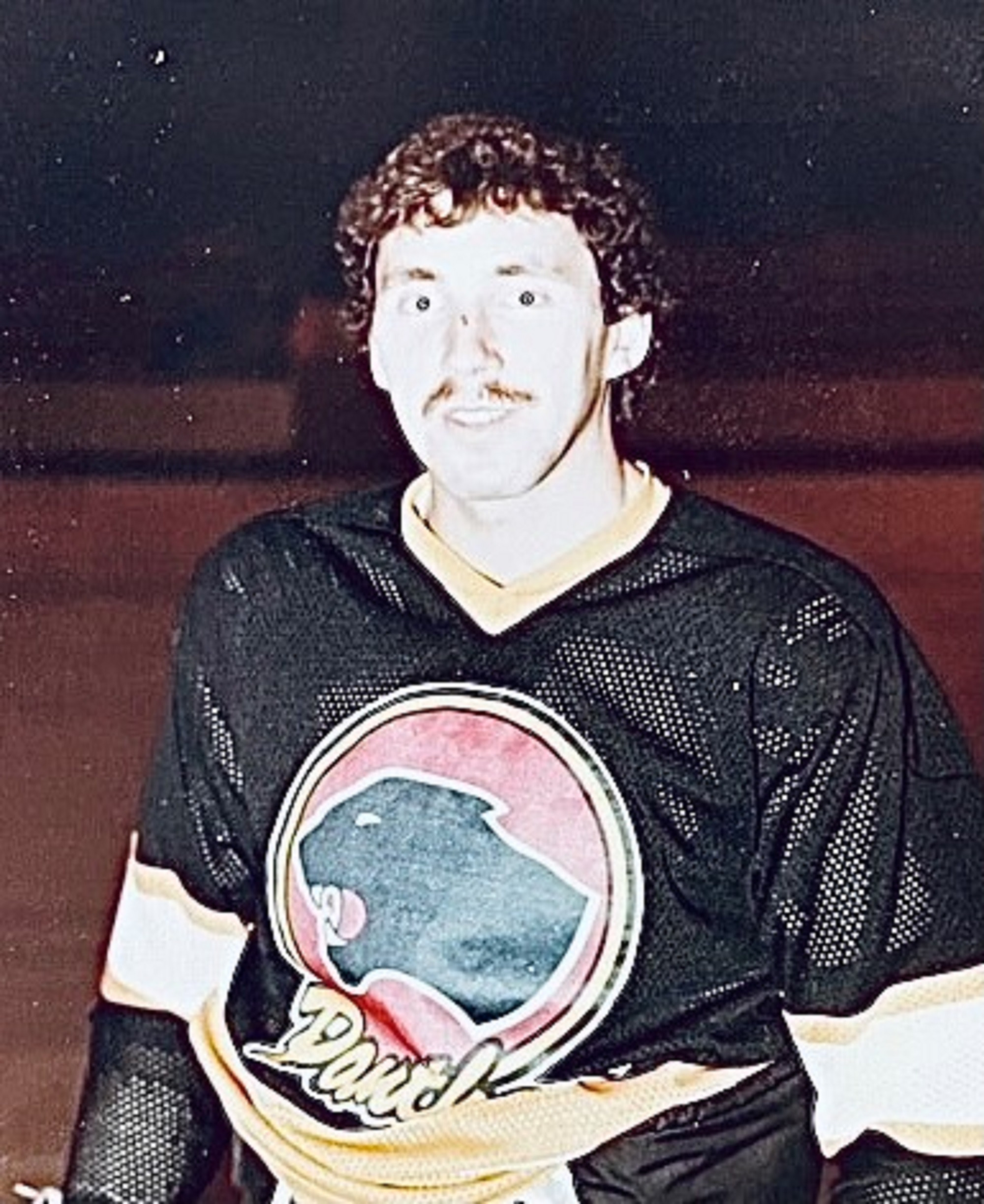 The Nottingham Panthers were saddened to learn today of the death of former defenceman, Canadian Greg McDonald.
The 63-year-old passed in Montreal a day after his birthday. He'd been battling illness and had been in hospital for the past 11 weeks.
The club sends its deepest condolences to family and friends.
Greg played in the early eighties for the Panthers in the era of three imports.
He had 66 points and more than a goal a game from defence in season 83-84 (28 games, 32 goals) and added a further 24 points (16 goals) in 10 games the following year.
He had the distinction of playing an entire sixty minute shift once in Murrayfield. Panthers were on a two game trip to Scotland and suffered injuries in the first game that meant they were heavily short-staffed for the second match of the journey. McDonald played from start to finish against the Racers.