210901 | Radio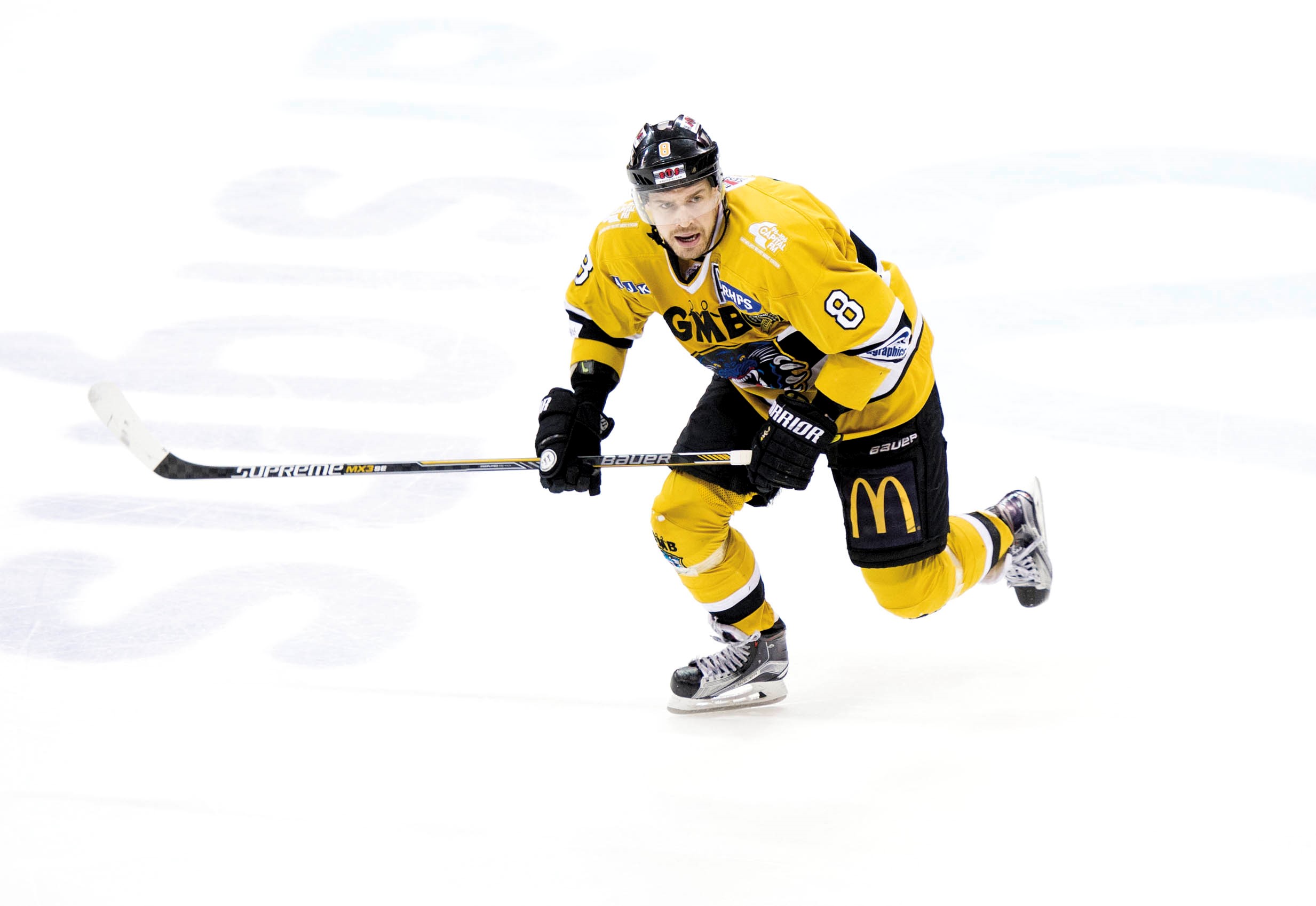 "It's great to be back!" Matthew Myers told Panthers' Radio with Xynomix in our exclusive interview which you can hear right here, right now through the link in the Radio Buzz section!
The GB international has a stunning record of trophy successes in domestic hockey in the UK with the majority coming while playing for the Nottingham Panthers. His career has largely spanned the Panthers and the Devils in his home city of Cardiff.
He reminds fans that he has always been a big fan of the Panthers, of the city and of the fans in Nottingham and his last departure was purely for family reasons and nothing else. Now he's coming back and he says he's hungry for more success and he wants to help the Panthers to win AGAIN.
Hear him right now and see him on Sunday September 12th when his new club takes on his old club in the deciding leg of the Diamond Jubilee Cup at four o'clock (sponsored by INTERMOTOR). Good seats still available.