210903 | Arrivals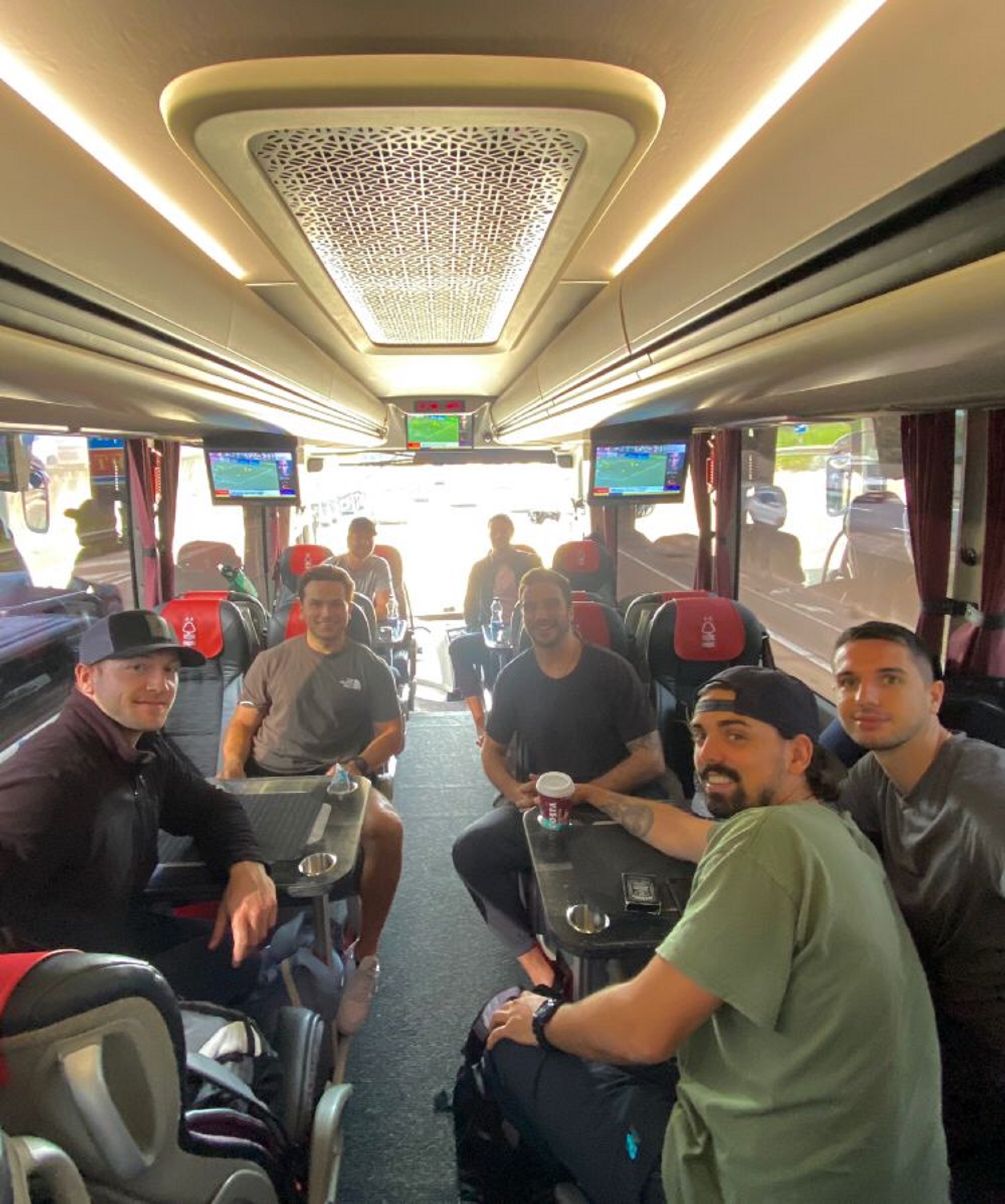 Members of THE NOTTINGHAM Panthers 2021/22 roster continued to arrive in the UK with no less than seven touching down this side of the pond earlier today.
Kevin Domingue, Christophe Boivin, Mathieu Tousignant, Massimo Carozza, Brady Norrish, Kevin Carr & Jeremy Welsh all landed this morning and are expected in Nottingham this afternoon.
They'll have the weekend to settle in and meet the rest of their new team mates before hitting the ice for training camp on Monday.
The first time you'll be able to see them all in the black & gold of the Panthers is next Sunday, September 12th at 4.00pm, when the Cardiff Devils are in town for the second leg of the Diamond Jubilee Cup.
You can book your tickets for that game by clicking here.
Don't forget you can arrive fully loaded with your "Shirt Off His Back" & "Fifty-50" tickets already purchased now that we've moved the draws online, they're just £1 to enter and you can do that by clicking here.