210903 | Sponsorship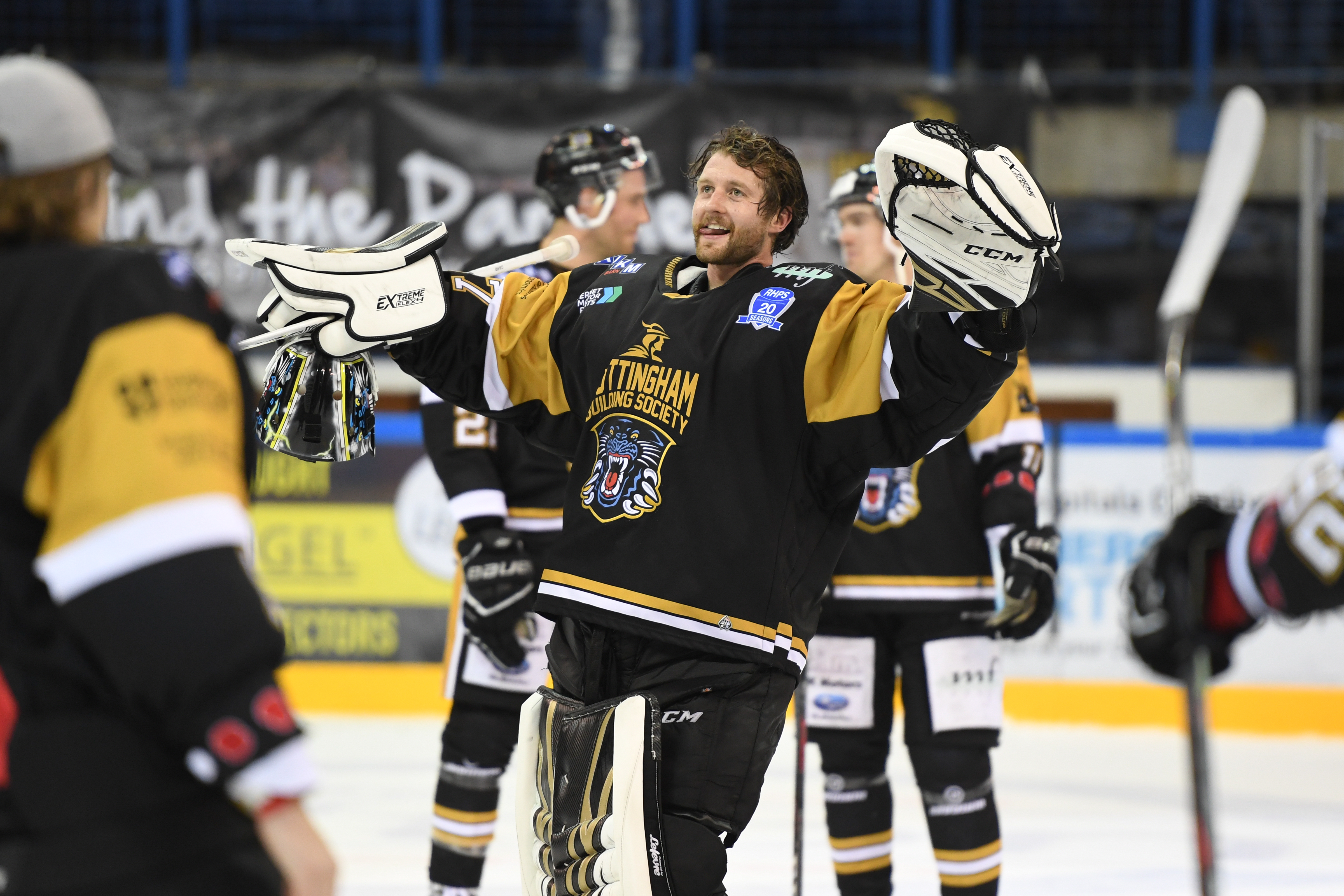 Player sponsorship uptake for the 2021/22 season has proven as popular as ever but there are still packages available if you want to guarantee yourself some Panthers' memorabilia as well as other perks.
There are silver, gold and platinum (businesses only) levels so there's something for everyone.
If you would like to enquire about or take up a player sponsorship package please email sarah@panthers.co.uk, players still available for sponsorship can be found below.
Available silver sponsorship packages (£200):
#25 Josh Tetlow
#31 Will Kerlin
#14 Jordan Kelsall
#94 Christophe Boivin
#20 Mark Matheson
#37 Kevin Carr
#15 Jeremy Welsh
#4 Taylor Doherty
#13 J.C. Brassard
#21 Matt Lane
#81 Simon Suoranta
#12 Brady Norrish
#23 Massimo Carozza
Available gold sponsorship packages (£350):
#31 Will Kerlin
#37 Kevin Carr
#13 J.C. Brassard
#81 Simon Suoranta
#12 Brady Norrish
#23 Massimo Carozza
Available platinum sponsorship packages (£550):
#94 Christophe Boivin
#20 Mark Matheson
#37 Kevin Carr
#15 Jeremy Welsh
#13 J.C. Brassard
#21 Matt Lane
#81 Simon Suoranta
#23 Massimo Carozza