210906 | Fifty-50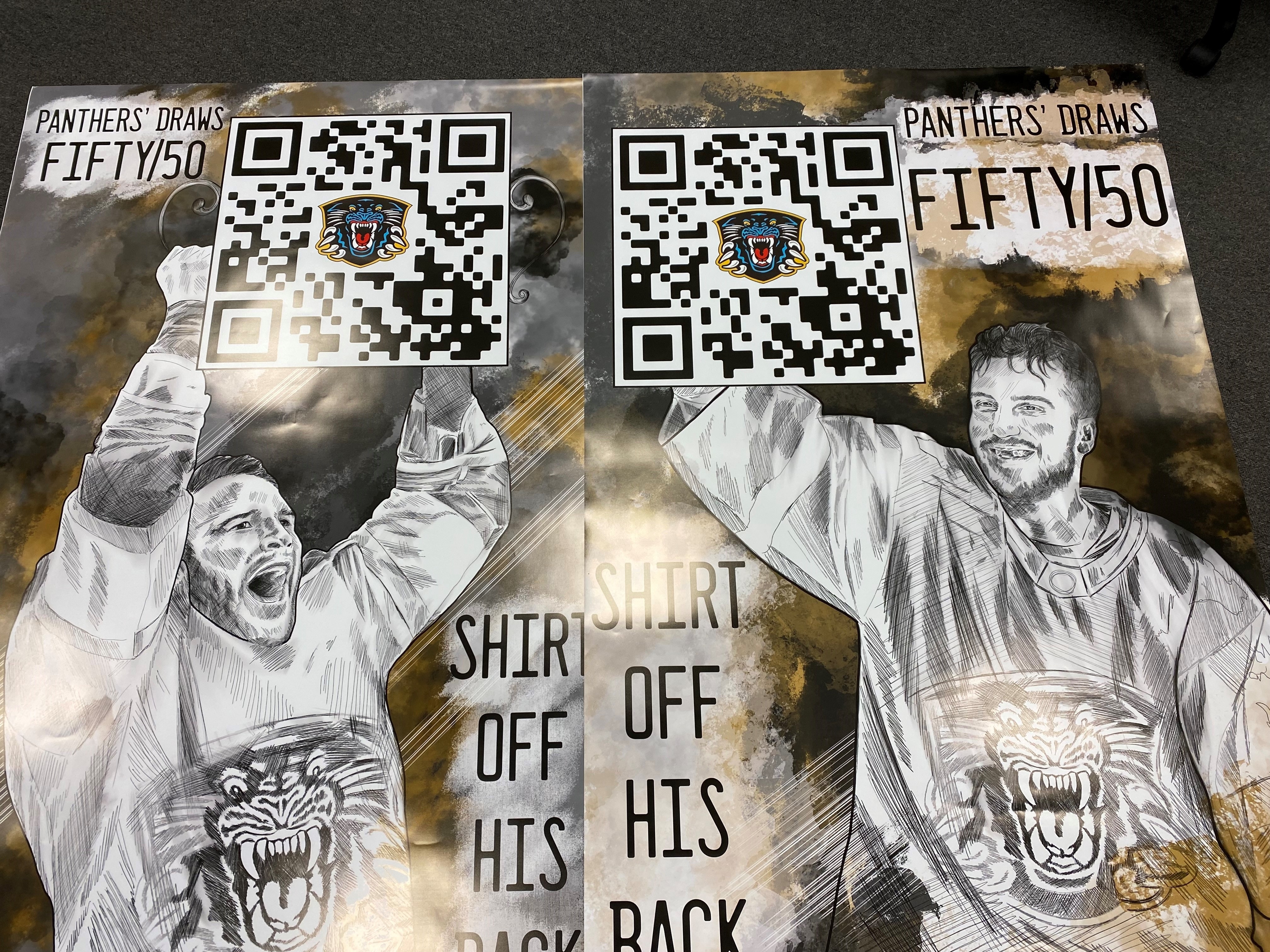 THE NOTTINGHAM Panthers return to action this Sunday at home to Cardiff in the INTERMOTOR sponsored home deciding leg of the Diamond Jubilee Cup against Cardiff and tickets for the fifty-50 and the Shirt Off His Back raffles are already available online.
To join in the fun click here!
There will be QR codes to point your 'phone cameras at all around the arena on match nights this season which will land you at Panthers' RAFFLE HQ or you can arrive at the game on Sunday – the first in front of a live audience for 80 weeks – FULLY LOADED by buying your draw tickets in advance.
GOOD LUCK EVERYONE!