210906 | Norrish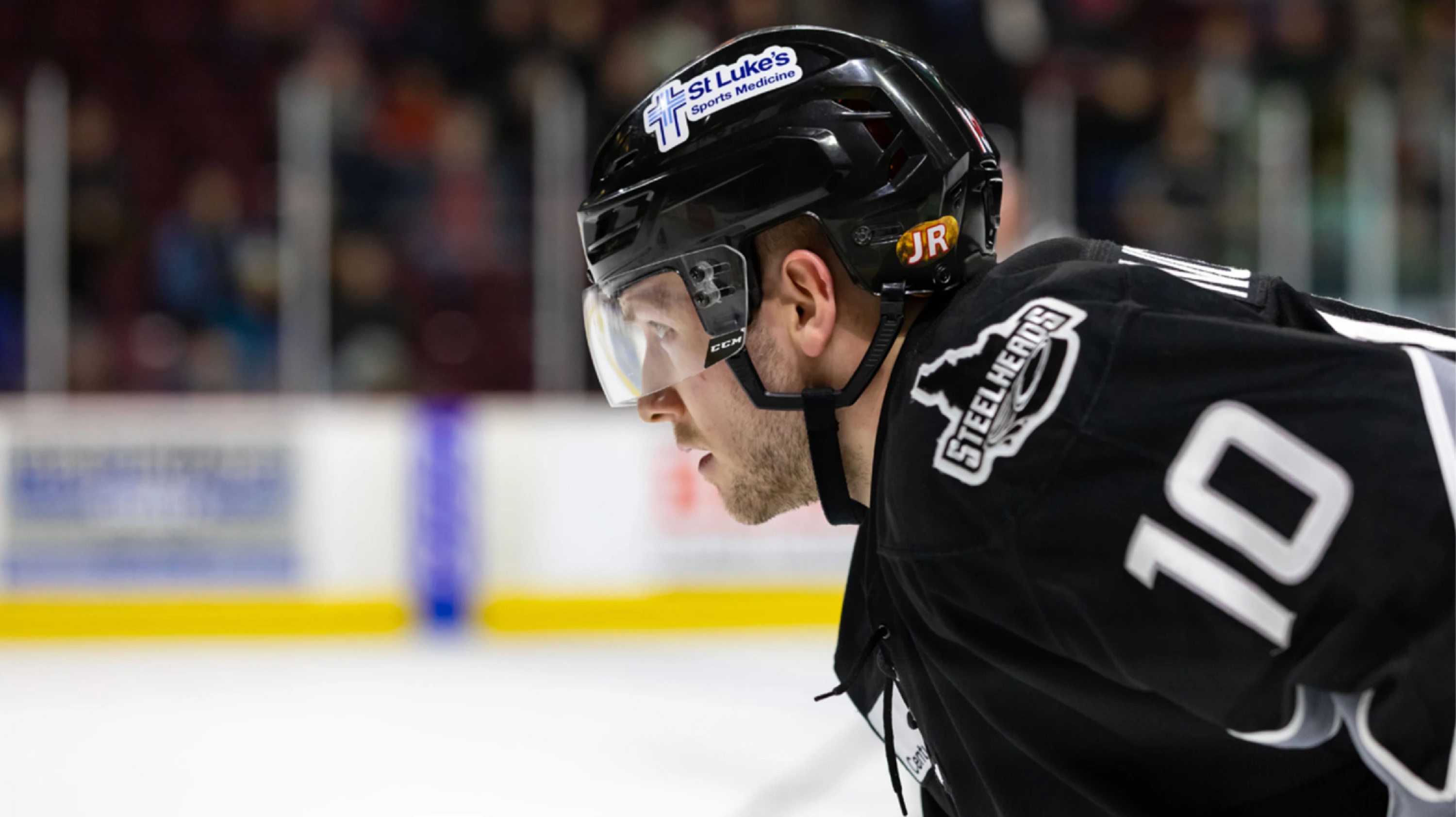 THE NOTTINGHAM Panthers' training camp, sponsored by INTERMOTOR, got underway on Monday and Panthers' Radio, with Xynomix, spoke to Brady Norrish before the team took to the ice.
2021/22 is Brady's first season playng outside of North America & he talks about what led him to that decision, how excited he is to get training camp started, what he's made of the city so far and how he's looking forward to skating out in front of the Panthers' fans on Sunday afternoon.
Hear Brady through the link in the Radio Buzz section.
Don't forget you can see Brady & THE NOTTINGHAM Panthers back in action on home-ice this Sunday afternoon against the Cardiff Devils in the second leg of the Diamond Jubilee Cup, brought to you in association with INTERMOTOR, at 4.00pm.