210906 | Wallace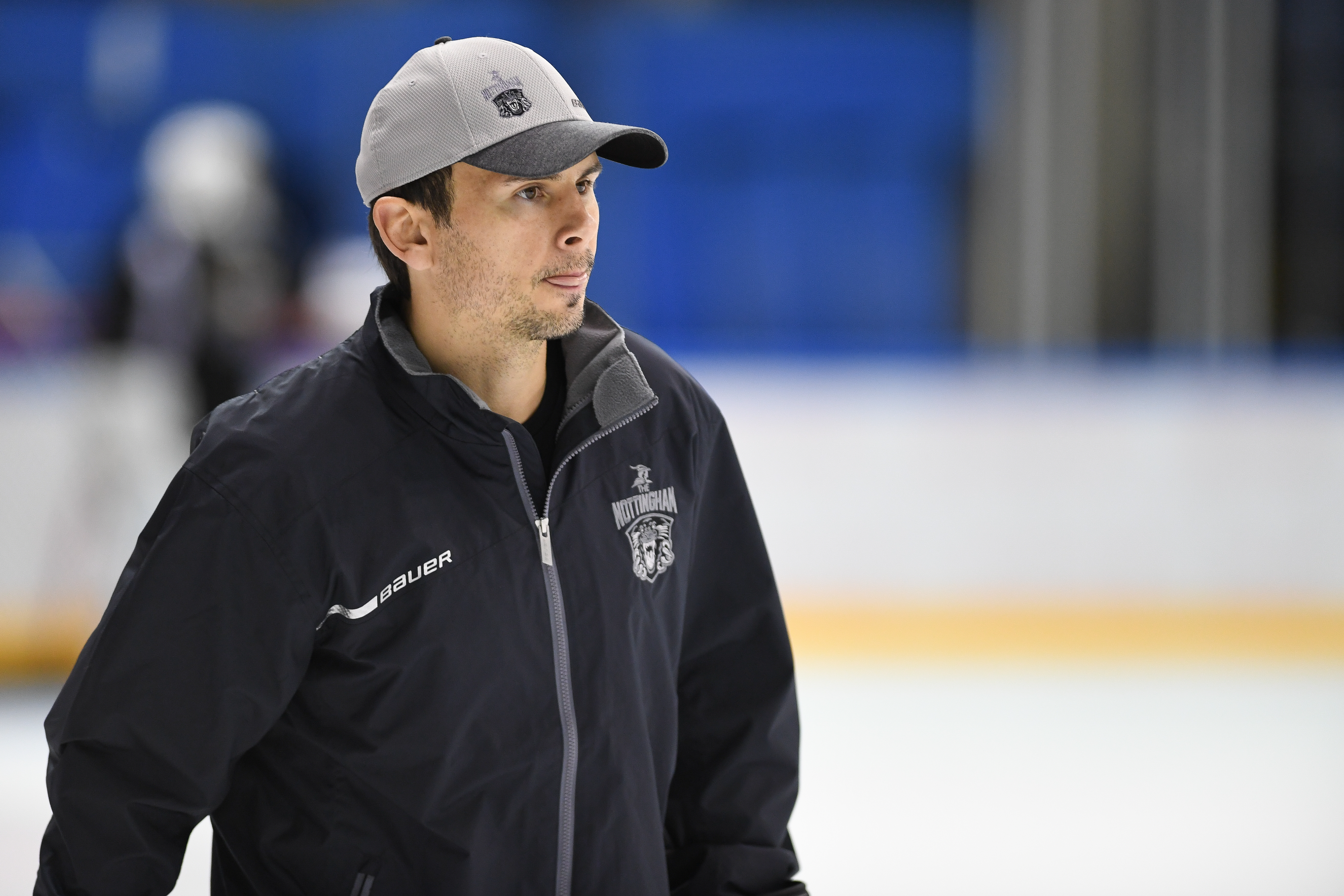 PanthersTV, with Jeremias Chimney Systems, caught up with Head Coach Tim Wallace to get his thoughts on the first day of the INTERMOTOR sponsored training camp.
He tells us how he thought the first day went, if anyone on the ice surprised him, how having so many returnees to the team will help with getting used to his systems, the impact of the return of GB internationals Steve Lee & Matthew Myers and just why he's already looking ahead to day two of camp.
Watch the interview with Tim only on PanthersTV, with Jeremias Chimney Systems, through the thumbnail below.
You can see Tim lead his troops into battle on home ice in front of the Panthers' fans, for the first time since March 2020, THIS SUNDAY at 4.00pm when the Cardiff Devils come to town for the second leg of the Diamond Jubilee Cup.