210908 | Carozza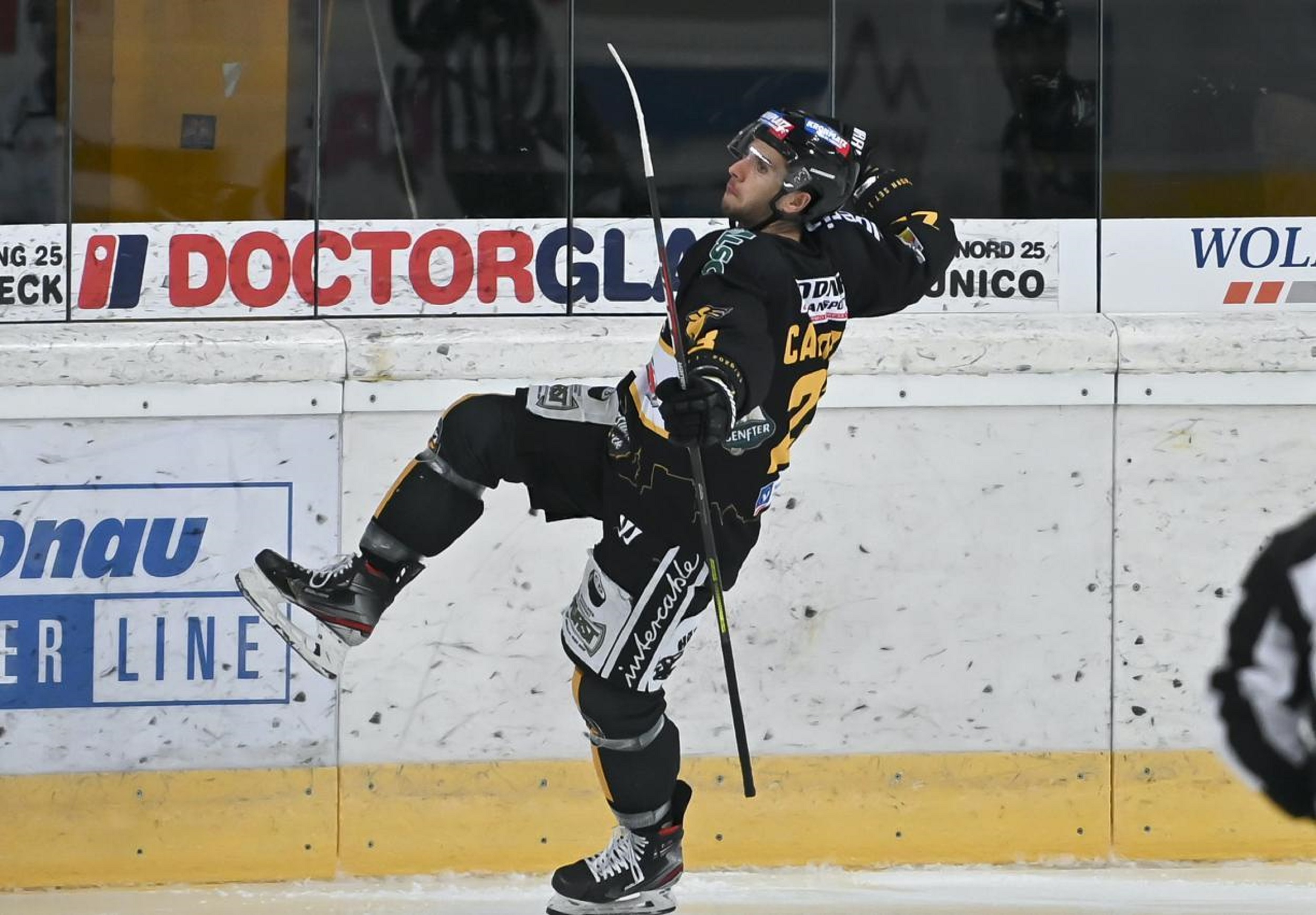 Day three of THE NOTTINGHAM Panthers' INTERMOTOR sponsored training camp is in the books and Panthers' Radio, with Xynomix, caught up with forward Massimo Carozza to look ahead to his home debut this Sunday against the Cardiff Devils.
He also gets into how his body's feeling after three days of training camp, what his thoughts on the city are and why it'll be quite emotional to see the Motorpoint Arena Nottingham filled with fans on Sunday.
Don't forget you can see Massimo & THE NOTTINGHAM Panthers back in action on home-ice this Sunday afternoon against the Cardiff Devils in the second leg of the Diamond Jubilee Cup, brought to you in association with INTERMOTOR, at 4.00pm.