210910 | October 17th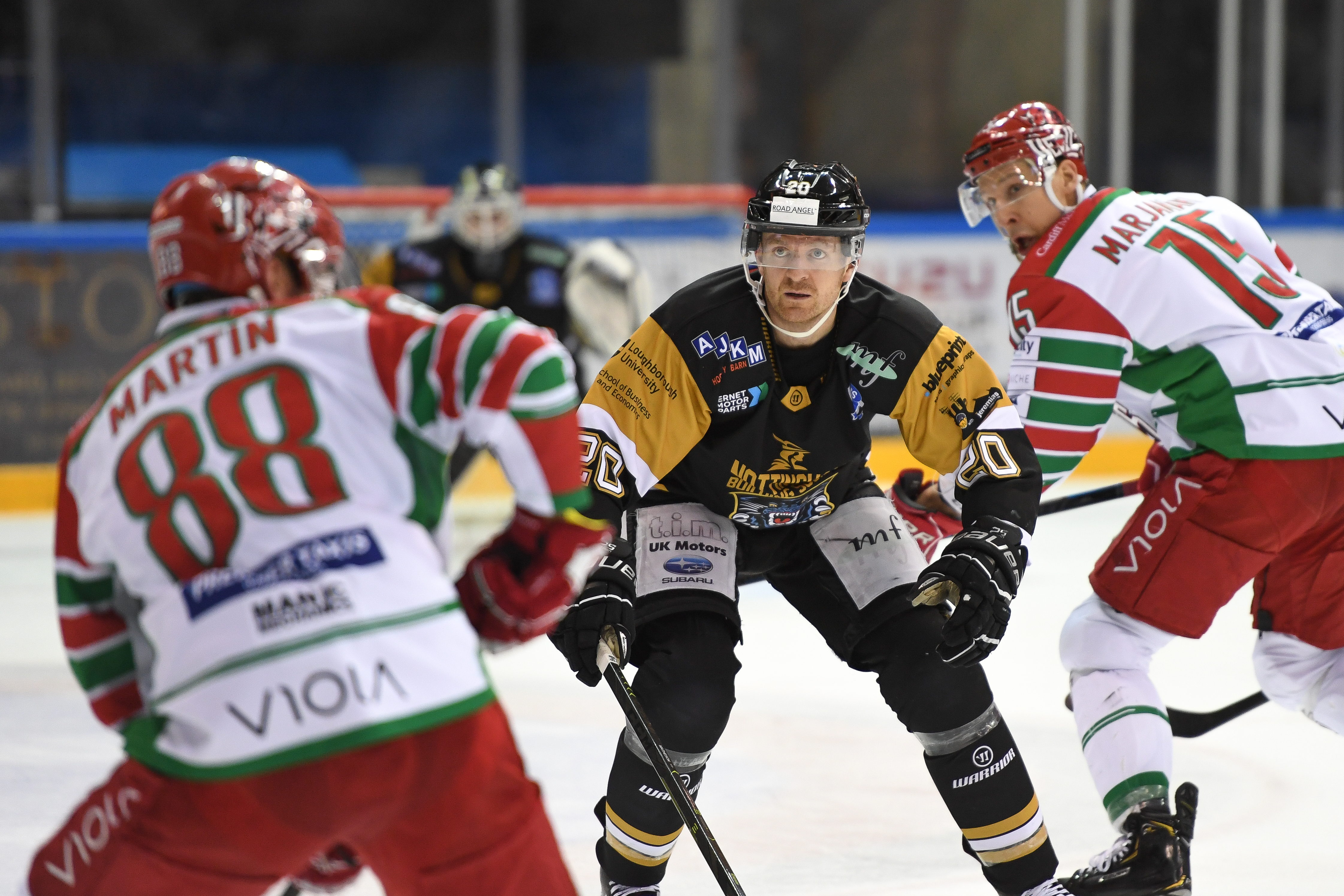 THE NOTTINGHAM Panthers versus the Cardiff Devils on October 17th is NOT on this year's season ticket list but it will be added for any returning season ticket holders from season 2019-20.
Straight forward returnees will have the game automatically added to their cards by the box office.
Anyone who has returned but moved seats will have the match added to their new locations.
New season ticket holders can take advantage of a two pound discount if they buy in the next two weeks, they're on sale from Monday.
Non returning season ticket holders have previously been asked to contact the Panthers office by email and they will contacted shortly with arrangements on how they can claim their paper tickets in lieu of one of the games lost to the pandemic.
Thank you.