210910 | Suoranta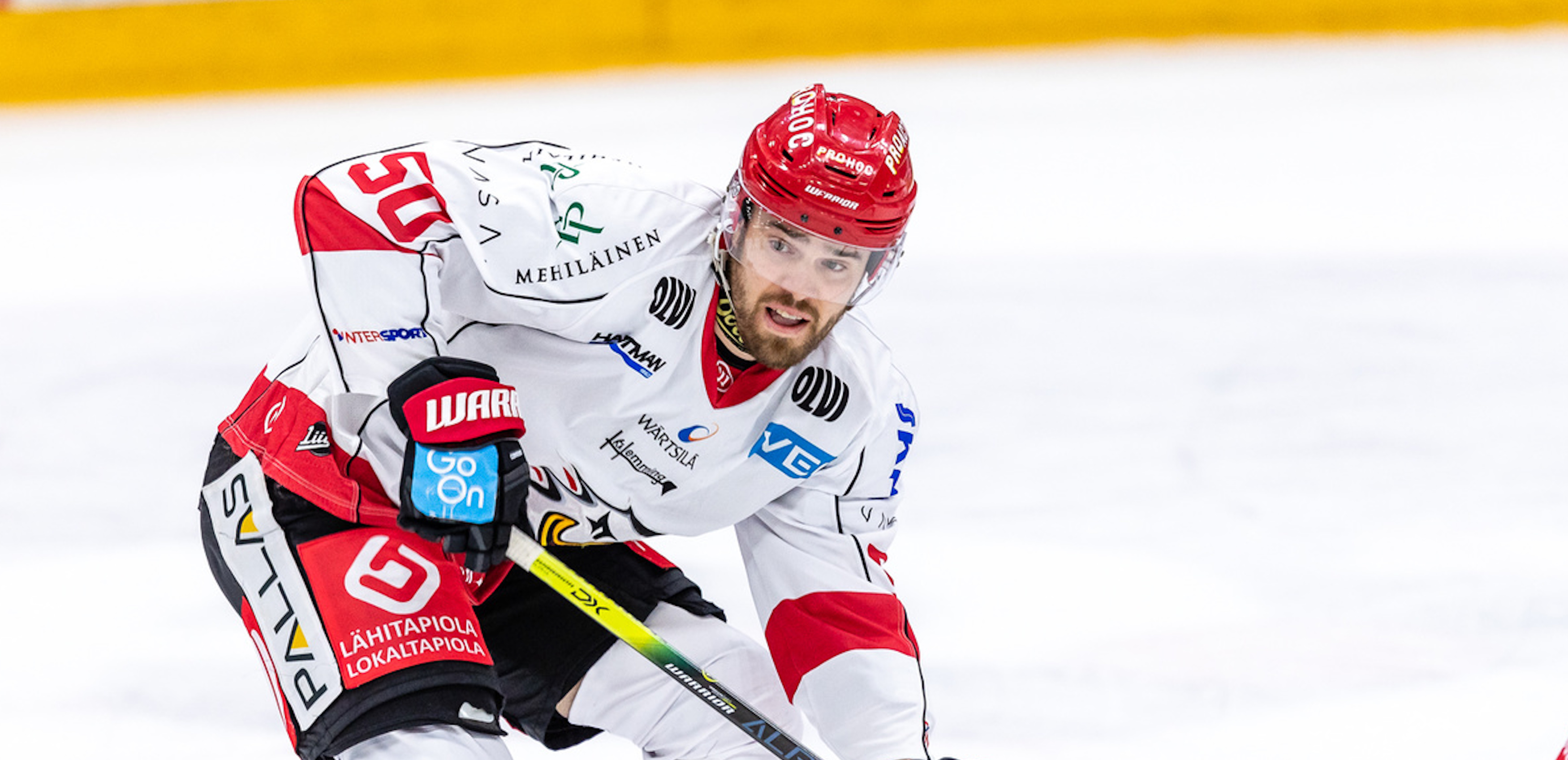 Day five of THE NOTTINGHAM Panthers' INTERMOTOR sponsored training camp is in the books and Panthers' Radio, with Xynomix, caught up with Simon Suoranta to look ahead to a big weekend of ice hockey against the Cardiff Devils.
The team are on the road in Cardiff on Saturday night and the Finnish forward says that he's looking forward to the first real test of the pre-season.
That game is followed the next day by the Panthers return to the Motorpoint Arena Nottingham in front of fans for the first time in 80 weeks and Simon wants to get the crowd buzzing right from the start when the puck drops.
Hear Simon only on Panthers' Radio, with Xynomix, through the link in the Radio Buzz section.
Don't forget you can see Simon & THE NOTTINGHAM Panthers back in action on home-ice this Sunday afternoon against the Cardiff Devils in the second leg of the Diamond Jubilee Cup, brought to you in association with INTERMOTOR, at 4.00pm.