210911 | Wallace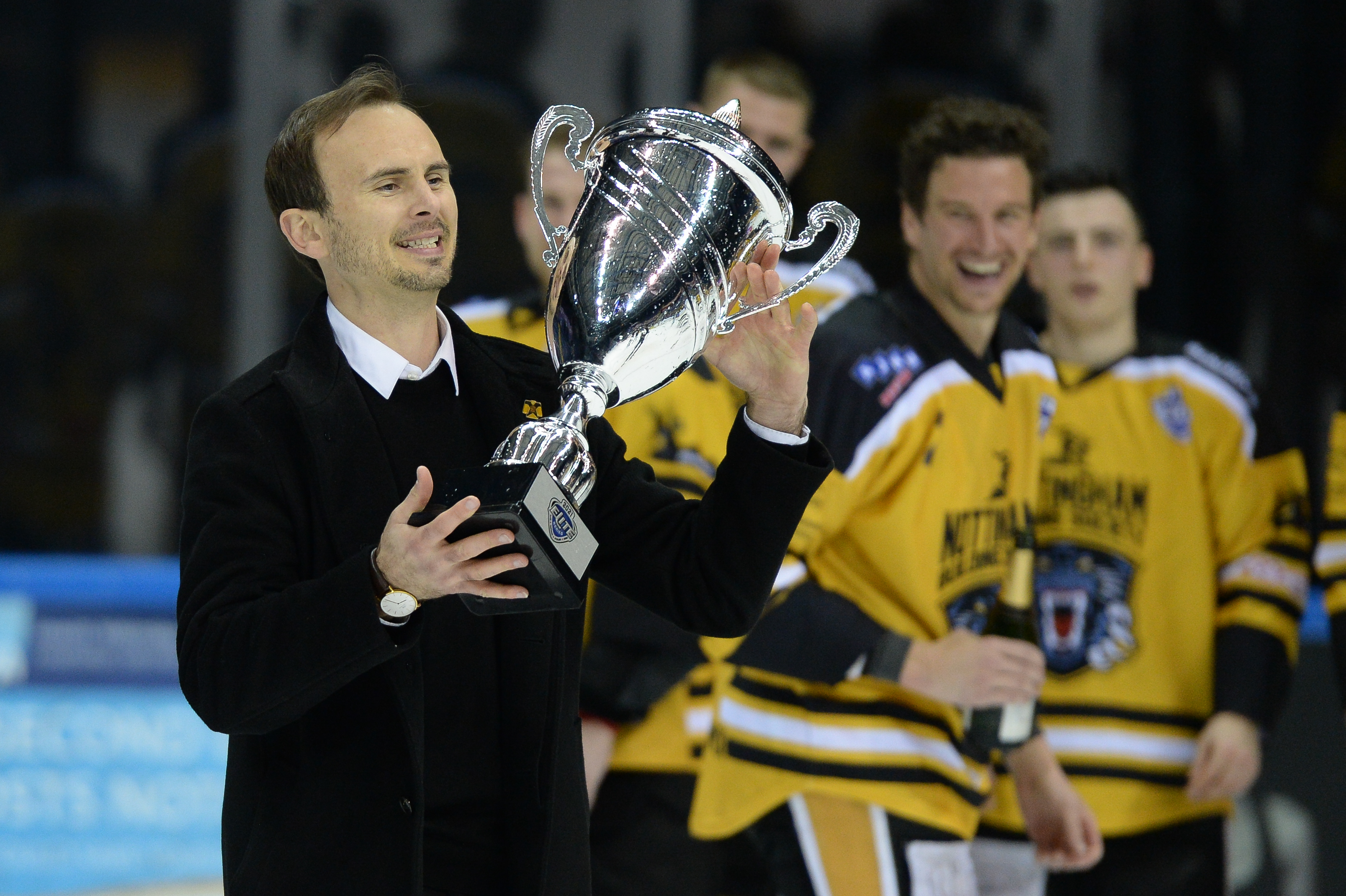 PanthersTV, with Jeremias Chimney Systems, caught up with Head Coach Tim Wallace after the first week of the Panthers' INTERMOTOR sponsored training camp came to a close on Friday.
Tim breaks down what he's seen from his team in practice, what they (and he) gained from Wednesday's team bonding session at the army, if he's making any adjustments for his first official road game since February 2020 and his thoughts on Sunday's homecoming game in front of the Panthers' faithful.
Watch the interview with Tim only on PanthersTV, with Jeremias Chimney Systems, through the thumbnail below.
You can see Tim lead his troops into battle against the Cardiff Devils TOMORROW AFTERNOON (Sunday September 12th) at 4.00pm in the second leg of the Diamond Jubilee Cup.