210911 | Xynomix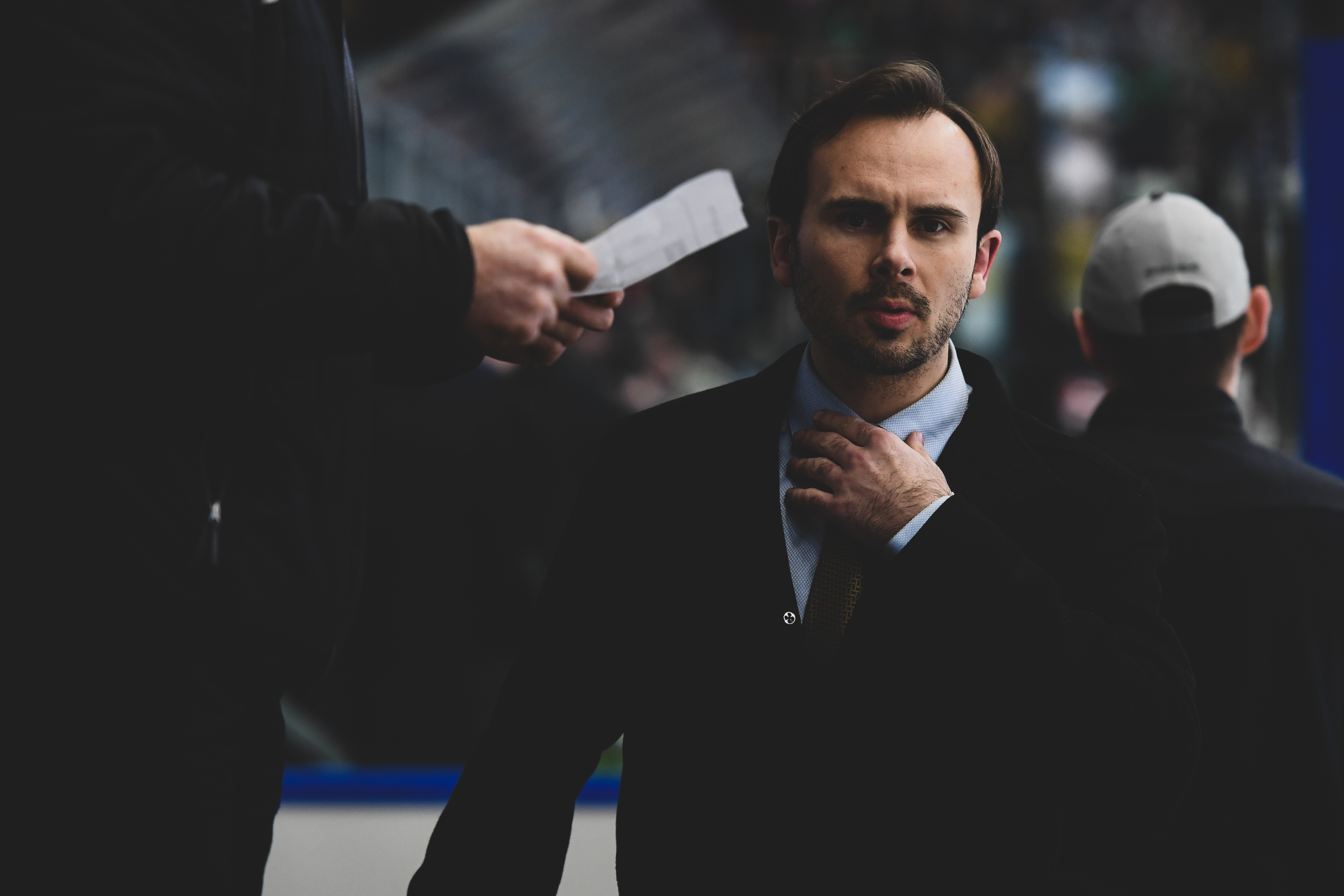 THE NOTTINGHAM Panthers' class of 21/22 got their first taste of match action as their INTERMOTOR sponsored training camp rolled into Cardiff for a pre-season game on Saturday night.
Cardiff may have taken the win but Panthers' Head Coach Tim Wallace told Panthers' Radio, with Xynomix, he saw plenty of positives from his troops and he's looking for his side to get some rest and to play well on Sunday in Nottingham.
Hear him through the link in the Radio Buzz section.
Book your tickets for Sunday's game in Nottingham, when the Panthers return home to play in front of a crowd for the first time in 80 weeks, by clicking here - face-off is at 4.00pm.
See you there!