210912 | Wallace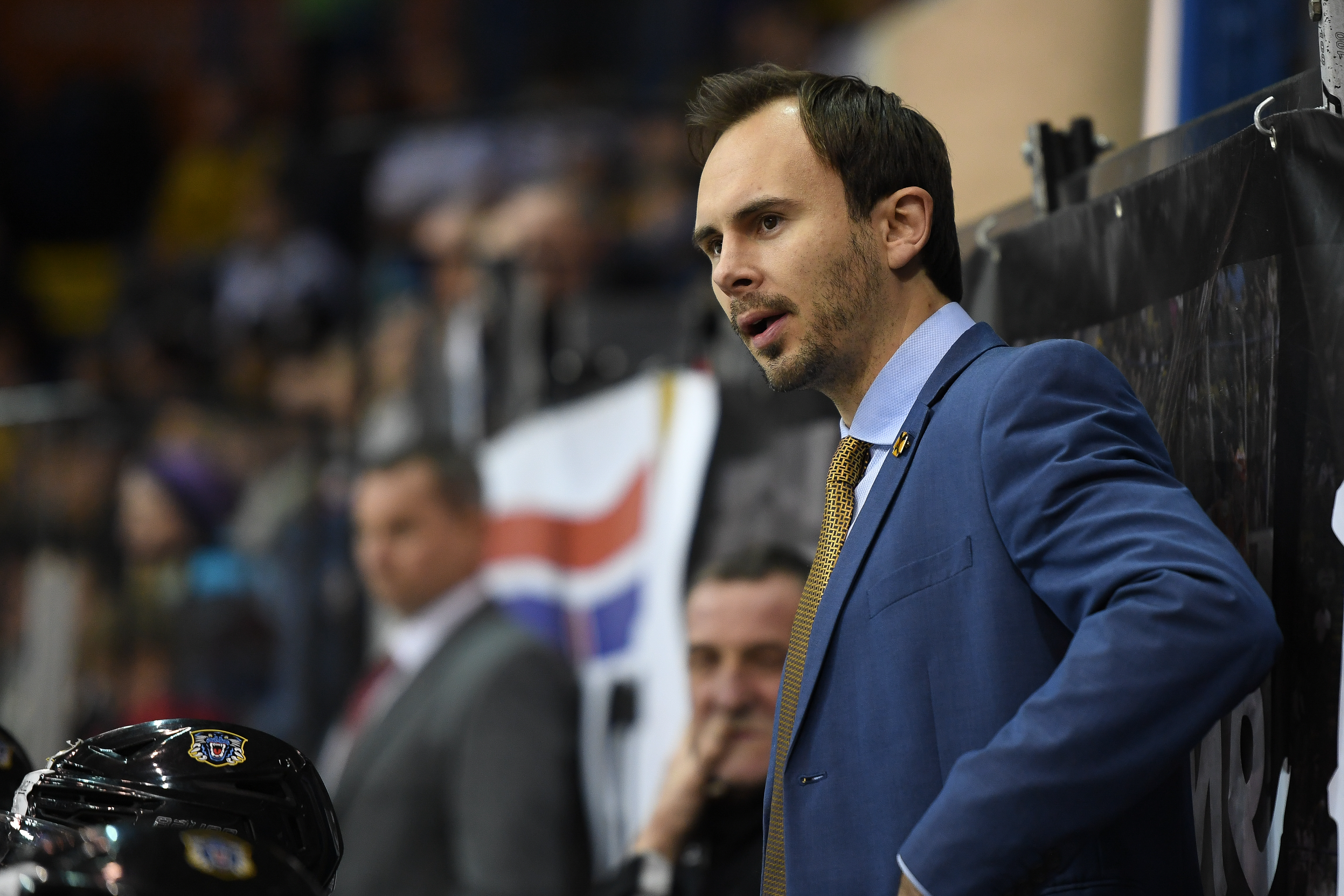 THE NOTTINGHAM Panthers' Head Coach Tim Wallace spoke to Panthers' Radio, with Xynomix, after his sides return home in front of the fans on Sunday afternoon.
He spoke how overall he was happy with his team after they showed glimpses of great hockey after just five days of INTERMOTOR sponsored training camp, praises the performance of Kevin Domingue and speaks about what's next for his group.
Hear him through the link in the Radio Buzz section right now.