210913 | Highlights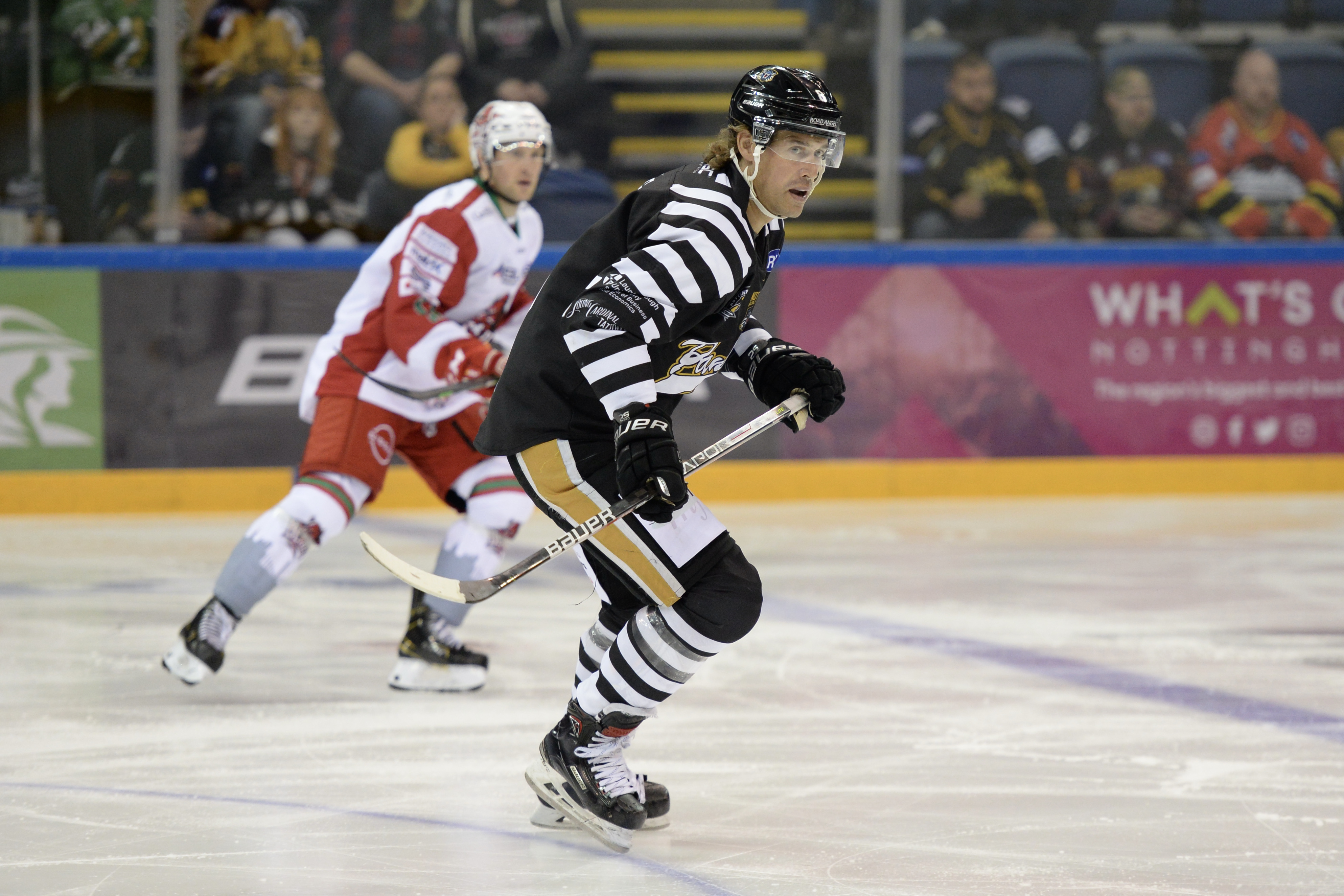 The first highlights show - brought to you by The Nottingham Legend, Nottingham's number one family friendly hockey pub - feauring the best of the action from THE NOTTINGHAM Panthers' pre-season game against the Cardiff Devils is now live.
It's worth tuning in for just to see Kevin Domingue bring the house down with the first Panthers' goal in front of a Nottingham crowd for the first time since March 2020.
Watch the highlights show only on PanthersTV, with Jeremias Chimney Systems, through the thumbnail below.
Don't forget you can see the Panthers live & in-person in Nottingham this Saturday night when they take on arch-rivals Sheffield in the Aladdin Cup, get your tickets (there are ony 1,500 and counting remaining) here now.