210914 | Welsh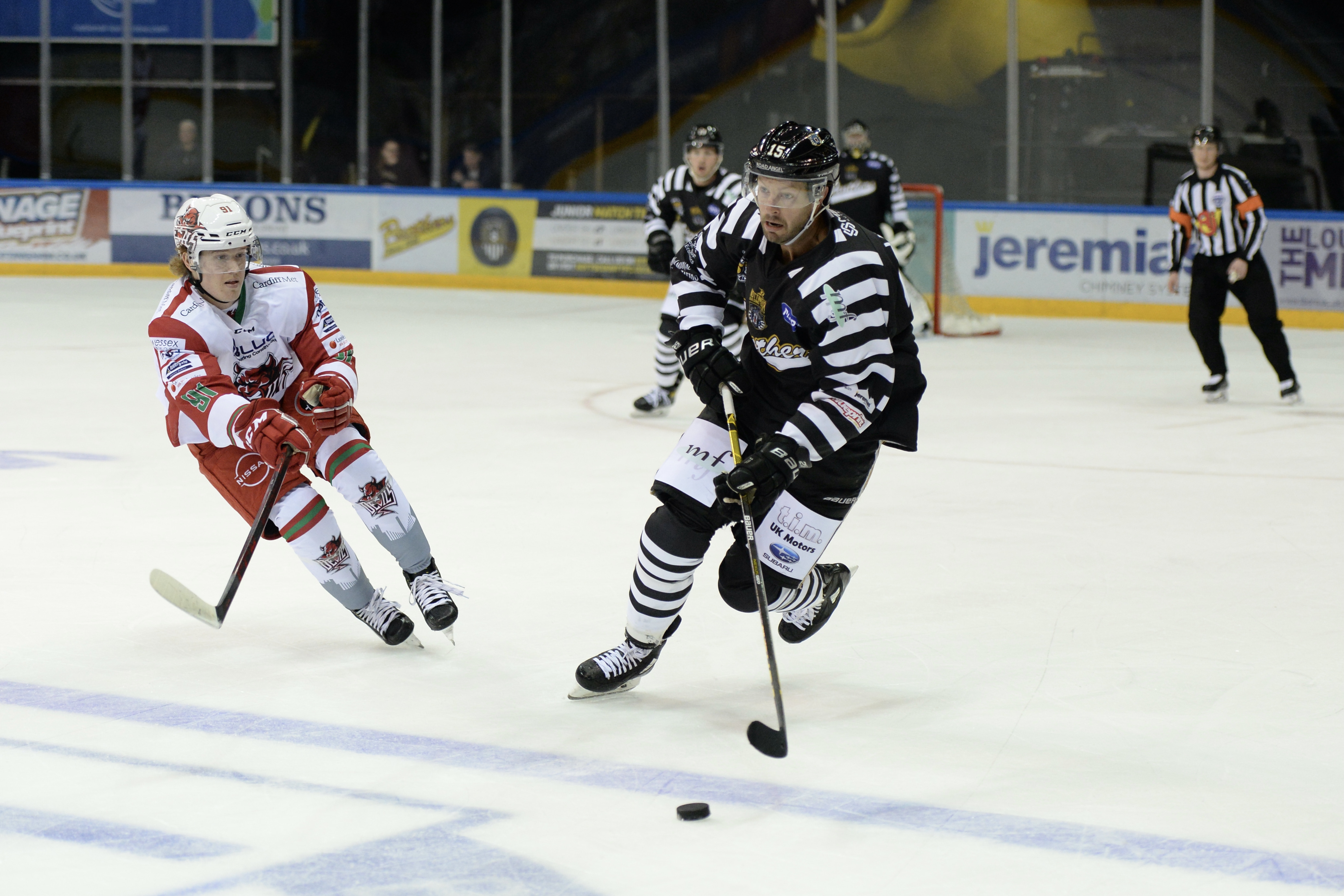 Panthers' Radio, with Xynomix, caught up with Jeremy Welsh after the team returned to their INTERMOTOR sponsored training camp following a well earned day off on Monday.
The centreman talks about the morning's bike test with Strength & Conditioning Coach Pete Edwards, getting the first pre-season games under the belt, the reception from the Panthers' fans on Sunday afternoon, playing between Christophe Boivin & Kevin Domingue and what, if anything, he's heard about the Nottingham-Sheffield rivalry.
Hear the interview with Jeremy through the link in the Radio Buzz section.
You can see Jeremy and the Panthers back in action in Nottingham this weekend when they take on the Sheffield Steelers in the Aladdin Cup at 7.00pm on Saturday night, book your tickets here now.