210915 | Boivin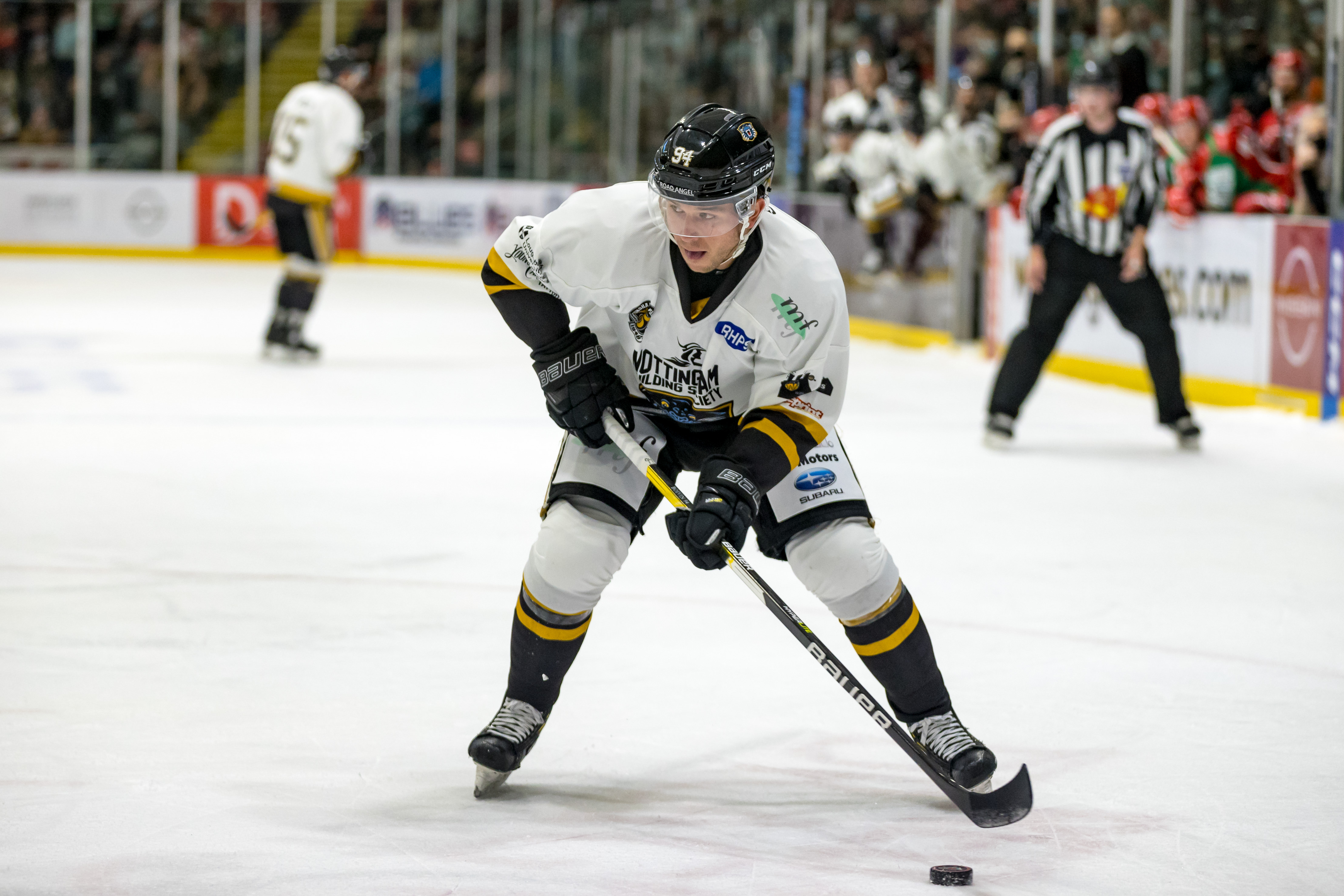 Christophe Boivin had to wait a long time to play in front of a Nottingham crowd and Panthers' Radio, with Xynomix, caught up with him to talk about his first experiences of professional ice hockey with fans in the stands.
The forward also scored the Panthers' first goal of the pre-season down in Cardiff, picking up where he left off during the Elite Series, whilst playing on a line with Kevin Domingue once more and he speaks about what it's like to be re-united with his compatriot.
He also gets into finally skating out in front of the Panthers' fans, his thoughts about playing in front of even more people on Saturday night when the Steelers come to Nottingham and how you can see signs of the team gelling on the ice already.
Hear him through the link in the Radio Buzz section.
You can see Christophe and the Panthers back in action in Nottingham this weekend when they take on the Sheffield Steelers in the Aladdin Cup at 7.00pm on Saturday night, book your tickets here now.