210915 | Raffles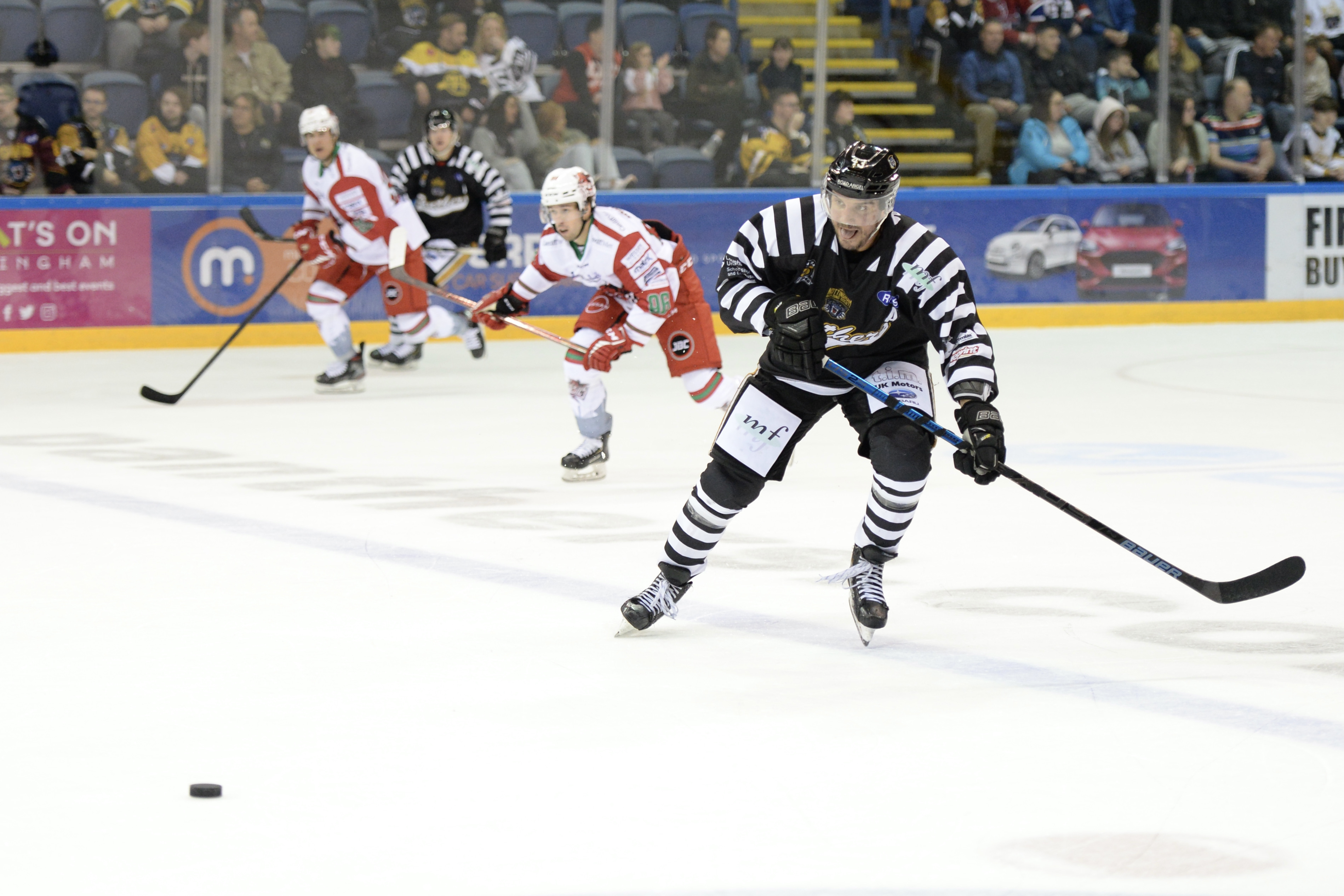 The online draws for the big cash prize in the fifty-50 or a chance to choose the shirt off the shoulders of one of the players are back in action ahead of the huge pre-season Aladdin Cup game against the Steelers, sponsored by INTERMOTOR, on Saturday at seven o'clock.
You can turn up for the game fully loaded by buying NOW – just click here to go to our raffles HQ.
If you'd prefer to wait until the game itself you can still buy by using your 'phones – just scan the QR codes all over the arena and tap on the link that instantly pops up and you will visit the raffles HQ site in the blink of an eye!
We know and appreciate it's a new approach but after the pandemic, which is far from finished yet, steps had to be taken to help keep fans as safe as possible and cutting out some of the face-to-face contact was a vital part of the plan. Fans who feel safer wearing masks are invited to do so and if you want to keep them on we are urging everyone to respect your choice.
Another big crowd is expected and you can join in what promises to be another electric atmosphere with game tickets available HERE!
Recent signing Robbie Baillargeon is due to land in the UK from his home in Boston in time to join his new team mates for the weekend action.
PANTHERS' ICE HOCKEY – BEST WITNESSED LIVE AT THE ARENA IN NOTTINGHAM, ESPECIALLY WHEN IT'S THE BLACK AND GOLD AGAINST THE TEAM FROM YORKSHIRE.
SEE YOU THERE!