210916 | Doors Open Early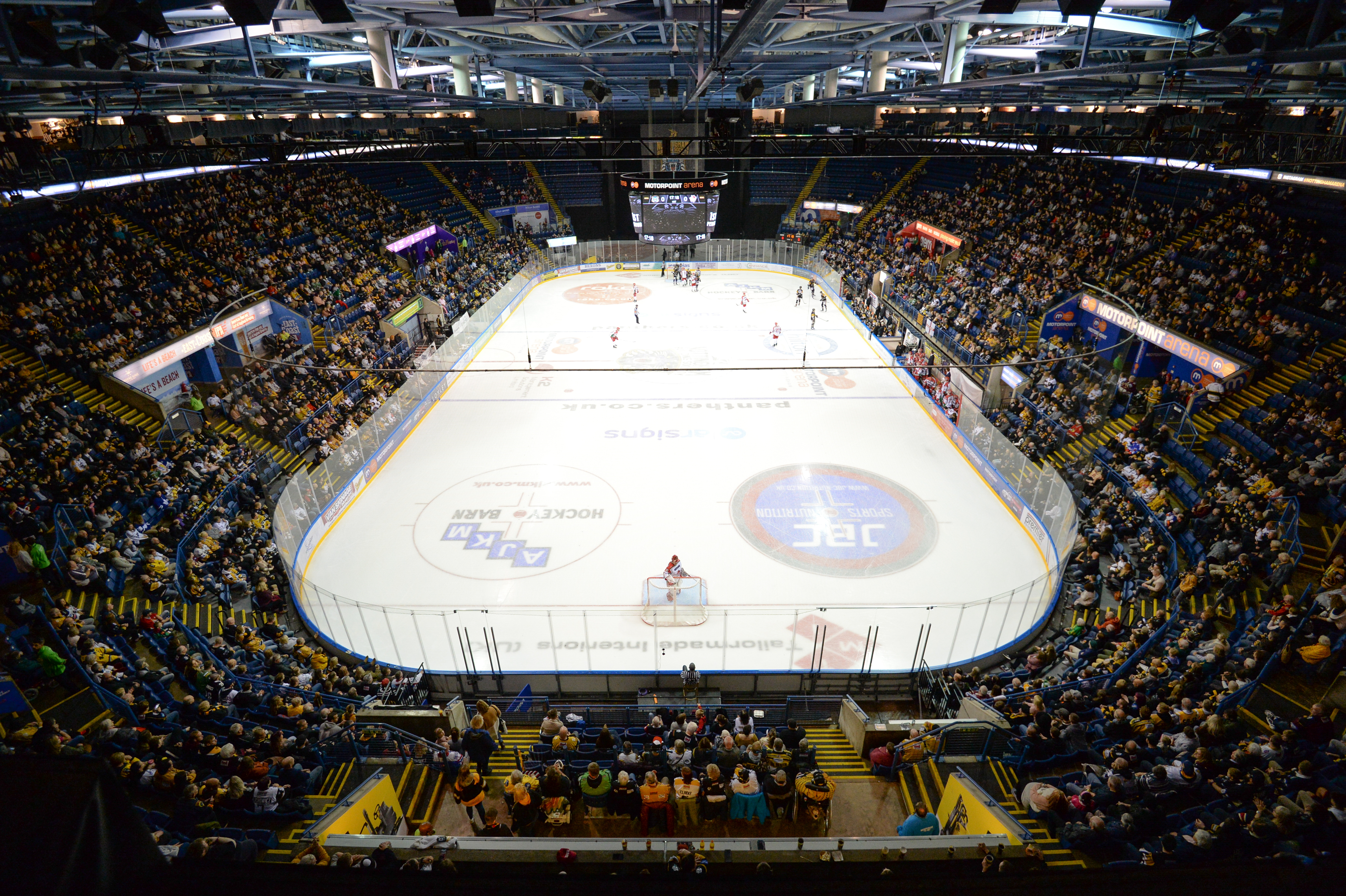 Bosses at the Motorpoint Arena have announced they will be opening early to help cope with the big crowd that is heading for Saturday's big ice hockey clash between the sport's biggest of rivals THE NOTTINGHAM Panthers and the Sheffield Steelers.
It's the first clash between Panthers and Steelers for 82 weeks.
The sides meet in Yorkshire again on Sunday.
It's likely to over 13,000 spectators will watch the curtain-raising action between the two teams over the two nights.
That's phenomenal for pre-season action.
There are a host of new players in both line-ups and they're about to experience something new in their careers.
The new outdoor scanning policy is in place in Nottingham this season.
That process will be up and running ninety minutes before face-off to help cope with demand. Once scanned , you're in and there's plenty to do and see inside the arena.
Warm-up starts at twenty past six, face-off is scheduled for seven o'clock.
See you there! Good seats still available, but they are selling fast!