210916 | Weekend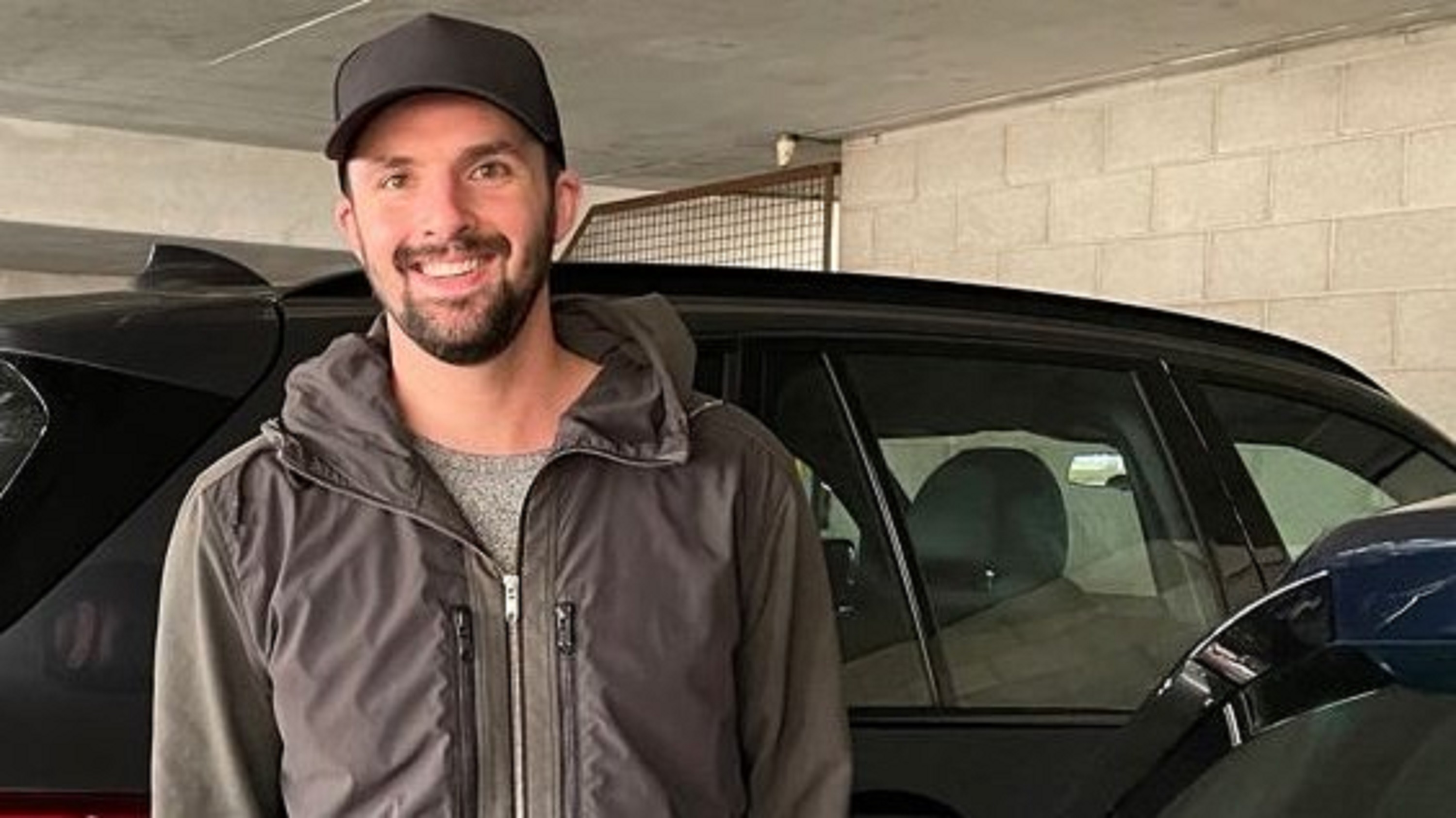 THE NOTTINGHAM Panthers expect to be at full-strength for the big curtain-raising clash against arch-rivals Sheffield at the Motorpoint Arena on Saturday at seven o'clock.
With Robbie Baillargeon landing in the UK today Panthers expect to be at full-strength for the first clash between the biggest of rivals for 574 days!
A club spokeswoman said today: "It's going to be a big crowd, it's going to be a big atmosphere, the new guys were blown away by the size of the crowd for the pre-season action against Cardiff last Sunday, now they'll get to have a taste of Saturday night ice hockey in Nottingham against our biggest rivals. It's going to be electric!!"
With the Panthers at full-strength for this Aladdin Cup clash sponsored by INTERMOTOR one question is will you be at full-strength too? Will you turn up for the game fully-loaded and armed with your Shirt Off His Back tickets and fifty-50 draw entries? Both are available now (click here) or on the night using your 'phones and the QR codes all around the building.
You can scan the quick response codes that'll take you straight to Panthers' raffles HQ from the giant LED display on the plaza, from the special stands around the concourse, from the tabards of the helpers, from the posters on the concourse walls or from the scoreclock in the middle of the icel
It's easy-peasy to do and you get to pick the shirt if you win the SoHB draw or you get a load of cash transferred into your bank account if you scoop the fifty-50 prize. Good luck everyone!
PANTHERS' ICE HOCKEY IS BACK!
SATURDAY ICE HOCKEY IS BACK!
THE BIGGEST OF RIVALRIES IS BACK!
BEST WITNESSED LIVE AT THE ARENA IN NOTTINGHAM!
GOOD SEATS STILL AVAILABLE ... TELL YOUR FRIENDS, TELL YOUR FAMILY, TELL YOUR NEIGHBOURS!
PANTHERS v STEELERS – SATURDAY AT SEVEN!
SEE YOU THERE!