210917 | Magazine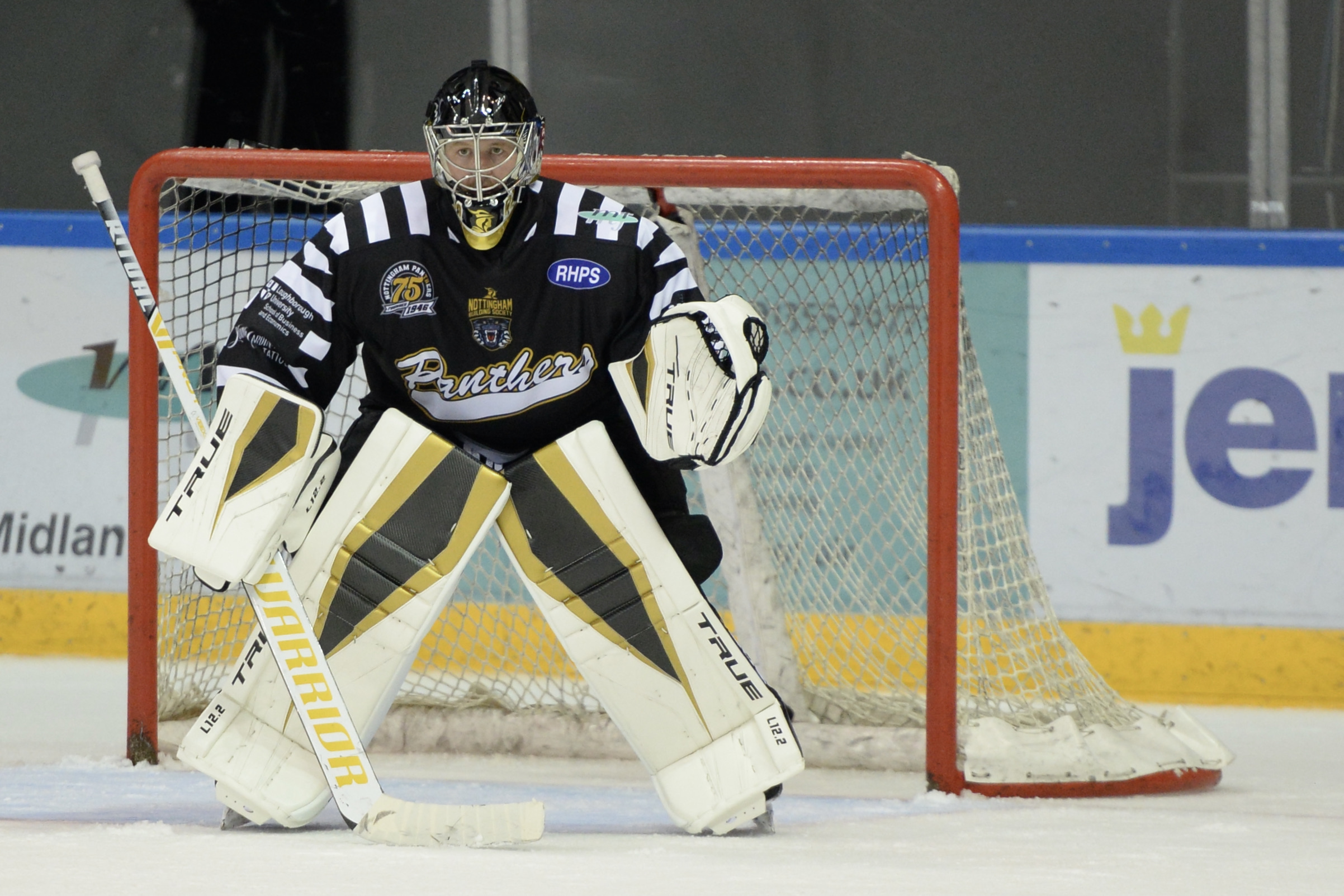 THE NOTTINGHAM Panthers will skate onto the ice at the Motorpoint Arena to face arch-rivals Sheffield in front of a crowd for the first time in 574 days on Saturday night.
The fifty-50 draw and the Shirt Off His Back draws are already up and running online and you'll be able to buy At the match using your 'phones and the QR codes all around the building.
Available match tickets are now being counted in their hundreds.
Meanwhile, also available ONLINE here at panthers.co.uk is the popular new-look Panthers' match magazine. CLICK HERE to see and scroll through Issue Two and you'll find out loads of things you won't see anywhere else.
Our player profiles are concentrating on the last line of defence this issue so Kevin Carr and Will Kerlin are in the spotlight.
For example, did you know Kevin actually prefers crocs to shoes!
Only in the PANTHERS' JOURNAL.
Panthers vs Sheffield, Saturday at seven o'clock, sponsored by INTERMOTOR.
Read the match mag right now and we'll see you at the game!