210917 | Weekend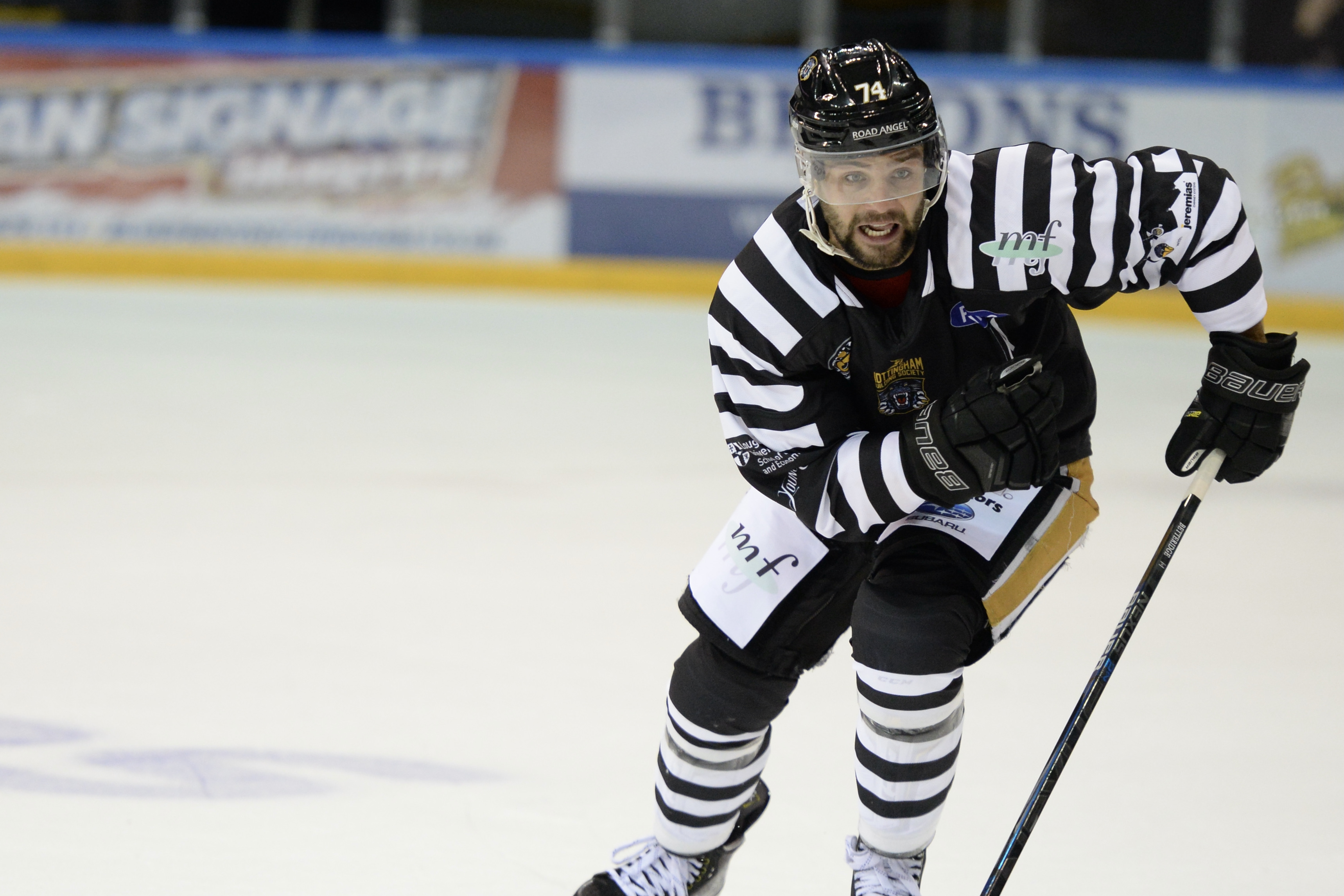 With a host of new and returning players in both camps the first clash of the year between arch-rivals THE NOTTINGHAM Panthers and the Sheffield Steelers at the Motorpoint Arena promises to face-off a terrific weekend of record-breaking pre-season action.
Saturday's clash is for the Aladdin Cup and is sponsored by INTERMOTOR – your first choice for engine management. The game starts at seven, doors open at 5.30pm. We've got quite a lot of new fans heading to the match and there's a newcomers guide to the action below.
The Panthers' locker room is buzzing ahead of the weekend. The new players were blown away by the noise and the size of the crowd for last weekend's curtain-raiser against Cardiff. "It was amazing," said Christophe Boivin. Now, even more fans are heading to the arena for this weekend's action.
We're counting the available tickets in their hundreds and we do think you will be able to pay on the door but if you don't want to risk it buy now, buy online, buy here!
We've also modernised the fifty-50 and shirt off his back operations which has also gone online. Both are available to buy in advance (click here) so you turn up for the game fully loaded OR you can use your 'phones to buy at the game. Ask the helpers to guide you through or just point your 'phone cameras at the Quick Response codes on display around the arena and tap the link for raffle HQ. Good luck everyone.
Panthers expect to be at full-strength, with latest recruit Robbie Baillargeon arriving in the UK on Thursday and squeezing in a short skate before trying to deal with his jet leg. He was training with his new team mates on Friday and goes straight into the line-up on Saturday night.
PANTHERS v STEELERS ... SATURDAY AT SEVEN ... SEE YOU THERE!