211003 | Raffle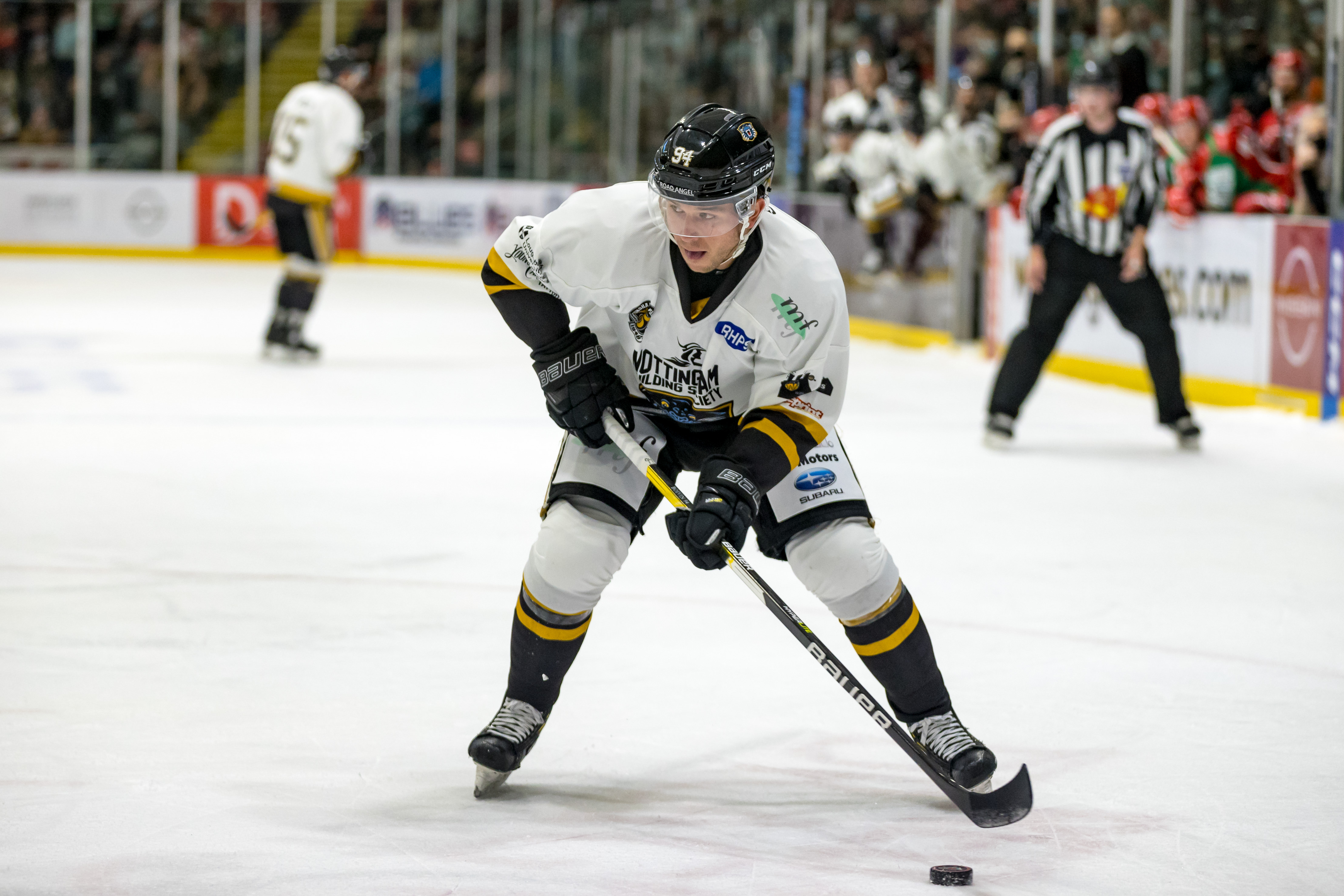 We've already got two online winners this weekend with a Fifty-50 prize in the process of being transferred and a winner choosing a shirt off the back of one of yesterday's home game roster.
But there's still a chance to come out of the weekend on top... there's an away shirt up for grabs for the winner of today's shirt off his back draw.
CLICK HERE to enter and the winner can pick from tonight's Panthers' roster in Manchester and we'll organise for the player to sign your prize before it is handed over.
Good luck everyone ... The draw's live until nine o'clock.