211028 | Wallace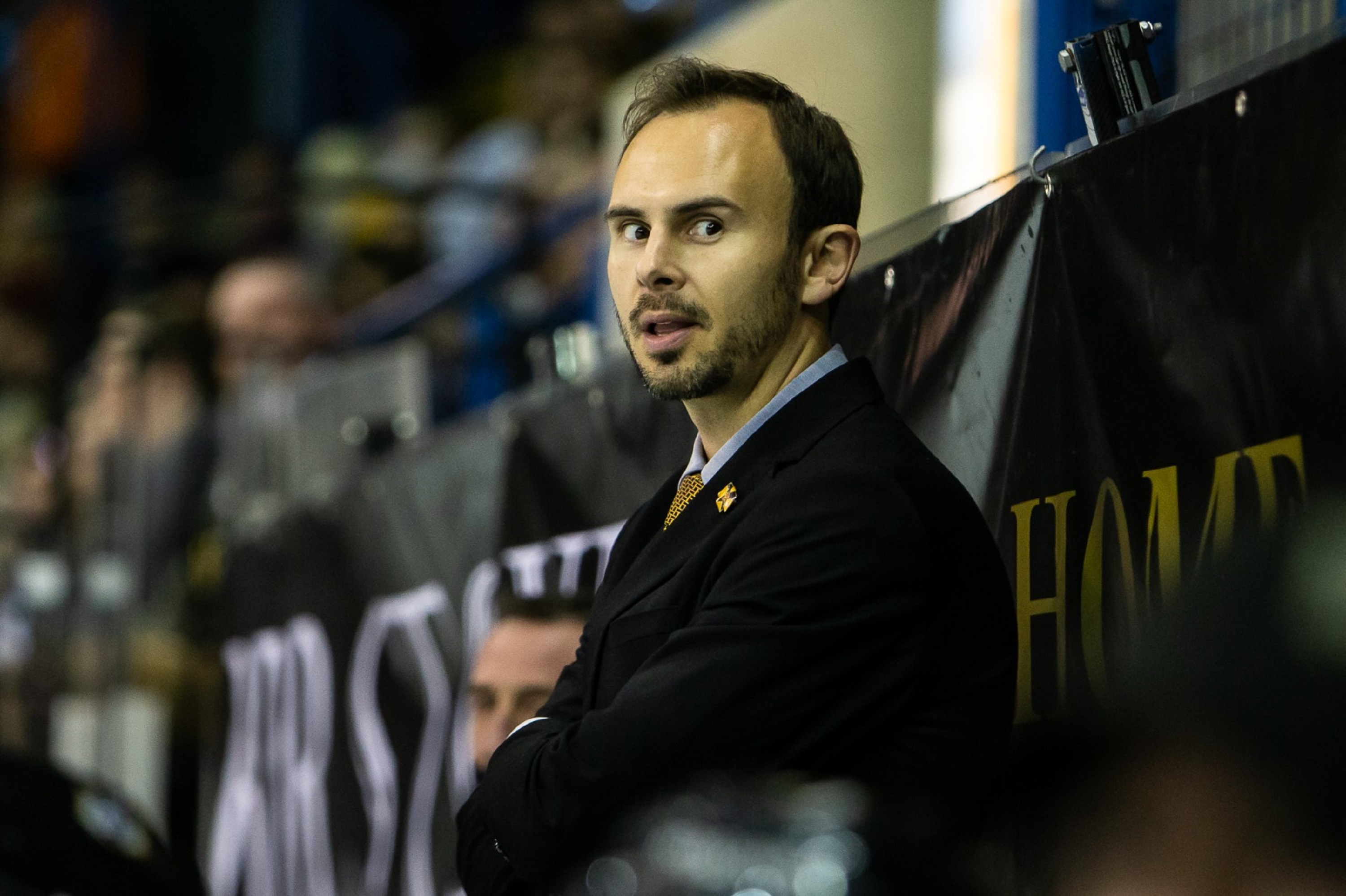 PanthersTV, with Jeremias Chimney Systems, caught up with Head Coach Tim Wallace ahead of the Panthers' biggest weekend of the young Premier Sports Elite League season so far.
You can watch Tim lead his troops into their big weekend live & in-person inside the Motorpoint Arena when they take on the Belfast Giants at 7.30pm on Friday (October 29th) night, secure your seats right here right now.
The Panthers' Head Coach gets into his side's three game winning streak, the play of the Boivin-Welsh-Domingue line, Massimo Carozza & Stephen Lee being added to the injured reserve list, having to rotate five defencemen with his Captain on the sidelines and more.
Watch the interview with Tim only on PanthersTV, with Jeremias Chimney Systems, through the thumbnail below.