211114 | SoHB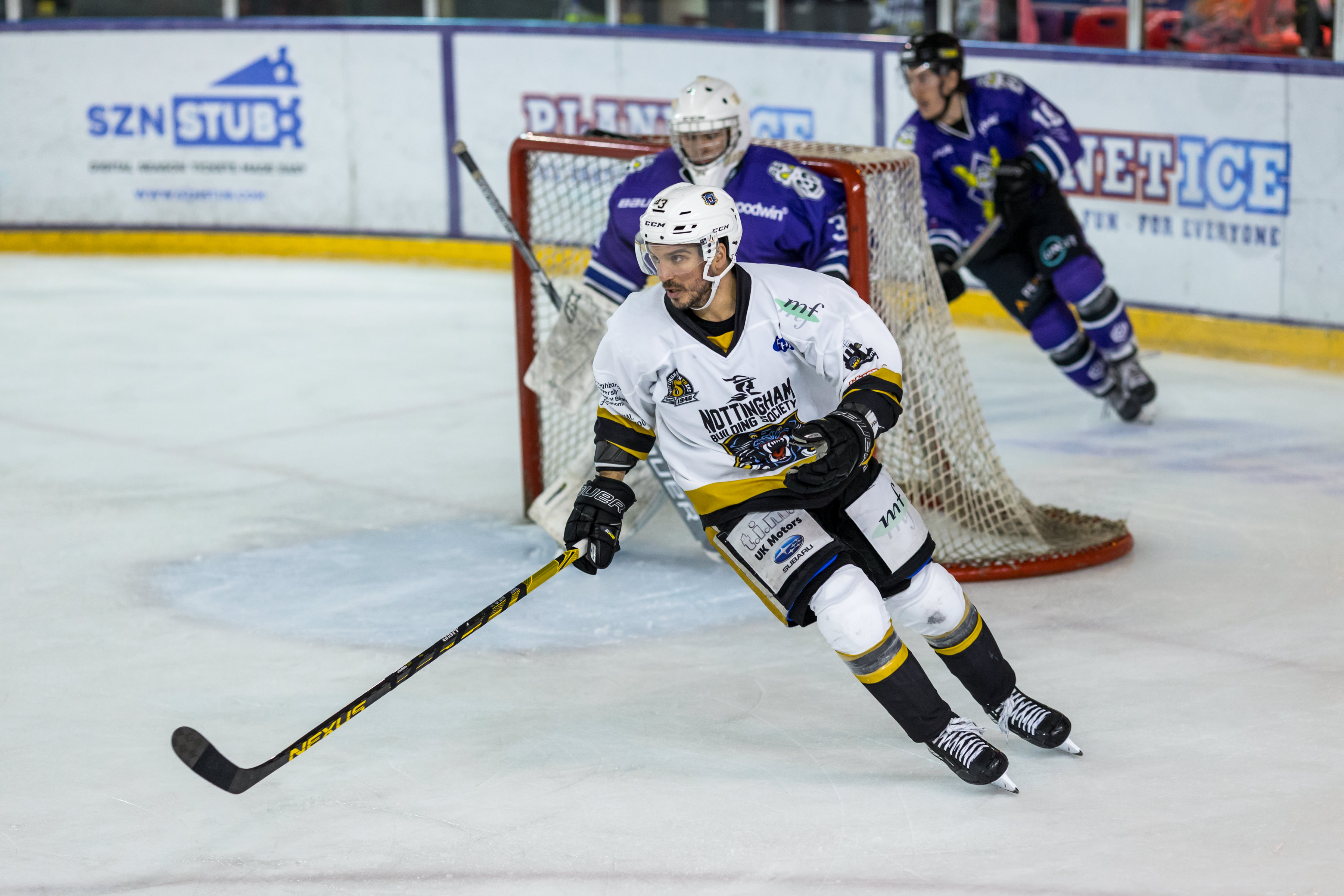 Another road game for your Nottingham Panthers means another chance to win in the game day "Shirt Off His Back" raffle.
Remember if you win you choose whose white road jersey you want as your prize from the game day roster.
Tickets are just £1 each and can be purchased here when the raffle goes live shortly.