220113 | Storm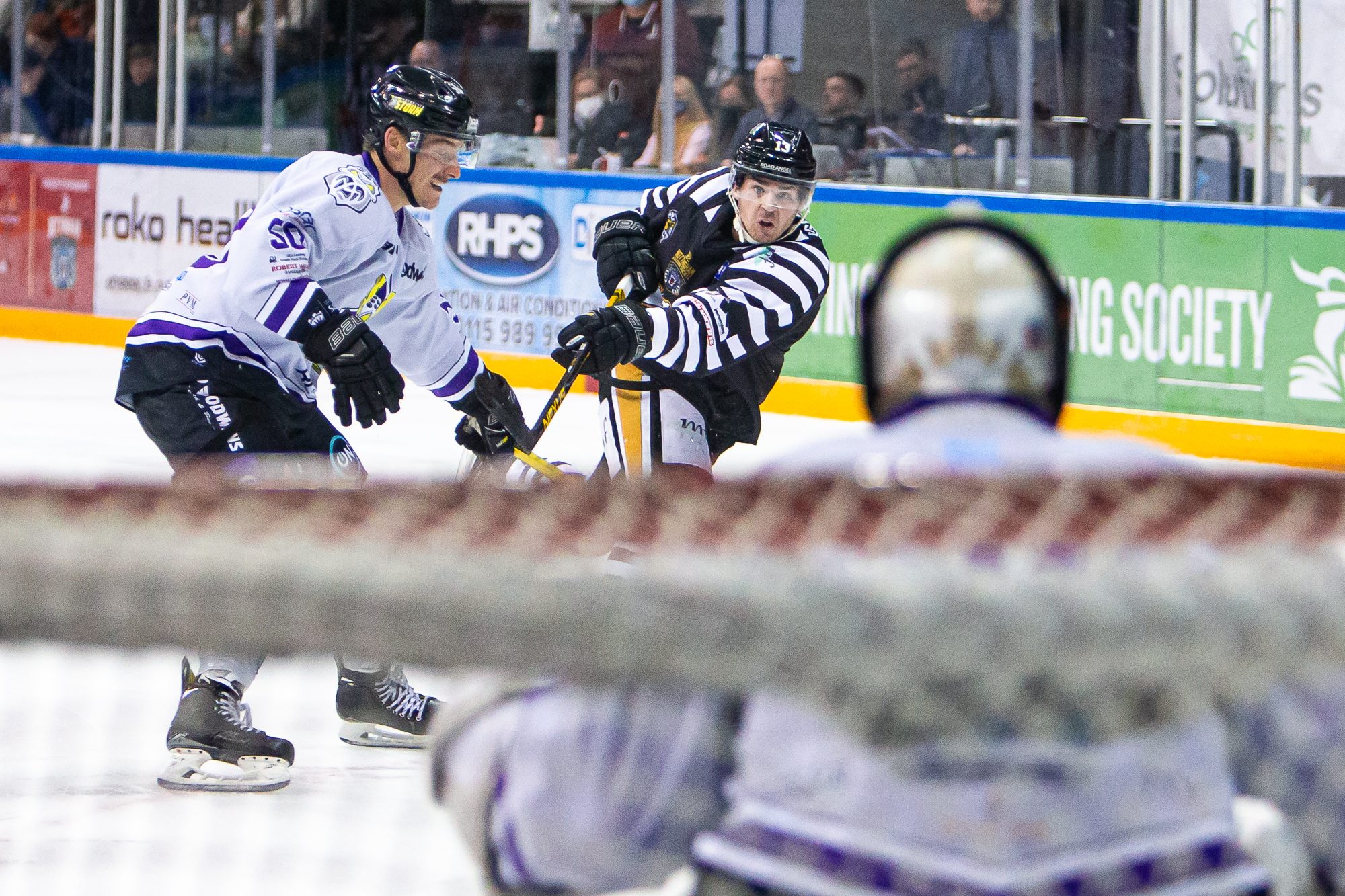 The Nottingham Panthers & Manchester Storm have agreed a new date for their postponed fixture in December.
The game against Manchester originally scheduled for December 15th was subsequently moved to December 19th then to December 29th but had to be postponed on each occasion due to COVID-19 protocols.
This fixture has now been re-arranged to Sunday March 6th, face-off 4.00pm.
That means that all tickets purchased for the game against Manchester (be they 15th, 19th or 29th December) are now valid when the Panthers take on the Storm on Sunday March 6th at 4.00pm.