A Panther debut's vs Turku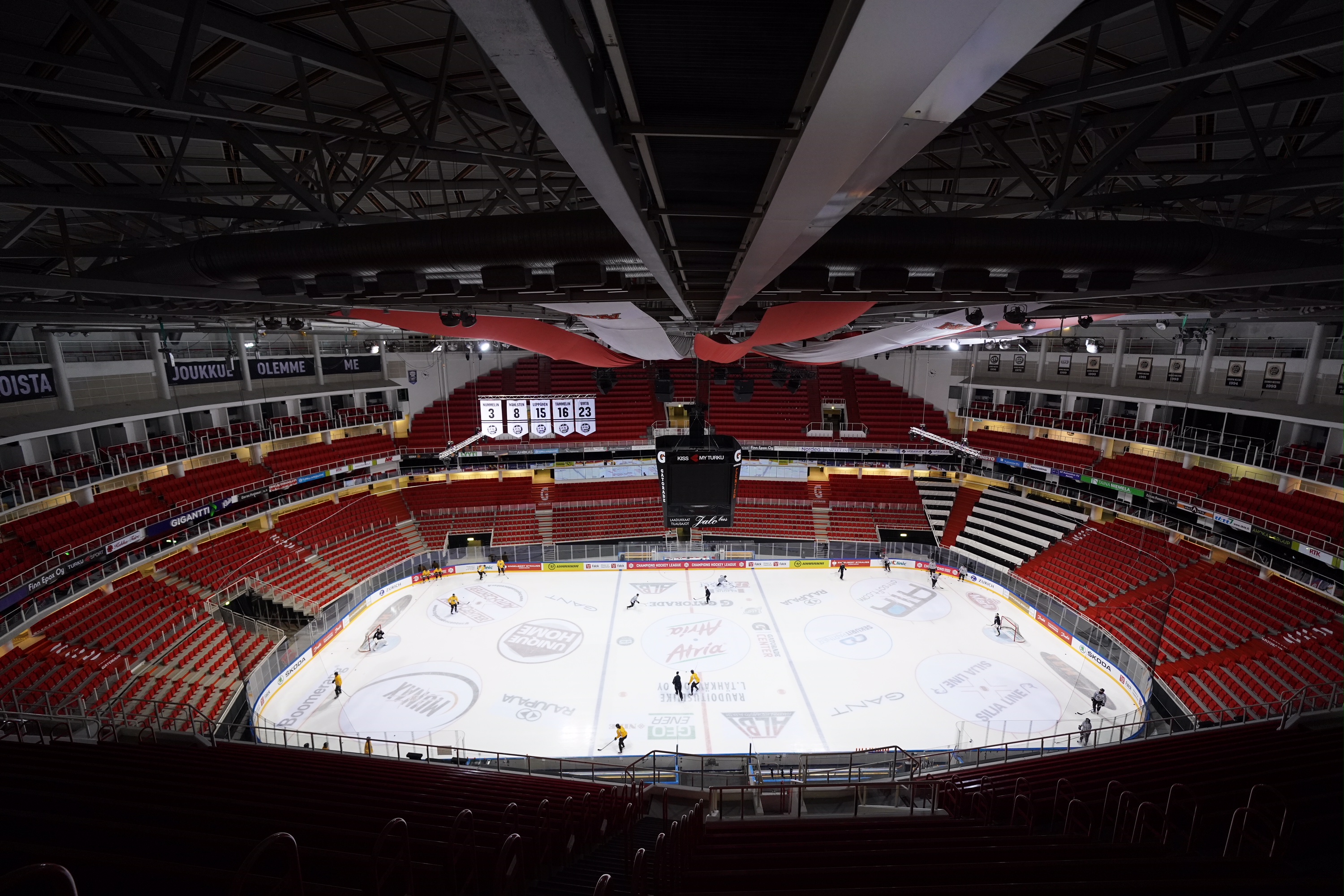 Tonight marks the Panthers final group stage game in the CHL.
Before the campaign, many thought it would be the last full stop, but thanks to some stellar home performances and the only away win in Group F, the Panthers have already guaranteed qualification for the round of 16 as Group F winners.
Now there's a different sort of pressure for the Panthers as they take on a Turku side intent on revenge and needing a regulation win to stand a chance of making it through group stages.
Thanks to the non-essential nature of the game, the Panthers were able to leave netminder Michael Garnett at home for this match.
However, the man stepping into the crease is of an equally impressive calibre.
That's because tonight, Patrick Galbraith will debut for the GMB Panthers and the Danish international told Panthers Radio with Xynomix, 'I am ready to go.'
The only other team news tonight is that David Clake will be on coaching duty tonight and won't take to the ice.