AJKM sponsor Christmas spoof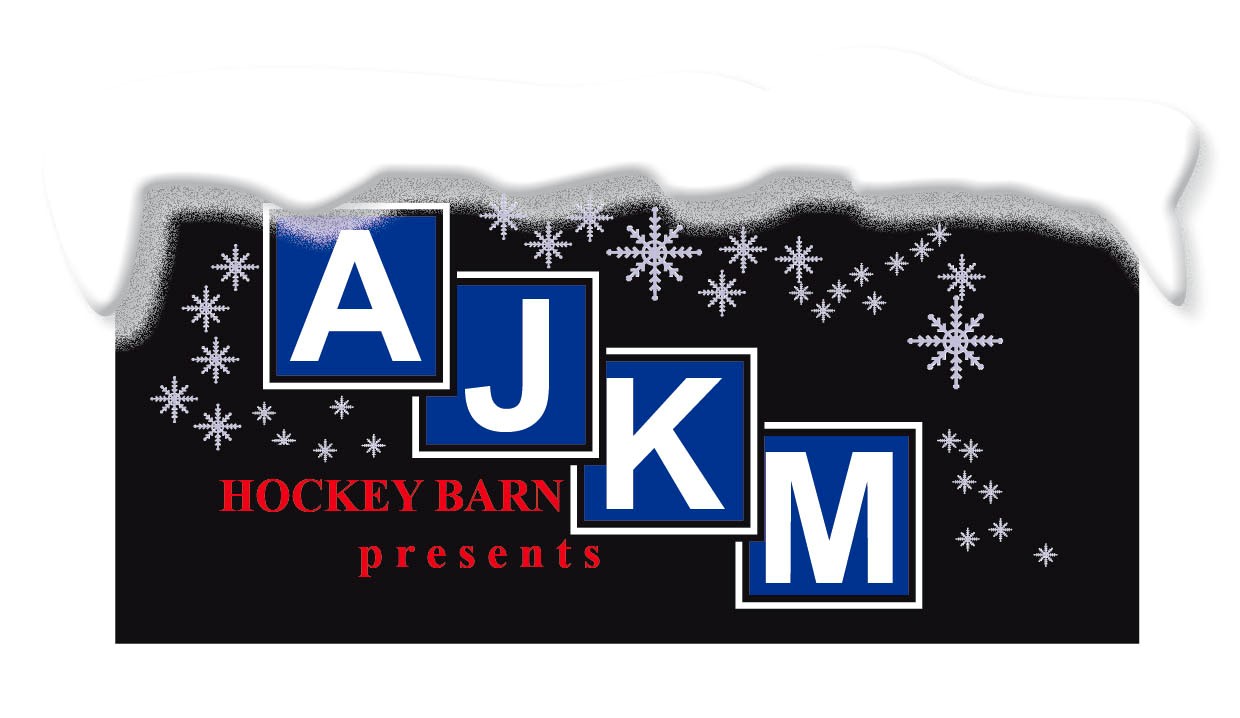 The GMB Nottingham Panthers would like to wish every fan, every sponsor, every volunteer and everyone connected with the club the happiest of holidays.
It is, of course, a very busy time of the year and with all the games taking place it can prove to be a vital time of the year come the end of season reckoning. But we've taken some time out from the heavy schedule to work with Lace Market Media Group once more.
LMMG were with us on our European travels and produced all the special documentaries from games both at home and abroad. With backing from the AJKM Hockey Barn we've put together one last "Euro-exclusive".
It's tongue-in-cheek and features the GM taking the mickey out of himself, a new bigger brasher and dare we say it wetter version of "Watergate", the coach in Bah Humbug mode, and a match between the Panthers and a select team of Europeans. Paws is there cheering them on too…..but why is he never seen in the same shot as the social media guy?
We hope you like it. Our thanks go to AJKM once more. The AJKM Hockey Barn is about to sponsor a trip by 23 youngsters to a hockey camp in Sweden. The synthetic ice training facility in Ilkeston is dedicated to trying to improve standards amongst British youngsters.