Amazing opportunity for schoolchildren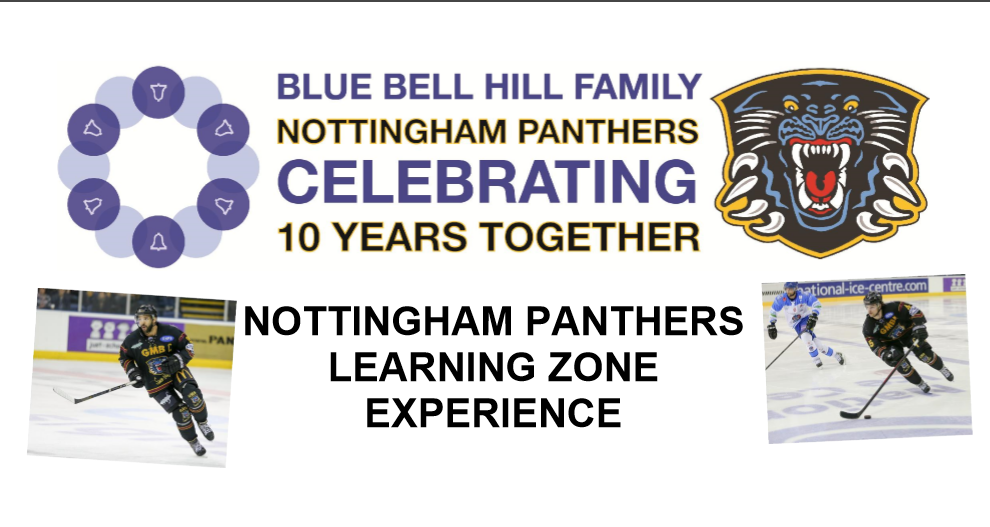 This is a unique and exciting opportunity for year 1-6 pupils to visit the National Ice Centre and become a Nottingham Panther for the day.
Located in the inspirational setting within the National Ice Centre, the learning zone ensures that pupils follow a creative curriculum.
They will complete a range of activities – linked to a fun ice sports theme – designed to develop PSCHE, PE, English and Maths.
The experienced learning zone staff lead an action packed day starting with a tour of the National Ice Centre.
They then have a chance to watch the Nottingham Panthers train followed by a question and answer session with one of the players.
The children also get a chance to show off their own hockey skills in an urban hockey session, before ending the day with a lively afternoon of ice skating on the Olympic rink led by one of our professional coaches.
There are still places available, so sign up here.