An Evening with Rich Chernomaz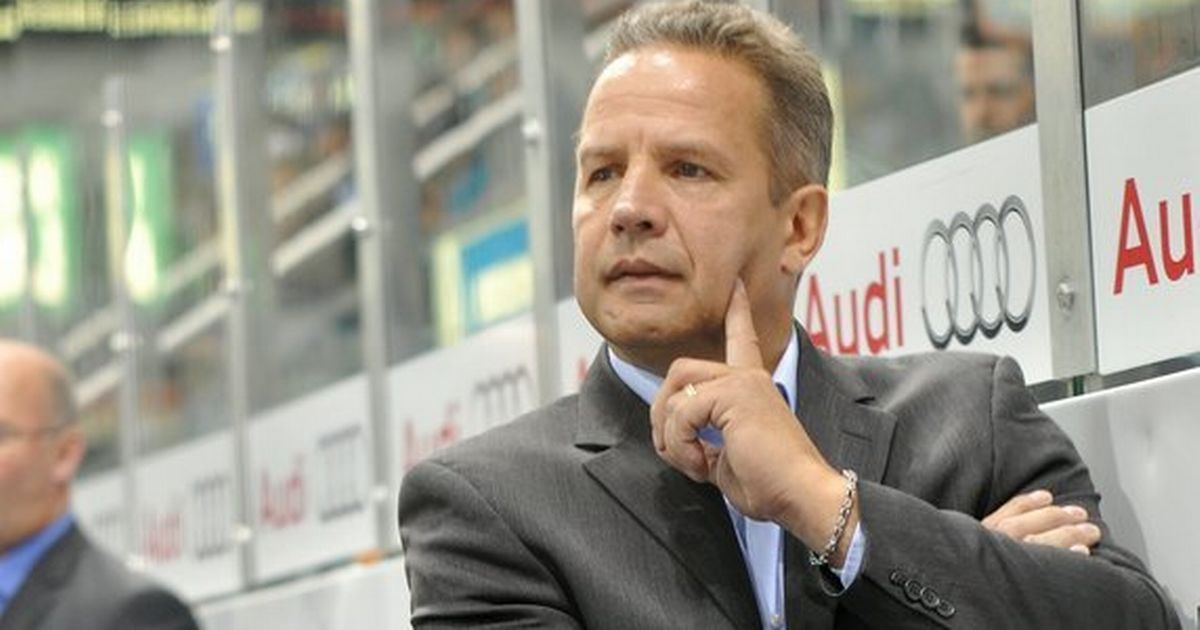 Fans will get their best chance yet to learn how THE NOTTINGHAM Panthers' new head coach approaches the job when the club stages "An Evening with Rich Chernomaz" at Saltbox on Bank Holiday Monday (August 27th).
Match night presenter Ken Feast will be on hand to get fans in the mood and chat to Rich before the evening is opened up to questions from fans.
There will be no admission charge and everyone's welcome but it will have to be first come first served if the numbers are too big.
"I'm looking forward to it, I've been round the block a few times so there's plenty to talk about," said Rich today.
He added: "And I'm looking forward to meeting everyone too!"